CrowdStrike Changes Designation of Principal Executive Office to Austin, Texas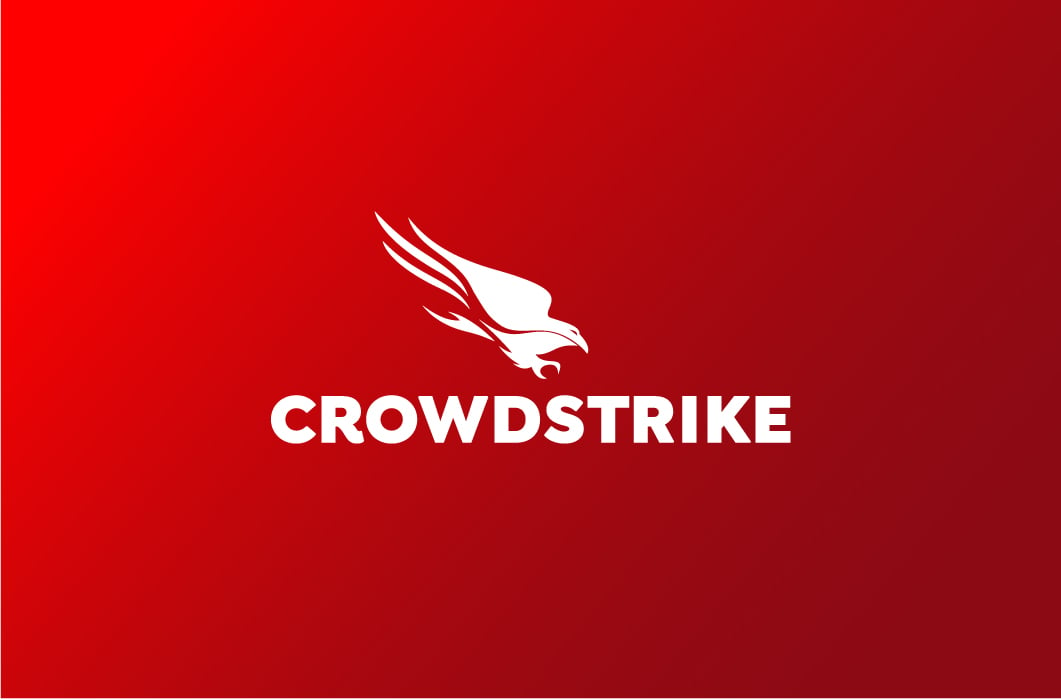 Since we founded CrowdStrike, we've paved the way as one of the most prominent remote-first companies. We've planted roots in communities around the world — from Sunnyvale to London and from Pune to Tokyo. This not only gave us a running start at reimagining the workplace for today's remote-first world, it also meant that we were never tied to a single location, hiring the best in the business no matter where they're based. While the traditional notion of a singular headquarters is not required and may become obsolete altogether in today's transforming world, the Securities and Exchange Commission requires us to designate a principal executive office. Today, CrowdStrike Holdings is designating Austin, Texas as our principal executive office.   
While Austin is already CrowdStrike's largest office in the U.S., our Sunnyvale location will continue to be a critical innovation hub in the heart of Silicon Valley. No people, jobs or facilities will be impacted by this decision. CrowdStrike will continue to grow and build our team of best-in-business experts as a truly remote-first leader in the cybersecurity industry, investing in all of the states, countries and communities where our team resides.
Related Content