New Mercedes-AMG F1 W13 E Rises to the Challenge for Formula One 2022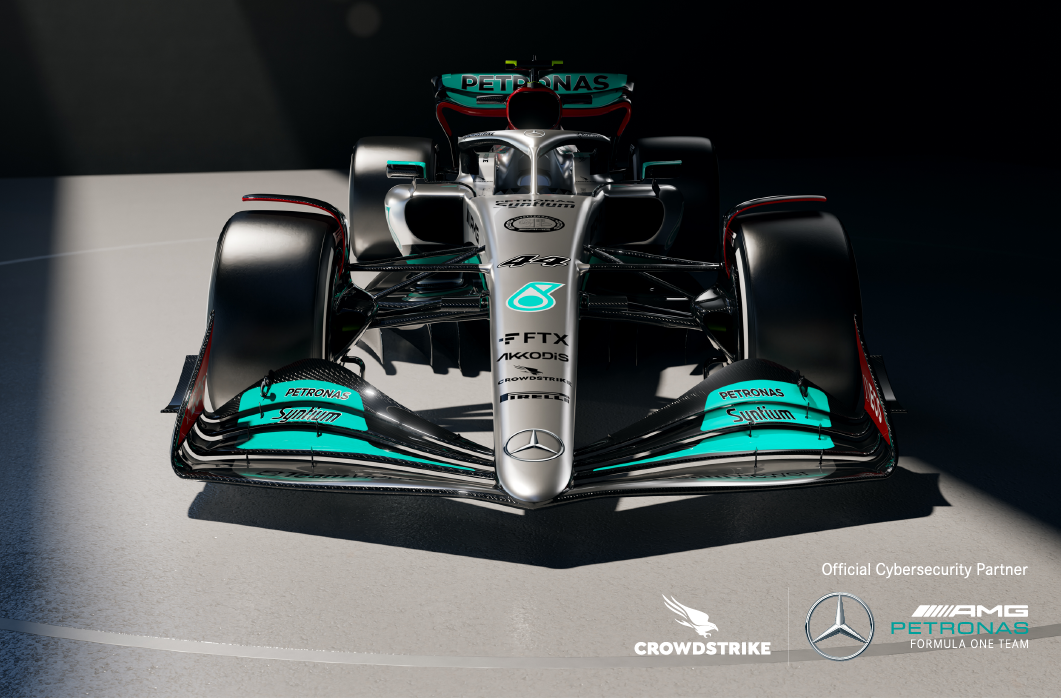 The year 2022 is a transformational one for F1. It's hard to overstate just how much has changed to the regulations that govern this sport — the fact that those regulations have doubled in size should give a clue. 
Having just witnessed one of the most thrilling and close-fought seasons in 2021, it's important to remind ourselves of the goal of these extensive changes: even closer racing, coupled with more natural forms of overtaking. There are also constraints on the teams to limit expenditure and reduce the differential between those at the front of the grid and those toward the rear.  
This is not a tweaking of 2021 car designs, but instead it represents deeply philosophical design reforms that affect everything from aerodynamics to tires, and even the fuel that drives the power unit.
While the cars will look very different — yet superficially similar to one another — it's important to remember that almost every component under the car's skin has had to change.
In many ways, that is exactly like any form of software development, where superficially, similar products look alike, but there are deep philosophical differences – and architectural principles – in design that completely change performance and effectiveness of the task required.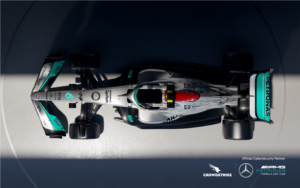 At CrowdStrike, we have long predicted the major forces of change that impact today's business world. Ever more interdependent supply chains, remote working, cloud technologies and new digital channels have coalesced to radically alter the operating environment. Regrettably, it comes as no surprise to us that some vendors have been slow to respond to these macro forces, and they continue to leave their customers exposed.  
Make no mistake, digital transformation cannot occur without comparable cybersecurity transformation. Artificial intelligence, big data and the computational power of the cloud are just a few of the technologies that have enabled CrowdStrike to rewrite the rulebook and guide our customers through a seismic change that is commensurate with what we see in the new F1 season. 
Change represents opportunity as well as jeopardy, and that is why at CrowdStrike we love the sport of motor racing. It's the perfect metaphor for our own world, where you cannot rely on past performance or rest on one's laurels. 
Here's to F1 in 2022, and we applaud the Mercedes-AMG Petronas F1 Team who have risen to the challenge of change and today shared their vision of the future with their announcement of Mercedes-AMG F1 W13 E Performance.
Additional Resources
Related Content