Meet the Protectors: New Video Series Spotlights Cybersecurity Leaders Powered by CrowdStrike
CrowdStrike debuts the Protectors Spotlight video series to highlight the cybersecurity professionals defending their organizations against relentless and sophisticated threats.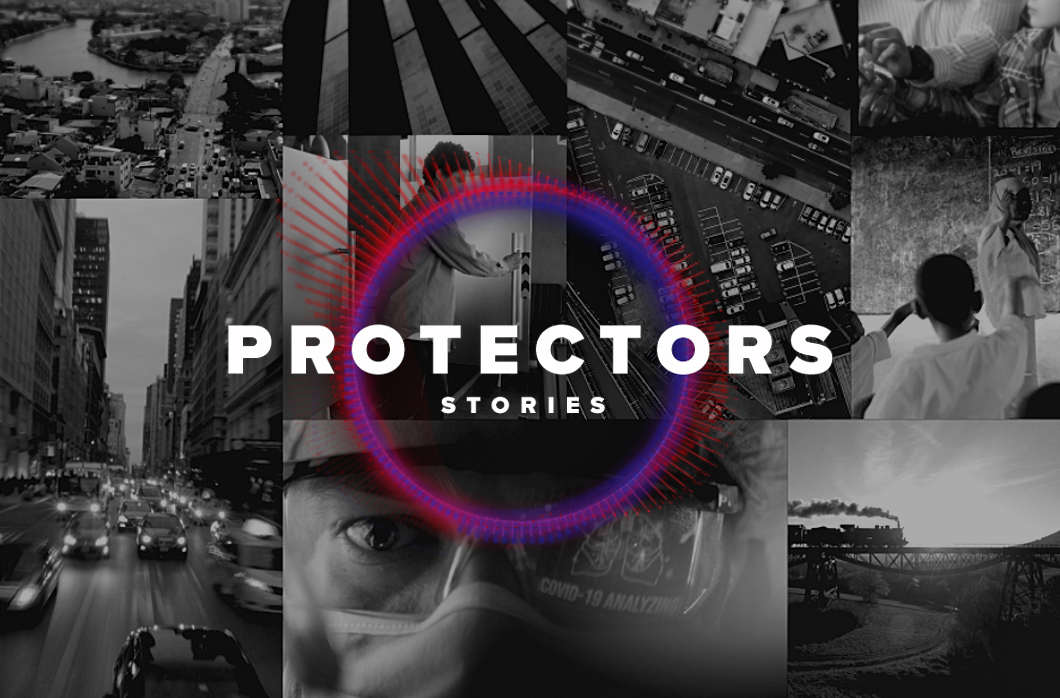 You don't have a malware problem — you have an adversary problem. CrowdStrike has relentlessly focused on finding and stopping the humans behind cyberattacks. Today, we're launching a new series that highlights the people who fight back against these threats every day.
We're excited to announce the launch of the Protectors Spotlight, a new series of short videos celebrating the cybersecurity professionals protecting their organizations and communities. Each video pulls the curtain back to tell the story of the customers fighting the good fight on a daily basis. The series looks at who they are, the organization they're defending, the winding road of their security journeys and how they use the CrowdStrike Falcon® platform to stop breaches so their organization can innovate and grow. 
Protectors partner with CrowdStrike to stop breaches and protect their data. Many will be joining us at Fal.Con 2023. Register now and meet us in Las Vegas Sept. 18-21! 
Every customer has a unique story, and each faces different challenges in protecting their organizations from today's relentless and sophisticated adversaries. But they all have one thing in common: trusting CrowdStrike to keep them secure and protect what matters most.
In the first few Protectors videos, we spotlight leaders at nine organizations across critical industries that face constant adversary attacks, including healthcare, financial services, state and local government, and more. Listen to the Protectors at Montage Health, Mercury Financial, Vijilan Security, Seagate Technology, The City of Las Vegas, State of Oklahoma, Claroty, Jemena and Parkway Schools tell their stories and share their journey with CrowdStrike. 
One of these leaders is Kevin Nejad, Founder and CEO of Vijilan Security. He was in a tough spot when the company's legacy security information and event management (SIEM) system couldn't keep up with demand — eventually impeding growth.
"Our infrastructure couldn't scale very well, performance went down, and costs went through the roof," he said in his Protectors video. "The management of data using SIEM technology became a hindrance in our growth. And that's when we discovered CrowdStrike." 
Watch the trailer:
Also featured in the Protectors Spotlight is David Worthington, CISO of Australian energy firm Jemena. He saw an opportunity to improve visibility across the business environment and, in doing so, quickly address potential threats.
"When you have visibility and you know what's going on, you can actually plan and make sure things are going right, rather than waiting for some actor to come along and do something," he said. "For me, that was the key. We're going to see things earlier and respond a lot quicker."
We are honored to highlight the people who fight back against these threats every day with fearlessness and a sense of mission and purpose — just as CrowdStrike does. We stop breaches so our customers can continue doing what they do best: Build a better world while serving their customers. 
Additional Resources
Related Content