Back to Tech Center
How the Falcon Platform Simplifies Deployment and Enhances Security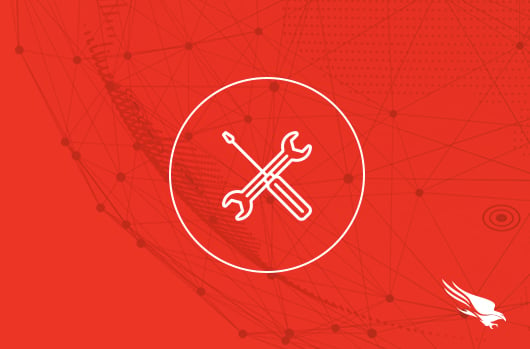 Introduction
Traditional requirements for security are overly complicated and brittle. The large number of pieces that are required not only complicate the deployment but make getting the promised value of the solution challenging at best. CrowdStrike has developed a powerful platform that takes the hassle out of deployment. This means that not only can you be up and running in a day but you can also be enjoying the full value of the solution. This video highlights the strengths and benefits of the Falcon Platform.
Video
Deployment
The CrowdStrike solution is cloud native with a single user interface that delivers all of the  functionality including management, configuration and policy.
The single, lightweight agent can be downloaded and installed for Windows, Mac and Linux to deliver complete protection without impacting resources or productivity.  The install is fast and easy. For larger deployments, most companies prefer to use their existing software distribution process. The CrowdStrike agent can be deployed with all common deployment tools including SCCM, intune and JAMF. You can also build the agent into gold images or templates for cloud systems to ensure new hosts are protected from the beginning.
The CrowdStrike solution does not require any complex tuning, managed services or even signature updates to be effective. Instead, it delivers immediate value as systems are protected as soon as the agent is installed. 
Trial Environments
CrowdStrike provides different ways to become more familiar with the product.  These resources are designed for a number of purposes from answering basic questions about the product all the way to testing it against malware and other exploits.
Weekly Webinar – These weekly webinars provide a high-level overview of the product and its extensible platform.  It's a great place to get started if you are only vaguely familiar with Falcon.
Free Trial – This no-risk trial includes:
Full access to Falcon Prevent, CrowdStrike's next-generation antivirus solution
An antivirus resource monitoring tool
A cloud-based malware testing lab
A comprehensive testing guide
Guidance on how to replace legacy antivirus solutions
More resources
Related Content