CrowdStrike Cloud Security
CrowdStrike Cloud Security goes beyond ad-hoc approaches by unifying cloud security posture management together with breach protection for cloud workloads and containers for any cloud, in a single platform. The cloud-native solution provides end-to-end protection from the host to the cloud and everywhere in between.
ESG Report: The Maturation of Cloud-Native Security
Benefits
Think It, Build It, Secure It with CrowdStrike Cloud Security
End-to-End Cloud Native Security

Unified posture management and breach protection for cloud workloads and containers in a single platform designed for any cloud. Gain real-time visibility, detection, and response to prevent data breaches, enforce security policies and ensure compliance, reduce alert fatigue creating less work for security teams and optimize cloud deployments.

Discovery, Visibility and Compliance for any cloud

Gain visibility into your entire cloud infrastructure, continuously monitor for misconfigurations, ensure security policy and compliance enforcement, and proactively detect and prevent threats enabling DevSecOps teams to "shift left" and fix issues before they reach production saving valuable time and money.

Protect workloads, hosts and containers

Build and run applications knowing they are protected. Get access to automated discovery, runtime protection, EDR for cloud workloads and containers, and managed threat hunting on a single lightweight agent enabling you to securely deploy applications in the cloud with greater speed and efficiency.
Cloud Platforms
YOU PICK THE CLOUD, CROWDSTRIKE SECURES IT
Falcon for AWS

Falcon for Azure

Falcon for GCP
Cloud Security Solutions
Stopping breaches using cloud-scale data and analytics requires a tightly integrated platform. Each function plays a crucial part in detecting modern threats, and must be designed and built for speed, scale, and reliability. Our experience in operating one of the largest cloud implementations in the world provides us with unique insights into adversaries enabling us to deliver cloud native full-stack security that creates less work for security teams, defends against cloud breaches, and optimizes multi-cloud deployments including:
UNIFIED CLOUD SECURITY
Stopping breaches using cloud-scale data and analytics requires a tightly integrated platform. Each function plays a crucial part in detecting modern threats, and must be designed and built for speed, scale and reliability.

CrowdStrike Cloud Security goes beyond ad-hoc approaches by unifying everything you need for cloud security in a single platform to deliver comprehensive protection from the host to the cloud and everywhere in between.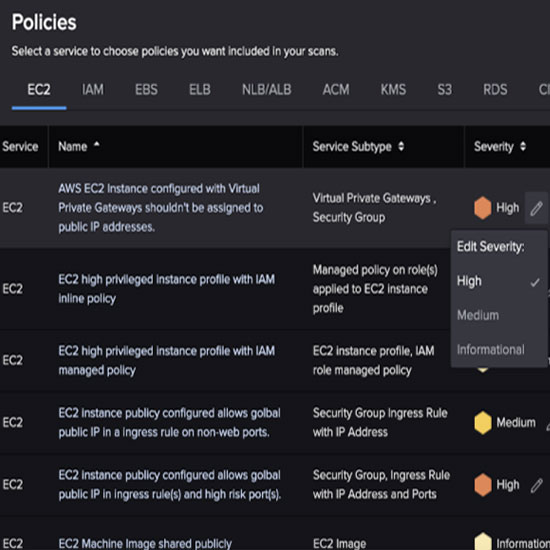 CLOUD SECURITY POSTURE MANAGEMENT
CrowdStrike Falcon Horizon enables security teams to keep applications secure and proactively monitor and remediate misconfigurations while fast-moving DevOps teams build non-stop in the cloud.
Unify visibility across multi-cloud deployments
Continuously monitor your cloud security posture
Prevent cloud misconfigurations
Detect and respond to threats faster
Ensure compliance across AWS, Azure, and Google Cloud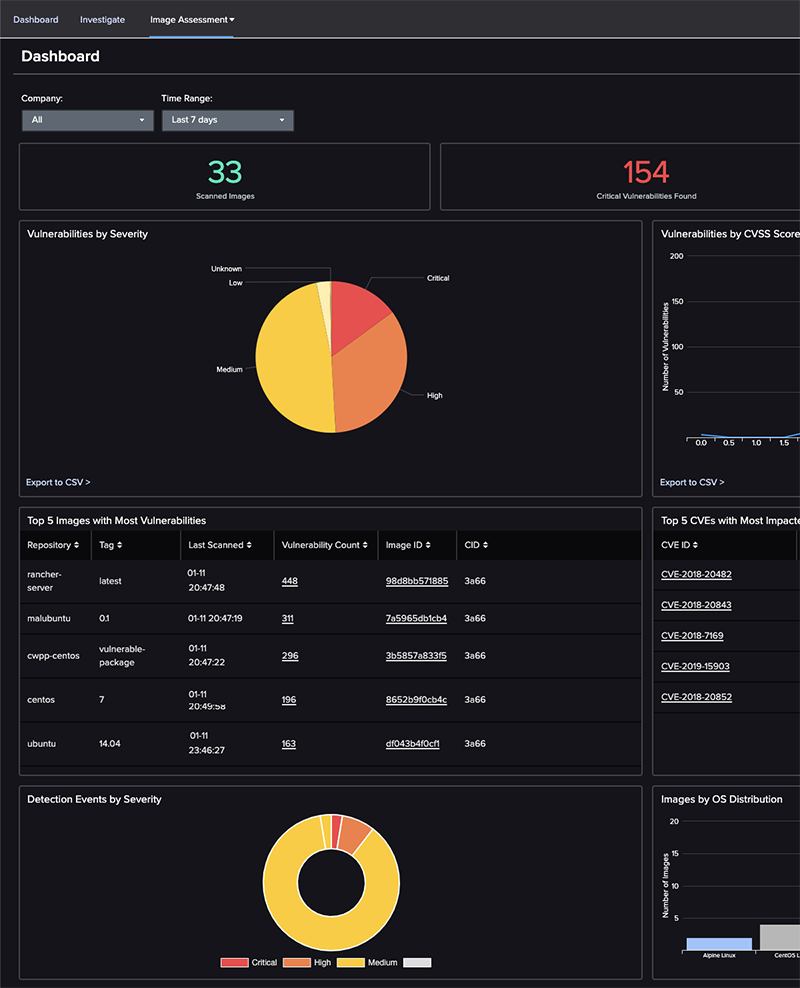 CLOUD WORKLOAD PROTECTION
Crowdstrike Falcon Cloud Workload Protection provides comprehensive breach protection for any cloud. Gain visibility, and protection against advanced threats while integrating seamlessly with DevOps and CI/CD pipelines, delivering an immutable infrastructure that optimizes cloud resources and ensures applications are always secure.
Identify and remediate across the application lifecycle
Gain complete workload visibility and discovery for any cloud
Automate CI/CD pipeline security
Activate runtime protection and breach prevention for any workload
Implement security configuration best practices across any cloud
Ensure compliance across the cloud estate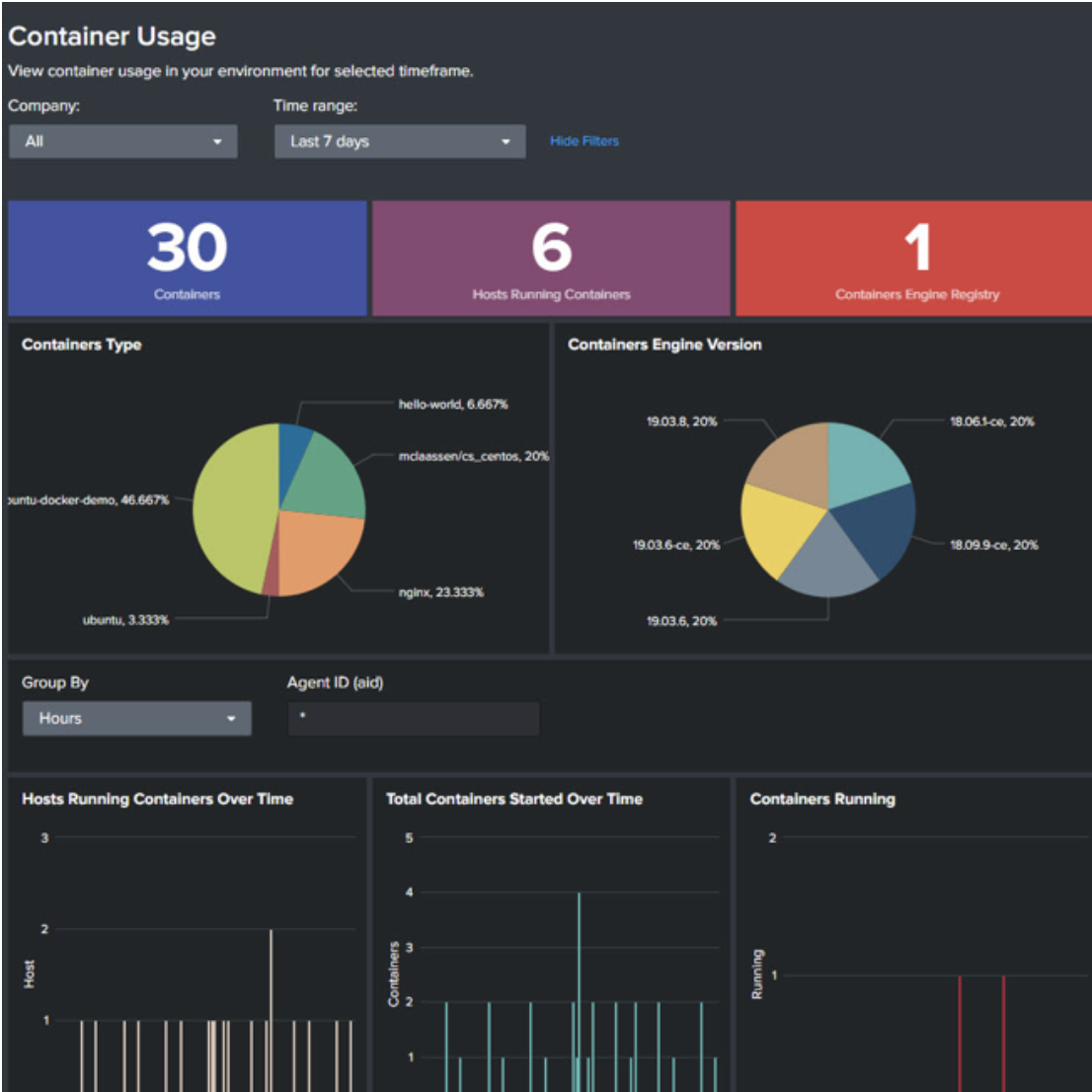 CONTAINER SECURITY & RUNTIME PROTECTION
CrowdStrike® Container Security automates the secure development of cloud-native applications delivering full stack protection and compliance for containers, Kubernetes, and hosts across the container lifecycle.
Protect containerized cloud-native applications from build time to runtime and everywhere in between
Gain continuous visibility into the vulnerability posture of your CI/CD pipeline
Reduce the attack surface before applications are deployed
Activate runtime protection and breach prevention to eliminate threats
Automate response based on IoAs and market leading CrowdStrike threat intelligence
Stop malicious behavior with drift prevention and behavioral profiling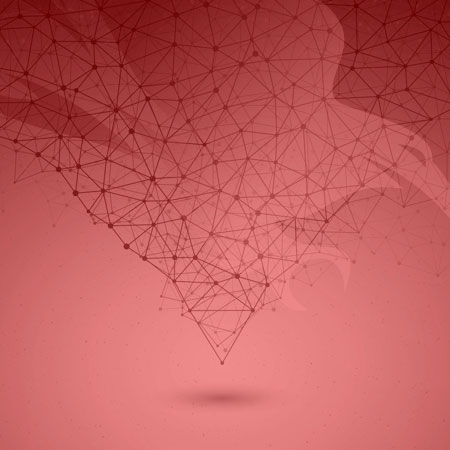 THREAT GRAPH BREACH PREVENTION ENGINE
Predict and prevent modern threats in real time with the industry's most comprehensive set of telemetry, threat intelligence and AI-powered analytics.
Market leading threat intelligence delivers deeper context for faster more effective response.
Deep AI and behavioral analysis identify new and unusual threats in real time and takes the appropriate action, saving valuable time for security teams.
Empower responders to understand threats immediately and act decisively.
Targeted threat identification and management cuts through the noise of multi-cloud environment security alerts reducing alert fatigue.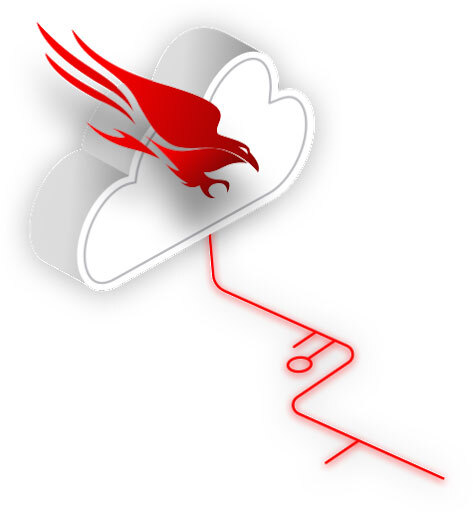 CLOUD SECURITY SERVICES
The CrowdStrike® Cloud Security Assessment provides actionable insights into security misconfigurations and deviations from recommended cloud security architecture to help clients prevent, detect, and recover from breaches.
Uncover cloud security misconfigurations and weak policy settings
Expose excessive account permissions and improper public access
Identify evidence of past or ongoing security attacks and compromise
Recommend changes in your cloud configuration and architecture
Create an actionable plan to enhance your cloud security posture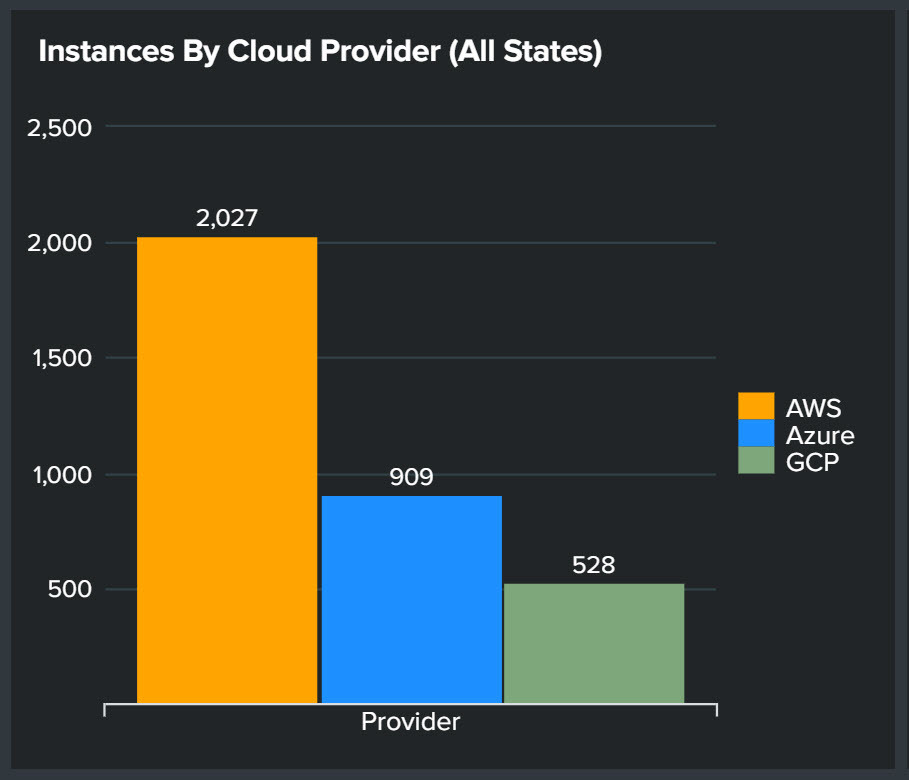 SIMPLICITY AND PERFORMANCE
Built in the cloud for the cloud, Falcon reduces the overhead, friction and complexity associated with protecting cloud workloads and meeting compliance.
One platform for all workloads — it works everywhere: private, public and hybrid cloud environments
One console provides centralized visibility over cloud security posture and workloads regardless of their location.
Complete policy flexibility — apply at individual workload, group or higher level and unify policies across both on-premises and multi-cloud deployments for security consistency.
Scale at will — no rearchitecting or additional infrastructure required.
Product Validation
Customers That Trust CrowdStrike
Third-Party Validation
Since 2016, CrowdStrike has demonstrated a strong commitment to continuous industry collaboration, scrutiny, and testing. Time and time again, CrowdStrike has been independently certified to replace legacy solutions.
Positioned as a Leader

Download this complimentary report to learn the analysis behind CrowdStrike's positioning as a Leader and what CrowdStrike believes it could mean for your organization's cybersecurity posture.

Named a Leader

Read this critical report to learn why CrowdStrike was named a "Leader" in the 2019 Forrester Wave with the top ranking in strategy and high scores in 17 criteria.

HIGHEST SCORE FOR TYPE A

Learn why CrowdStrike scores highest overall out of 20 vendors for use case Type A or "forward leaning" organizations.
Visit the third-party evaluations page to see how CrowdStrike performed against the industry's most rigorous tests and trials.