CrowdStrike Falcon® Cloud Security Solutions
Cloud threat detection and response
Full protection and rapid response across the cloud security lifecycle based on industry leading threat intel of cloud adversary tactics.
Adversaries are more sophisticated
and faster than ever
Cloud-conscious adversaries
Cloud-conscious adversaries know how to exploit cloud services and vulnerabilities with precision.
Cloud complexity
Complex, multi-cloud and hybrid setups are prone to misconfigurations and visibility gaps. Adversaries exploit this to target your organization.
Skills gap shortage
Insufficient in-house expertise and bandwidth hinder organizations from effectively combating cloud-based attacks.
Why choose CrowdStrike
cloud detection and response?
Always ahead of adversaries
CrowdStrike Falcon® Cloud Security ensures automated prevention and swift response by understanding adversaries' techniques. It provides robust workload protection across cloud environments and containers, building on our decade-long EDR leadership for agent-based protection.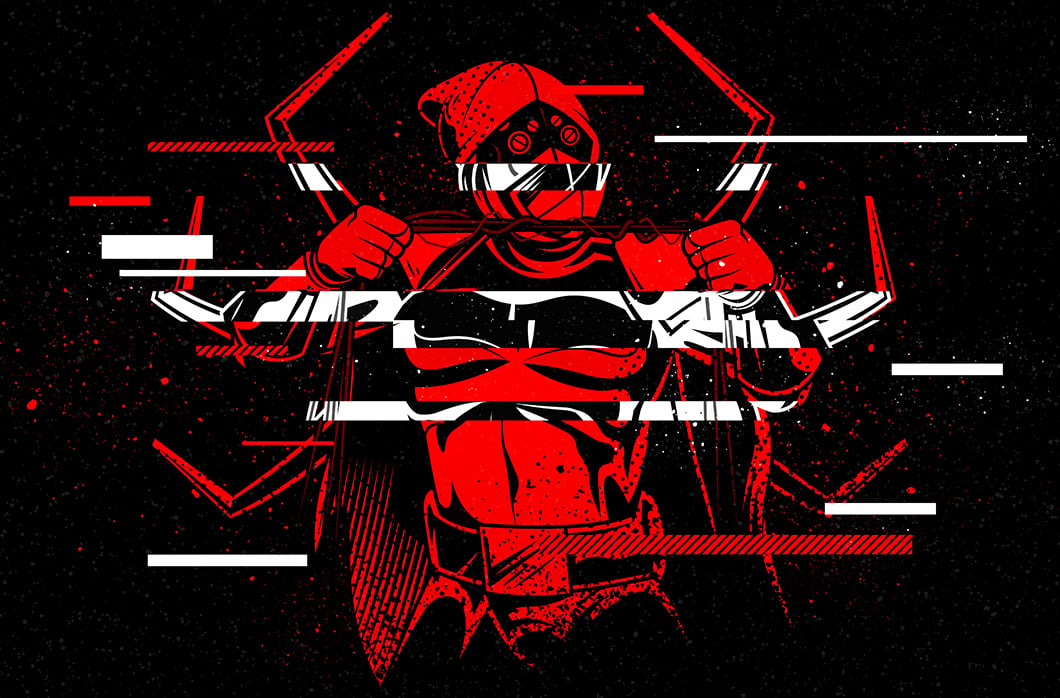 Reduce complexity from endpoint to cloud
Falcon Cloud Security delivers a unified cloud-native application protection platform (CNAPP) offering endpoint, agent-based, and agentless protection for your hosts and clouds — in a single platform, with a single agent. As a result, it provides comprehensive insights into potential attack paths, allowing security teams to respond faster.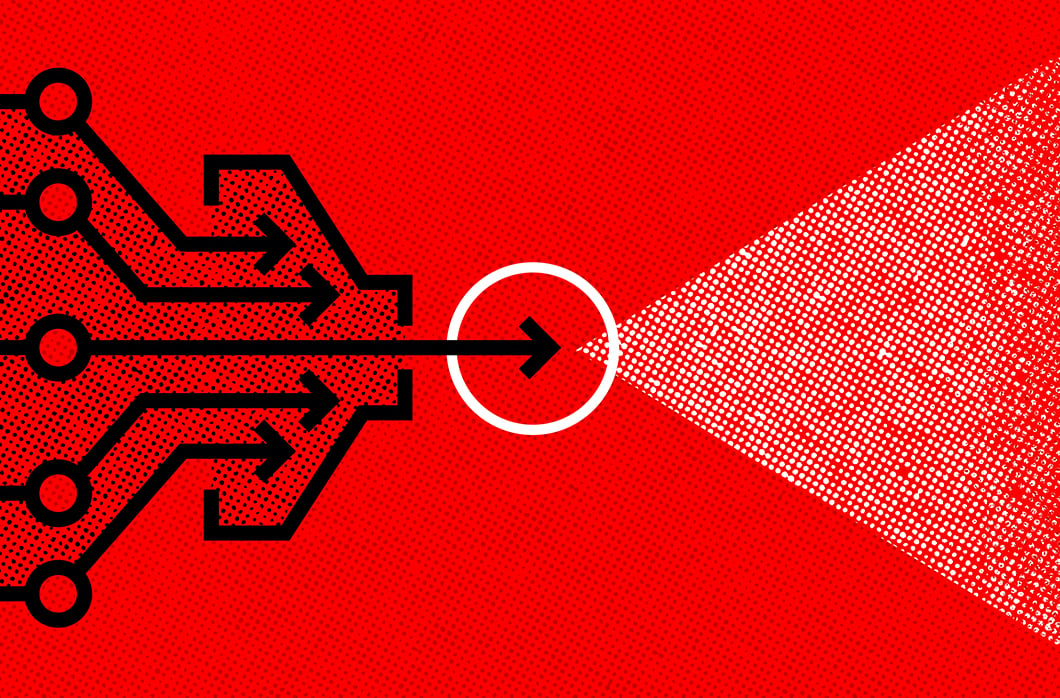 Close the skills gap
CrowdStrike is the first and only CNAPP vendor with end-to-end 24/7 managed detection and response, threat hunting, and incident response for cloud ensuring enterprises can protect their cloud assets without requiring in-house expertise.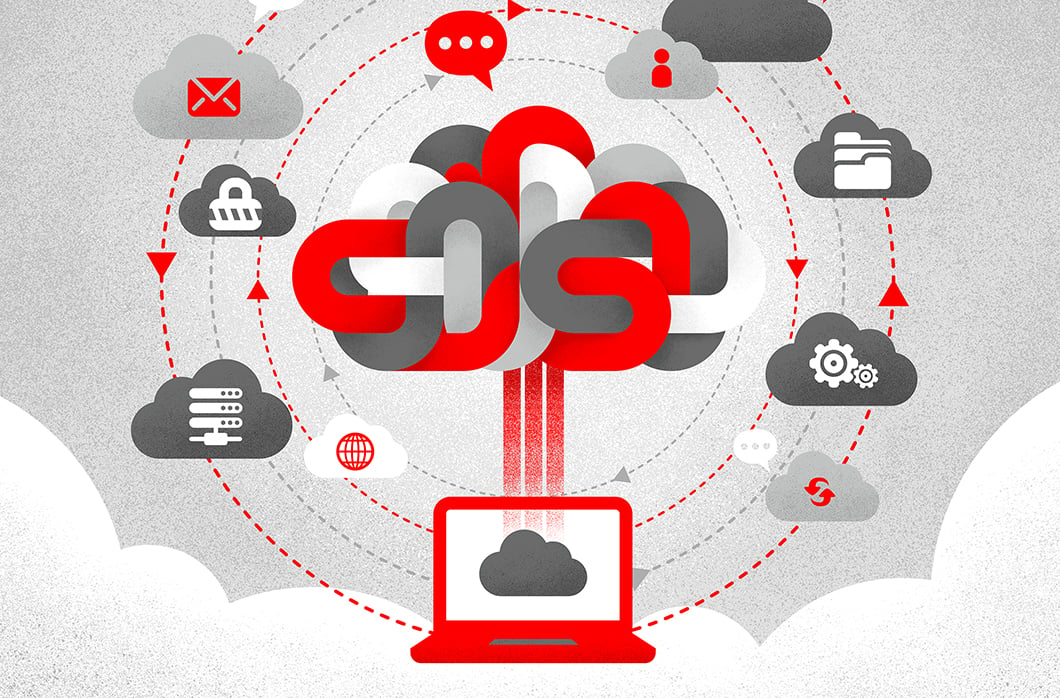 Falcon Cloud Security by the numbers
+$380k
Average annual savings*
780 hours
Time saved per year*
74%
Faster cloud detection and response times*
Falcon Cloud Security use cases
Pre-runtime protection
Falcon Cloud Security enables organizations to "shift left" and secure applications in the development phase of the application lifecycle - before they can be exploited. Extensive integrations with source and container registries identify and fix vulnerabilities and accelerate app delivery.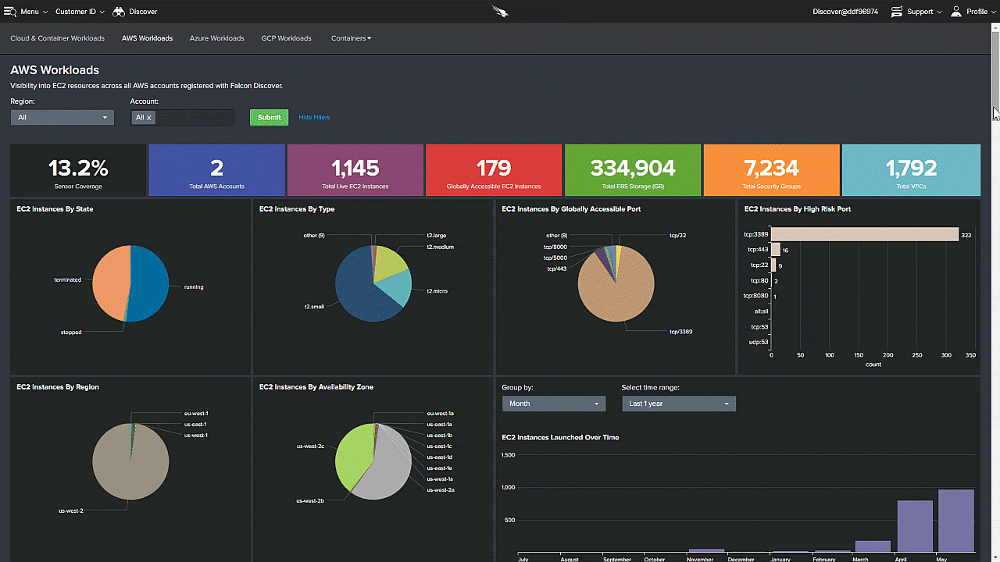 Control plane protection
CrowdStrike is the only adversary-focused CNAPP solution that detects and prevents cloud control plane security threats with 550+ out-of-the-box adversary-focused policies saving time ,reducing operational costs, and ensuring consistent compliance and security enforcement for your entire cloud estate.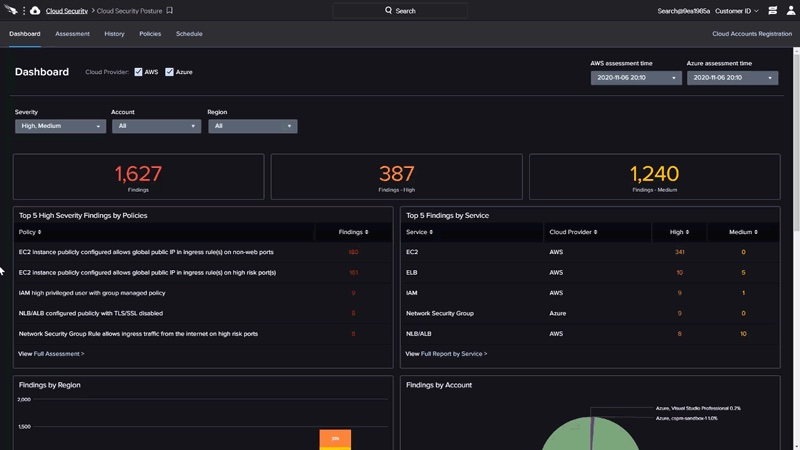 Runtime protection
Falcon Cloud Security automatically and continuously protects workloads against cloud-based attacks with AI/ML analysis and built-in indicators of attack and indicators of compromise. We also provide automated discovery and protection to secure your entire cloud estate.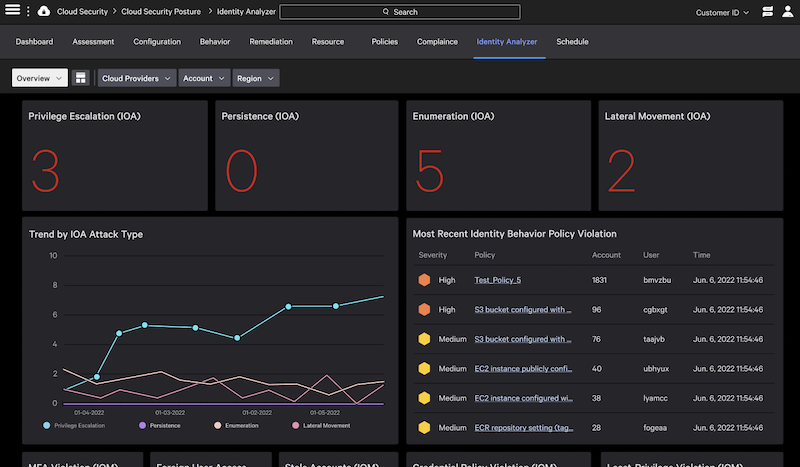 Rapid response
Empower security teams with incredible speed and accuracy driven by continuous threat intelligence on 200+ adversaries, high-fidelity cloud detections, and security operations center-ready remediation.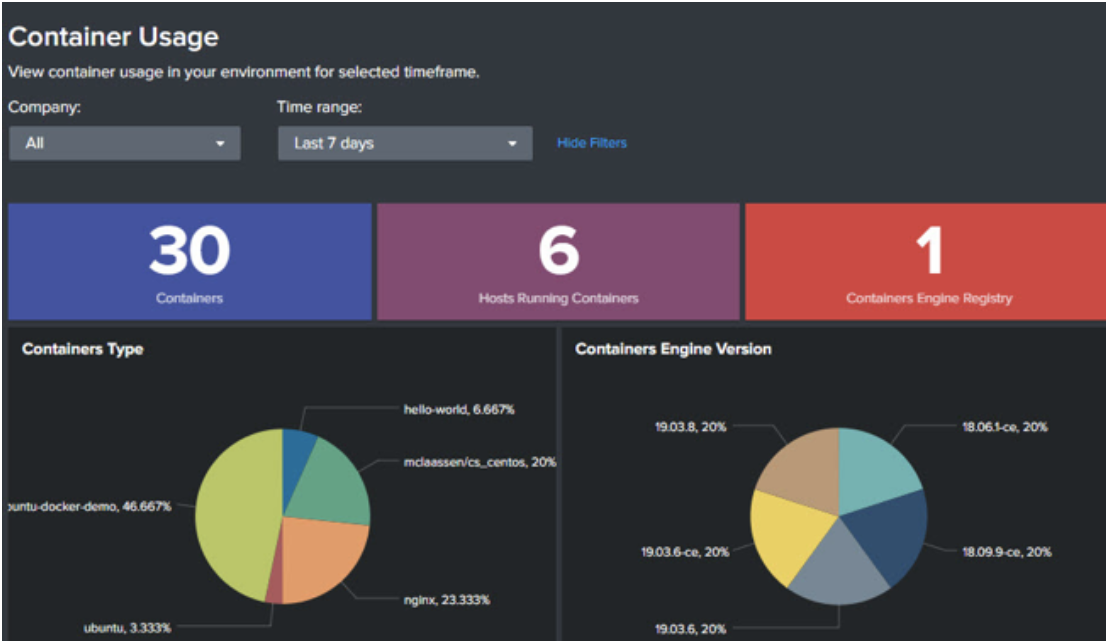 Cloud Security Risk Review

Let us check the risk of your cloud
infrastructure, free of charge.
Get my review
Cloud Security Risk Review

Let us check the risk of your cloud
infrastructure, free of charge.
Get my review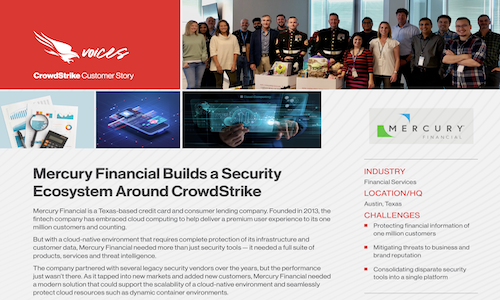 Mercury Financial
With Falcon Cloud Security, Mercury Financial reduced threat detection and remediation time by 89%, and improved performance managing security incidents by 8x.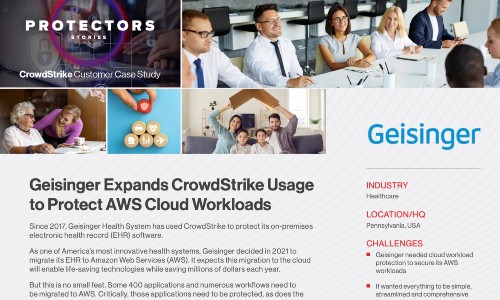 Geisinger
With CrowdStrike's single-agent architecture, Geisinger extended its security posture from endpoints to clouds without any training costs or gaps in coverage.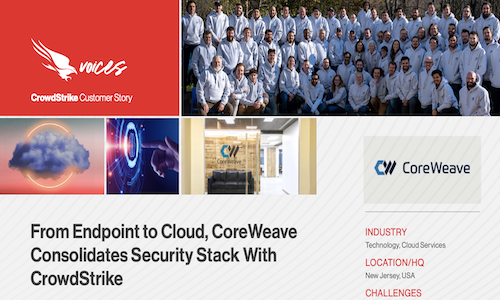 CoreWeave
Falcon Cloud Security saves CoreWeave hundreds of hours a year in unnecessary triage.
What our customers say
"CrowdStrike gave us the flexibility to quickly move from protecting our PCs to AWS pods at the click of a button, and with the same platform we know and trust."
Zack Gable, CISO
Geisinger
"CrowdStrike is providing real time preventative and detective controls in some of our most critical environments. Additionally, CrowdStrike is providing very significant insights into our overall security posture and helping improve and speed up our processes for identifying and remediating issues across a range of security domains."
G2 Review
*These numbers are projected estimates of average cost benefit based on recorded metrics provided by customers during pre-sale motions that compare the value of CrowdStrike with the customer's incumbent solution. Actual realized value will depend on individual customer's module deployment and environment.