CrowdStrike Falcon for Azure
The CrowdStrike Falcon® for Azure platform simply and effectively protects all Microsoft Azure workloads, including containers
Why choose Falcon for Azure
Automatically discover Azure workload footprints
Gain insight into the scope and nature of your Azure resources, so you can secure all virtual machines, uncover and mitigate risks, and reduce the attack surface
Comprehensive visibility
Comprehensive visibility into Azure workload events and virtual machine metadata enables detection, response, proactive threat hunting and investigation, to ensure that nothing goes unseen in your cloud environments
Reduce complexity
Key integrations support continuous integration/continuous delivery (CI/CD) workflows, allowing you to secure Azure workloads at the speed of DevOps without sacrificing performance
Features
How Falcon protects Azure workloads
Azure virtual machine discovery
Provides insight into your Azure virtual machine footprint, so you can secure all workloads, uncover and mitigate risks, and reduce the attack surface
Automatically discovers existing virtual machine deployments — without installing an agent — by enumerating Azure virtual machines
Provides real-time information about workloads, including context-rich metadata about virtual machines by state, type, region and resource group, as well as public-facing virtual machines, total storage, virtual networks and security group information for Azure
Identifies virtual machine resources that are not protected by the CrowdStrike Falcon® platform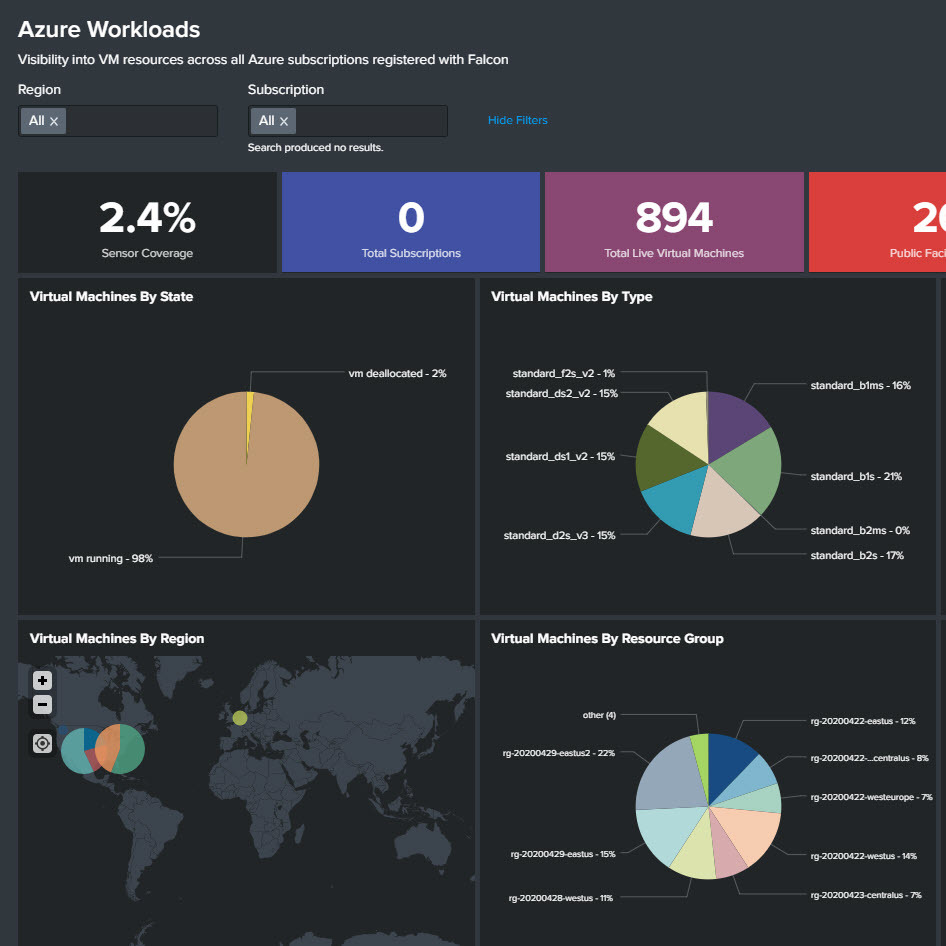 Comprehensive visibility into Azure workloads
Gathers metadata at the Azure virtual machine level to easily identify owners of resources involved in an alert
Continuously monitors events to provide visibility into workload activities, including activities running inside containers; a full set of enriched data and event details enables investigations against ephemeral and decommissioned workloads
Offers proactive threat hunting across virtual machines and endpoints from the same console
Detects and investigates attacks that span multiple environments and different types of workloads, pivoting from endpoint to virtual machine to containers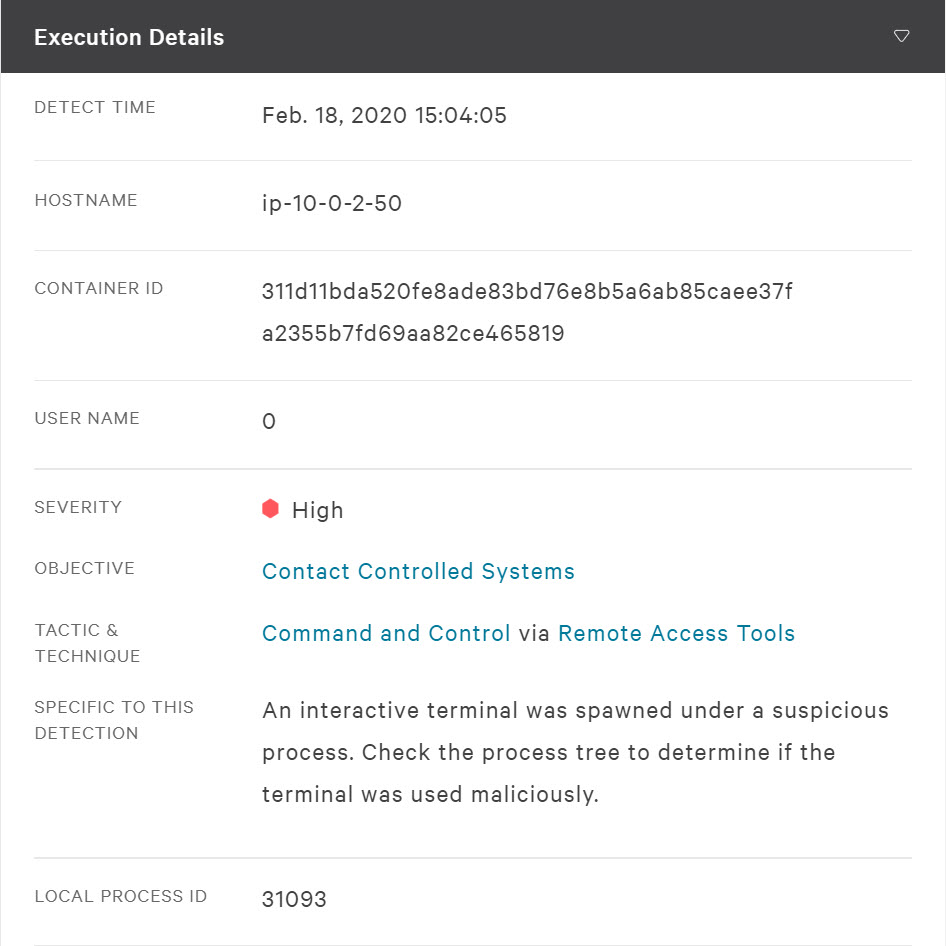 Container security
Secures the Azure host and container via a single Falcon agent running on the host, and runtime protection defends containers against active attacks
Investigate container incidents easily when detections are associated with the specific container and not bundled with the host events
Captures container start, stop, image and runtime information, and all events generated inside the container, even if it only runs for a few seconds
Container support includes Open Container Initiative (OCI)-based containers such as Docker, orchestration platforms such as self-managed Kubernetes, and hosted orchestration platforms such as AKS (Azure Kubernetes Service) and OpenShift
Provides visibility into container footprint including on-premises and Azure deployments, so you can easily view container usage — including trends, uptime, images used and configuration — to identify risky and misconfigured containers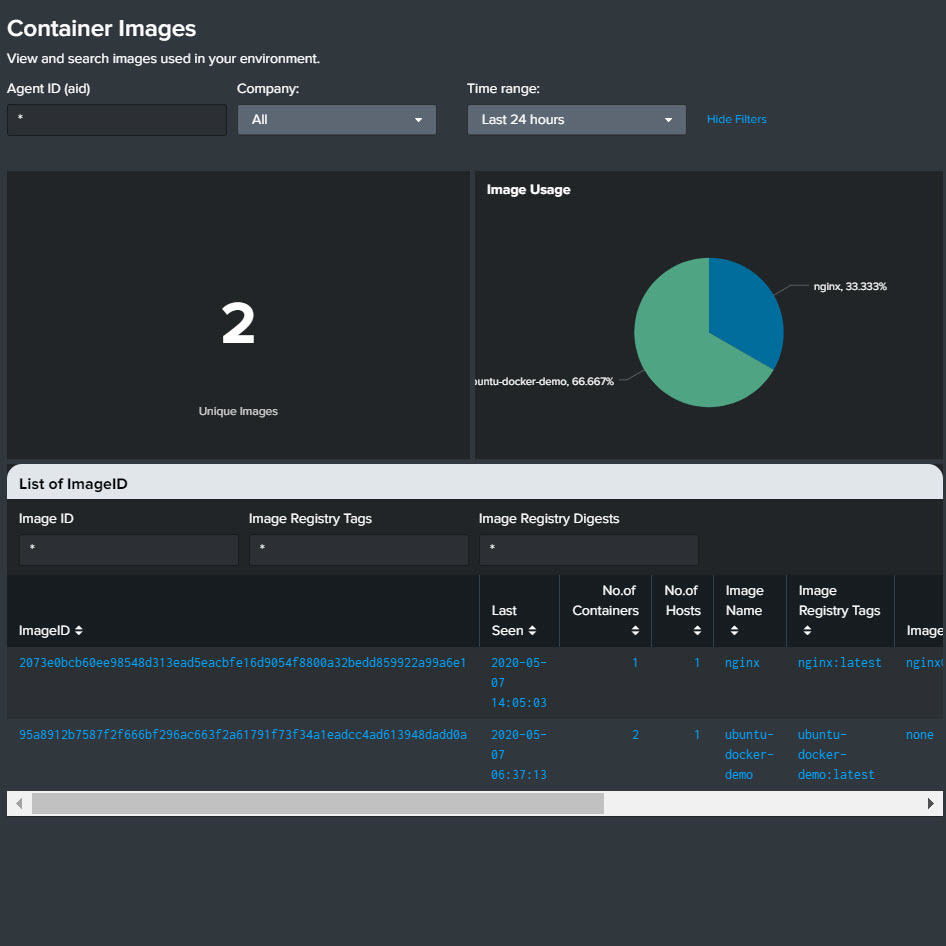 Runtime protection
Combines the best and latest technologies to protect against active attacks and threats when Azure workloads are the most vulnerable — at runtime
Includes custom indicators of attack (IOAs), whitelisting and blacklisting to tailor detection and prevention
Offers integrated threat intelligence to block known malicious activities and delivers the complete context of an attack, including attribution
Provides 24/7 managed threat hunting to ensure that stealthy attacks don't go undetected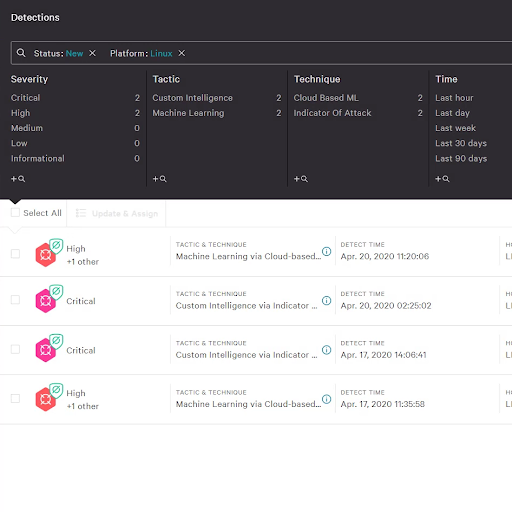 Simplicity and performance
Built in the cloud for the cloud, Falcon eliminates friction to boost cloud security efficiency.
Powerful APIs allow automation of CrowdStrike Falcon® functionality, including detection, management, response and intelligence
Chef and Puppet integrations support CI/CD workflows
It operates with only a tiny footprint on the Azure host and has almost zero impact on runtime performance, even when analyzing, searching and investigating
Flexible consumption-based and annual-based subscription models support agile business planning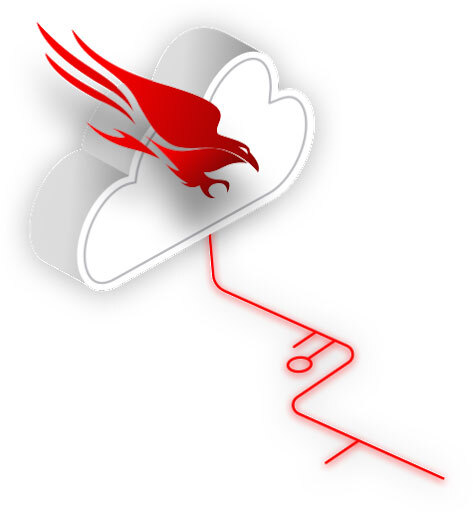 Falcon Cloud Security solutions
Cloud Workload Protection
Provides comprehensive breach protection across private, public, hybrid and multi-cloud environments, allowing customers to rapidly adopt and secure technology across any workload.
Cloud Security Posture Management
Provides multi-cloud visibility, continuous monitoring and threat detection, and ensures compliance enabling DevOps to deploy applications with greater speed and efficiency – cloud security posture management made simple.
Container Security
Accelerates critical detection, investigation and threat hunting tasks performed on containers — even on ephemeral containers after they have been decommissioned — enabling security teams to secure containers at the speed of DevOps without adding friction.
Customers trust CrowdStrike





Tested and proven leader
CrowdStrike is proud to be recognized a leader by industry analyst and independent testing organizations.

Download this complimentary report to learn the analysis behind CrowdStrike's positioning as a Leader and what CrowdStrike believes it could mean for your organization's cybersecurity posture.

Read this critical report to learn why CrowdStrike was named a "Leader" in the 2019 Forrester Wave with the top ranking in strategy and high scores in 17 criteria.

Learn why CrowdStrike scores highest overall out of 20 vendors for use case Type A or "forward leaning" organizations.