Companies around the globe put their trust in CrowdStrike
To Prevent Today's Most Sophisticated Cyber Attacks

"By putting all the computing power it normally takes to analyze security data up into the cloud, CrowdStrike can correlate data across multiple clients to discover emerging threats and build protections against them almost instantly. That's huge for us. Falcon's ability to harness the power of the crowd and of the cloud to protect organizations is tremendous."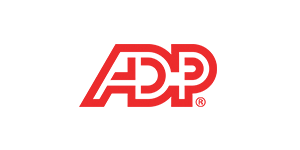 "In my career, the deployment of CrowdStrike Falcon was perhaps the easiest global security technology rollout I've seen. By leveraging the technology's cloud architecture and CrowdStrike's expertise, we were able to deploy with incredible speed and efficacy. We realized the value immediately."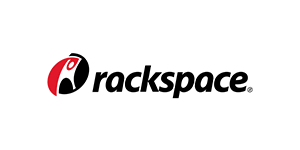 "Preventing the most sophisticated attacks, this is where CrowdStrike shines. It's not just being able to detect, but it's what do we do about it when we do detect some kind of anomalous activity. CrowdStrike is right every time."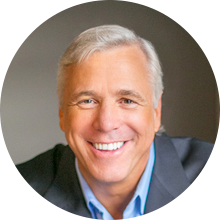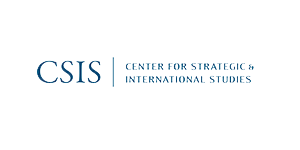 "CrowdStrike's technology has proven to be a valuable resource to our IT team. As someone who has worked on information security issues throughout my career, I understand how important maintaining internet security is to every organization."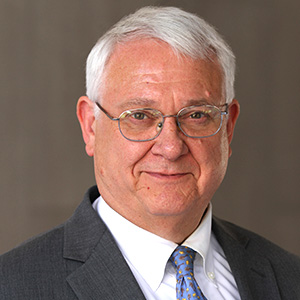 "CrowdStrike gives us protection and visibility into threats that we had no idea were there. The simple fact is, CrowdStrike is technically strong, they do what they say they're going to do, and they stand behind their product."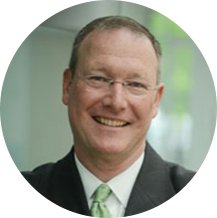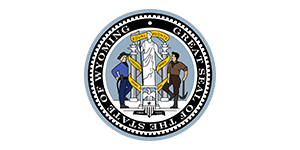 "We did an exhaustive search to find a security solution that would provide our users and networks with the most comprehensive, efficient and flexible protection possible. The result is a true public-private partnership that gives the government of Wyoming the most powerful and innovative endpoint security available today."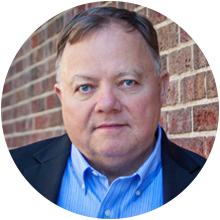 "When we engaged CrowdStrike, it was a complete 180. Now we've found that partner that will get us back to a stable operating point. Reaching out to CrowdStrike ended up being our saving grace."

HEAR FROM PARKWAY SCHOOL DISTRICT

"By putting all the computing power it normally takes to analyze security data up into the cloud, CrowdStrike can correlate data across multiple clients to discover emerging threats and build protections against them almost instantly. That's huge for us. Falcon's ability to harness the power of the crowd and of the cloud to protect organizations is tremendous."

HEAR FROM ZEBRA TECHNOLOGIES

"CrowdStrike enabled my analysts to feel they were getting the information they needed to keep our company secure. My team tells me it's the best thing we've done in years, because it's made the biggest difference."

HEAR FROM INDIANA FARM BUREAU INSURANCE


"CrowdStrike's cloud-based management platform made it possible for us to deploy across all endpoints in minutes and gain immediate protection and visibility without disrupting the flow of our business."

HEAR FROM TRANSPAK


"The talent and experience of the people, the processes and thought leadership they bring to the equation, coupled with the technology they add, it's that combination that really creates the value. CrowdStrike is a great fit for us."

HEAR FROM RACKSPACE


"CrowdStrike has revolutionized the way security is delivered here at Cardinal Innovations. We're able to see things that our traditional defenses didn't see – that level of information on our endpoints has been invaluable."

HEAR FROM CARDINAL INNOVATIONS
CUSTOMERS ACROSS EVERY VERTICAL STOP BREACHES WITH CROWDSTRIKE FALCON
CrowdStrike Falcon is Deployed in 176 Countries Around the World