What is managed cloud security?
Managed cloud security protects an organization's digital assets through advanced cybersecurity measures, performing tasks like constant monitoring and threat detection. An organization that uses managed cloud security delegates its cloud security strategy and operations to a third-party service provider. Because modern cyber threats are growing in number and sophistication, many enterprises are turning to cybersecurity industry leaders to keep them secure.
Understanding cloud security and its challenges
Organizations that operate in the cloud recognize that their data, applications, and networks constantly face countless threats and challenges, including the following:
To protect these digital assets, cloud security takes a layered approach, employing measures that include:
Protocols, such as SSL and TLS, to ensure secure and encrypted data transmission
Access controls, such as identity and access management, to prevent unauthorized access to cloud assets
Advanced tools and technologies, such as an intrusion detection system (IDS) and data loss prevention (DLP) tools, to detect and respond to threats
Cloud security is unlike traditional IT security, which mainly focuses on protecting physical hardware and software. Additional key differences include:
A shared responsibility model: The responsibility of cloud security is shared between the cloud provider and the user. The provider is responsible for securing its infrastructure, while the user is responsible for the security of their data and applications.
Scalability: Cloud environments can quickly scale up or down depending on the need of the moment. Therefore, cloud security must operate flexibly and be able to adapt to these changing environments.
Elasticity issues: Cloud security must take into account the additional security challenges of dynamic cloud resources constantly being provisioned or deprovisioned.
When we consider the dynamic nature of cloud environments and the many unique threats associated with operating in the cloud, we see why an enterprise might opt for managed cloud security. Let's turn our attention toward features we ought to look for when considering a managed cloud security service.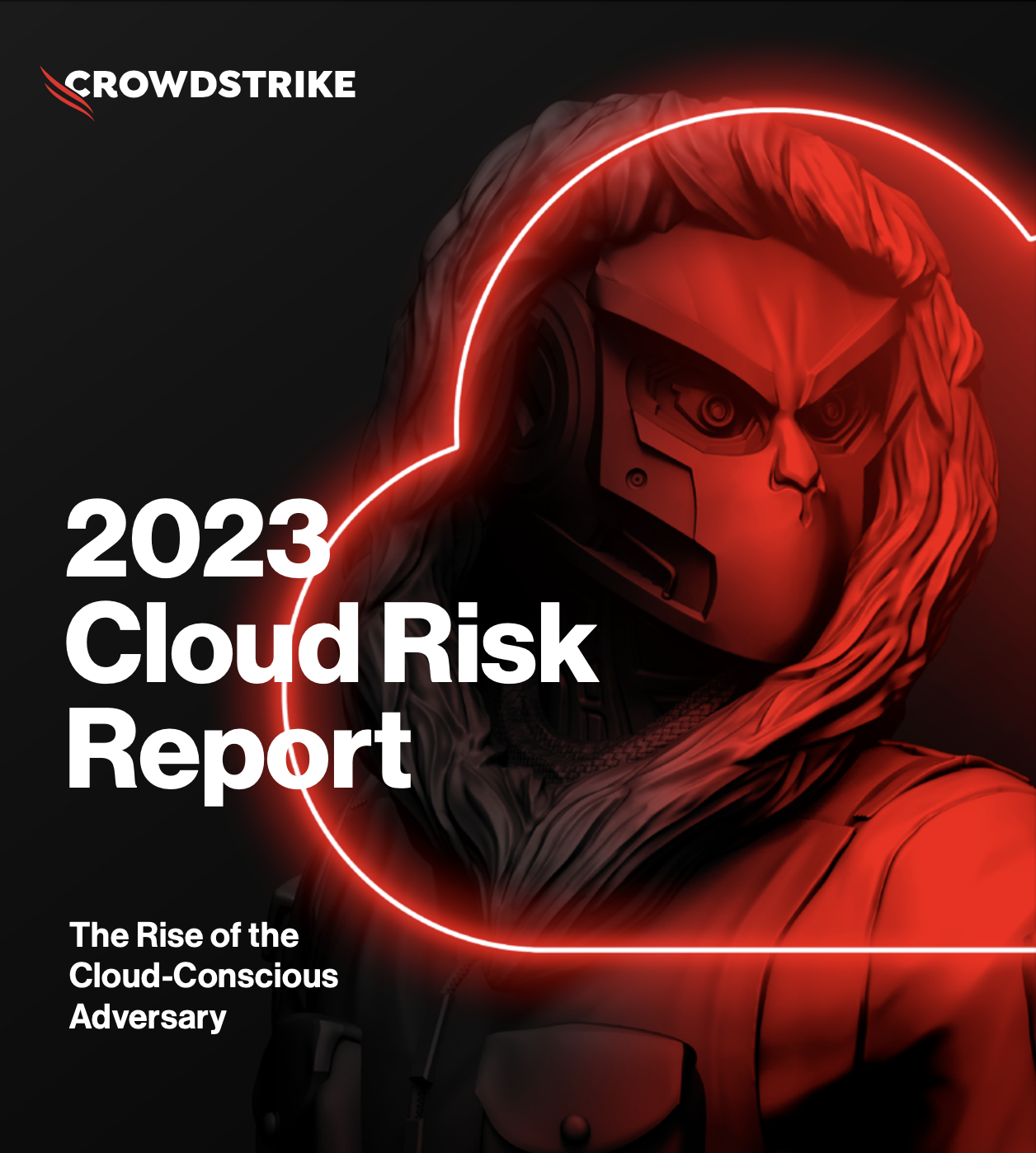 2023 Cloud Risk Report
Download this new report to learn about the most prevalent cloud security threats from 2023 to better protect from them in 2024.
Download Now
Key features of managed cloud security
By orchestrating an entire arsenal of cloud security tools, a managed cloud security provider delivers a comprehensive security framework. Managed cloud security offers several key features.
Comprehensive protection
Managed cloud security provides end-to-end protection for every aspect of an organization's cloud landscape: infrastructure, applications, and data. Given the complexity of modern cyber threats, managed cloud security ensures every potential vulnerability is identified and addressed.
24/7 monitoring and incident response
Managed cloud security provides always-on surveillance of your systems, constantly monitoring to provide immediate detection of threats or anomalous activities. Alongside constant monitoring is prompt incident response, significantly reducing the potential damage to your systems, your data, and your business.
Compliance and regulatory management
Many industries impose regulatory requirements, and managed cloud security helps companies achieve compliance by ensuring data protection measures meet requirements. Rather than burdening IT staff with the responsibility of compliance management, enterprises can offload that burden to their managed cloud security provider.
Threat intelligence and risk assessment
Managed cloud security helps organizations leverage the latest intelligence about cyber threats. With up-to-date threat intelligence and regular risk assessments, organizations that use managed cloud security mitigate risks by hardening their security before a vulnerability is exploited.
Managed cloud security with CrowdStrike Falcon Cloud Security
CrowdStrike Falcon® Cloud Security is the first and only cloud-native application protection platform (CNAPP) with end-to-end, 24/7 managed detection and response (MDR), threat hunting, and incident response for the cloud. With CrowdStrike Falcon Cloud Security, enterprises can protect their cloud assets without requiring in-house expertise. Instead, enterprises can leverage the expertise of a cybersecurity industry leader, accessing the latest tools and techniques within the entire CrowdStrike Falcon® platform.
As enterprises increasingly move their assets and operations to the cloud, the range of cyber threats they face broadens. The sophistication of ever-evolving cyber threats — coupled with the complexities of operating in the cloud — is compelling many enterprises to turn to managed cloud security for constant monitoring, preemptive threat detection, and comprehensive cloud protection.