CrowdStrike Falcon Insight XDR: Endpoint Detection and Response (EDR)
Falcon® Insight XDR delivers continuous, comprehensive visibility that spans detection, investigation and response to ensure nothing is missed and potential breaches are stopped.
2022 Gartner® Magic Quadrant™ for EPP:
New integrations
Falcon Insight XDR extends visibility across all key security domains and leading third-party vendors with new integrations.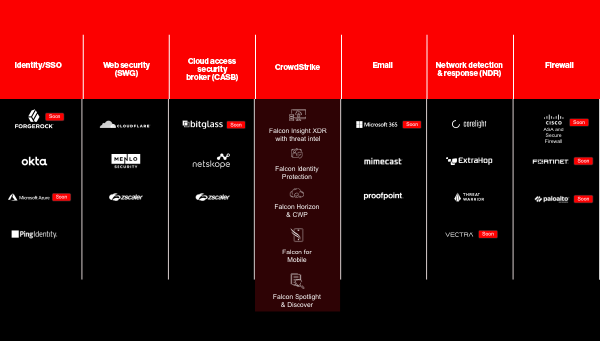 Why choose Falcon Insight XDR?
Benefits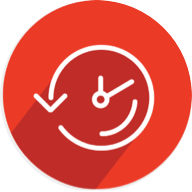 Unparalleled visibility
Continuous monitoring captures endpoint activity so you know exactly what's happening - from a threat on a single endpoint to the threat level of the organization.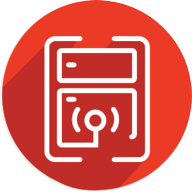 Breach protection
Falcon Insight XDR delivers visibility and in-depth analysis to automatically detect suspicious activity and ensure stealthy attacks - and breaches - are stopped.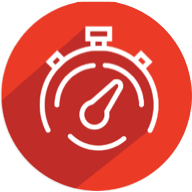 Maximum efficiency
Falcon Insight XDR accelerates security operations, allowing users to minimize efforts spent handling alerts and reduce time to investigate and respond to attacks.
"CrowdStrike helps Gorillas continue to deliver a high quality service to customers as well as protecting personal information; both that of our employees and customers."
- Atharva Shirode, IT Security Manager, Gorillas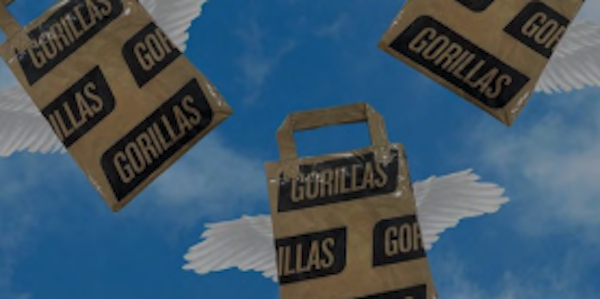 Industry-leading EDR and XDR in a single platform
Start with the endpoint and easily activate extended capabilities to unlock cross-domain detections, investigations and response across your entire enterprise
Cross-domain capabilities
Industry-leading EDR and XDR in a single platform
Start with the endpoint and easily activate extended capabilities to unlock cross-domain detections, investigations and response across your entire enterprise
Cross-domain capabilities
Full-spectrum visibility In real time
Continuous raw event recording provides unparalleled visibility, powering machine learning models for detection of emerging threats
Augment best of breed AI/ML and IOA detections with high-performance memory scanning to detect the most stealthy APTs
Enable threat hunting - proactive and managed - with full endpoint activity details
Unravels entire attack in the easy-to-use Incident Workbench enriched with context and threat intelligence data
See the big picture, in real time. CrowdScore delivers situational awareness on the current threat level of the organization, and how it's changing over time
Understand endpoint security posture and take recommended actions to reduce risk. Share assessment scores with CrowdStrike zero trust ecosystem partners for real-time conditional access enforcement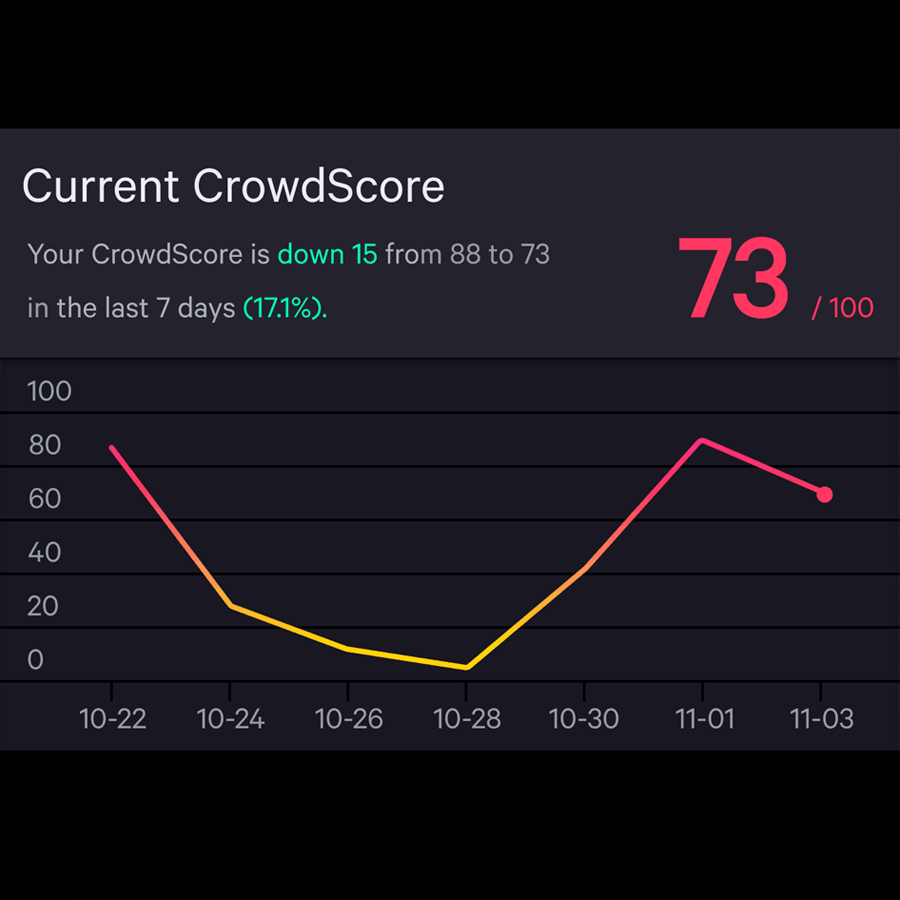 Simplify detection and resolution
Intelligent EDR with AI-powered indicators of attack (IOAs) automatically detects and intelligently prioritizes malicious and attacker activity
Powerful response actions allow you to contain and investigate compromised systems, including on-the-fly remote access to take immediate action
Streamlined notifications and response workflows enable security teams to use alerts, detections and incidents as triggers and build repeatable and consistent automation
Quick search returns threat hunting and investigation query results in five seconds or less
Mapping alerts to the MITRE Adversarial Tactics, Techniques, and Common Knowledge (ATT&CK™) framework helps you understand even the most complex detections at a glance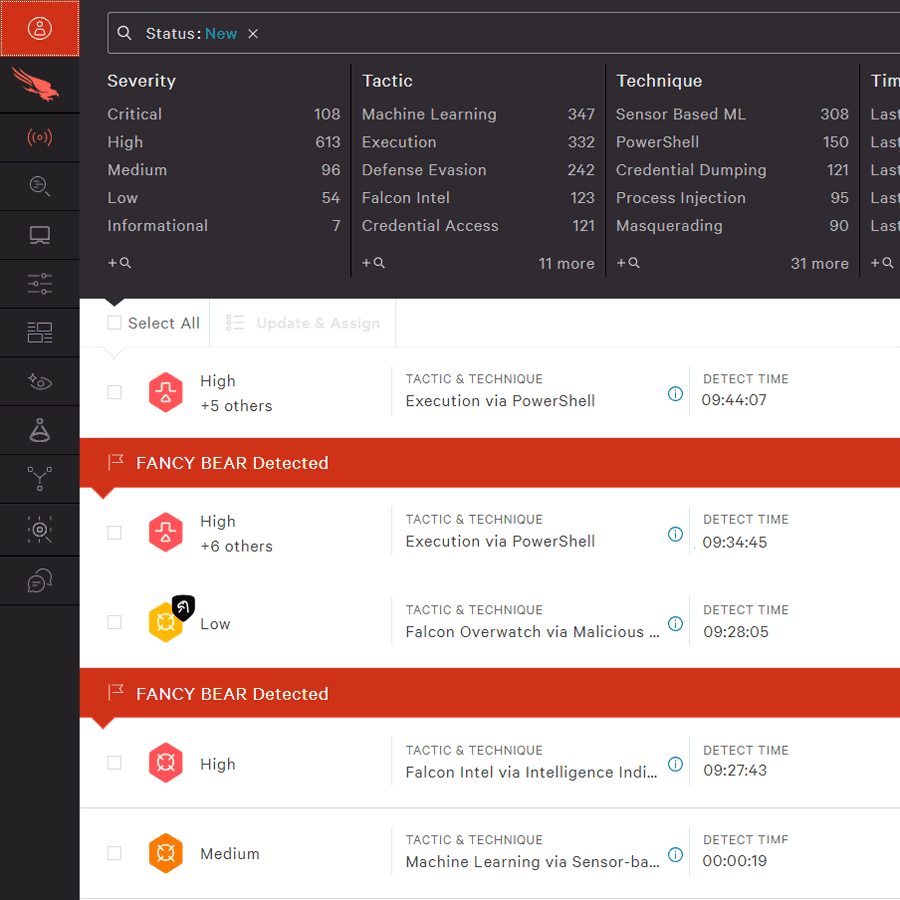 Maximum security efficiency
Improve response times when you eliminate information overload and distill security alerts into incidents, reducing alert fatigue by 90% or more
Smart prioritization automates triage and shows you what deserves attention first
Speed investigation with rich context, intelligent visualizations, and collaboration
Integrated Falcon Fusion orchestrates and automates complex and repetitive tasks, dramatically improving the efficiency of your SOC teams.
Broad set of easy-to-use APIs provides interoperability with other security platforms and tools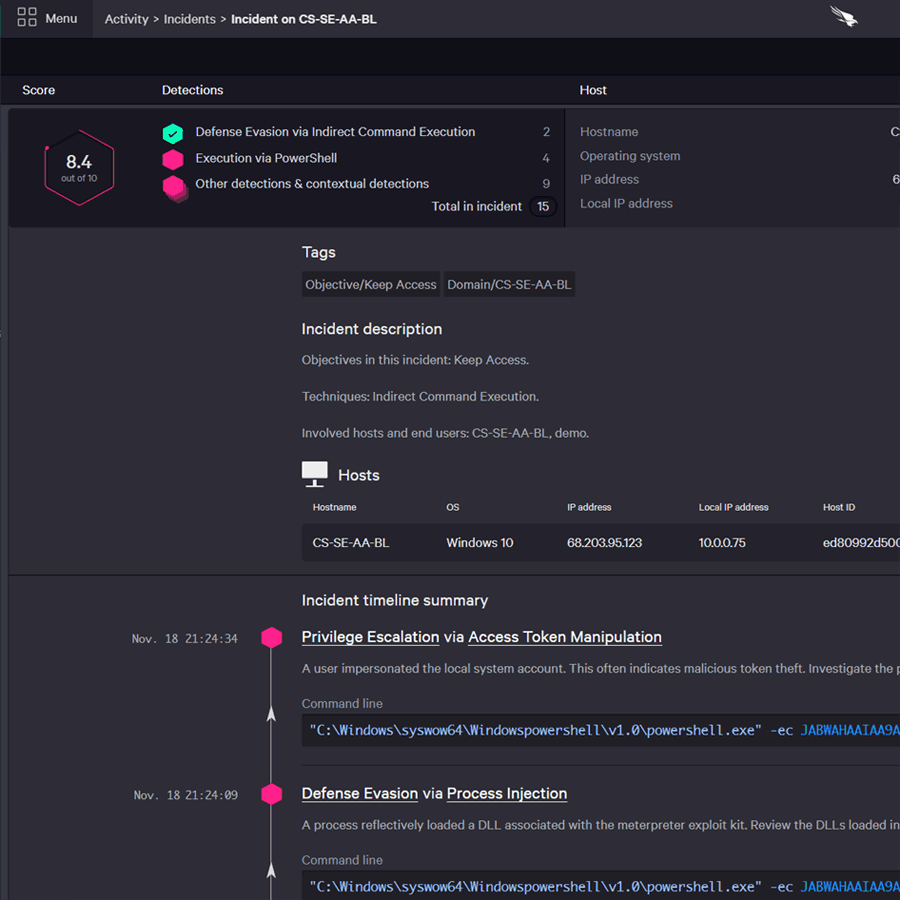 The power of the cloud
Reduce cost and complexity when you eliminate constant signature updates, on-premises infrastructure or complex integrations
The CrowdStrike Security Cloud correlates trillions of security events per day with indicators of attack, the industry's leading threat intelligence and enterprise telemetry to protect customers across the globe
Operates without impacting resources or productivity — even when analyzing and searching
Works on Day One – deploys and is operational in minutes with broad platform support - including Windows, Windows Server, macOS and Linux across an organization's entire estate of endpoints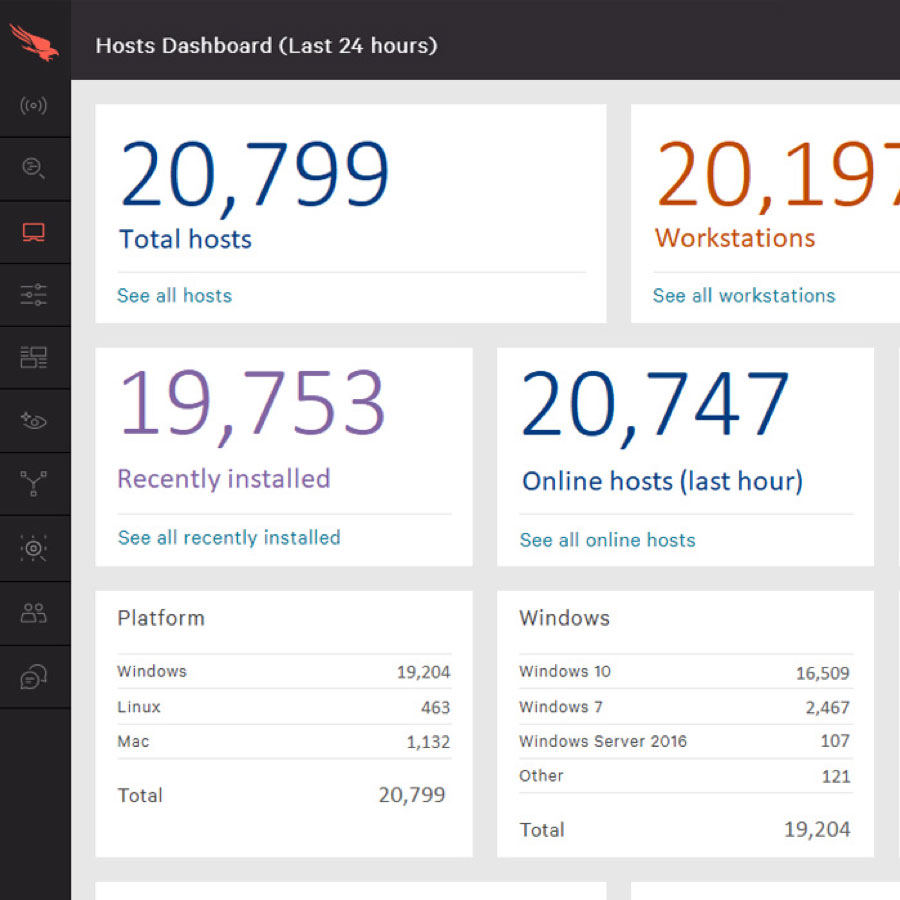 Customers trust CrowdStrike