CrowdStrike Falcon® platform
AI-native protection
The industry's most complete AI-native defense, trained on the world's highest-fidelity security data and augmented by ground truth from CrowdStrike's elite threat hunters, IR experts and the #1 MDR
Say hello to Charlotte AI
Accelerate security operations with generative AI



Adversaries are leveling up. Charlotte AI, CrowdStike's generative AI security analyst, can help you accelerate investigation times and elevate everyone on your team — from novice to expert. Learn more
Modern threats demand a modern defense
Adversaries are faster, stealthier, and more sophisticated than ever. Today's cybercriminals are slashing breakout times, operating across security domains and weaponizing breakthrough technologies – including AI.
Level-up your security with CrowdStrike AI

Maximize detection efficacy
Our world-class machine learning (ML) models are trained on CrowdStrike's unparalleled intelligence and security expertise to detect the most advanced threats while minimizing false positives.

Turbocharge analyst impact
Scale your security operations and stop breaches fast. Automated threat detection and response empowers your security teams to streamline operations and focus on what matters most.

Save time and money
Use the speed and scale of cloud-native computing to reduce the time to detect and respond to threats, and surface real-time recommendations based on the latest threat intelligence, 24/7.
Built on the world's highest-fidelity security data
For over a decade, CrowdStrike has been at the forefront of AI innovation in cybersecurity. Our world-class AI is trained on trillions of security events from a variety of platforms, augmented with a continuous feedback loop from our elite threat hunters, IR experts, and the world's #1 MDR.
180+
million IoA decisions/second
3x
improved vulnerability prioritization with ExPRT.AI
"CrowdStrike leads the industry with regards to the application of artificial intelligence/machine learning to endpoint security, as well as providing unparalleled prevention of malware and malware-free attacks on and off the network." -Frost & Sullivan
Read the blog >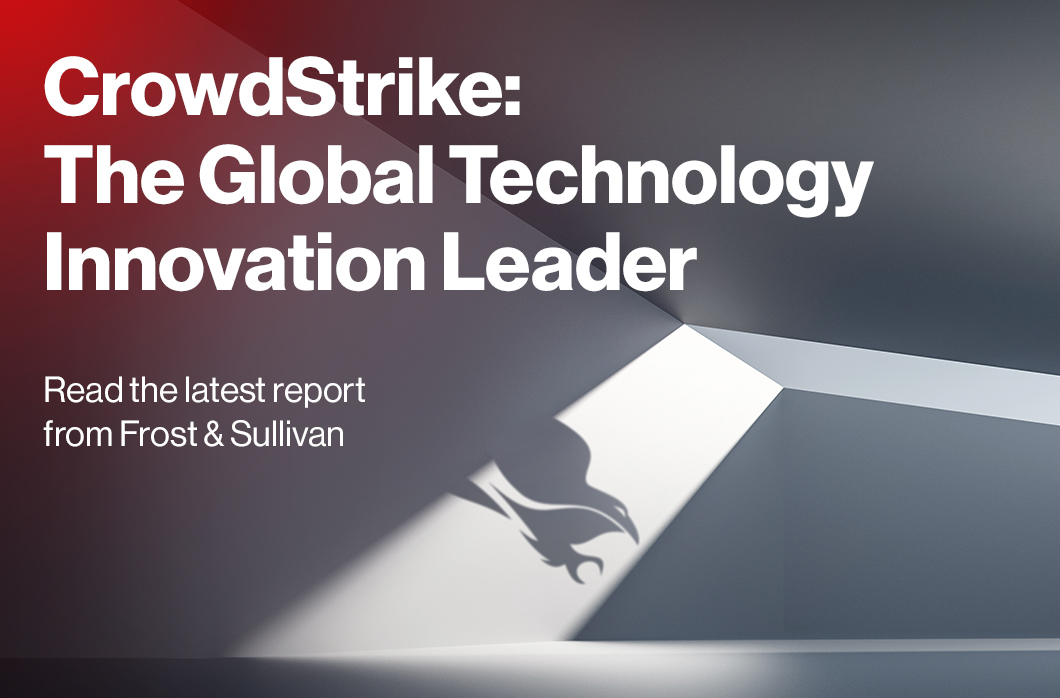 Technical features
CrowdStrike AI & ML delivers the world's most advanced protection from modern threats
Harness unparalleled intelligence
Leverage advanced ML trained on the 2 trillions of data points collected every day by the CrowdStrike® Security Cloud
Level up. Defend your organization with the cloud-native platform powering the largest share of deployed sensors across the security landscape.
Supercharge investigations. Stop advanced threats with unified visibility and in-depth, cross-domain insight from the CrowdStrike Threat Graph® and Intel Graph.
Stay ahead of attacks. Predict and detect adversary behavioral patterns with industry-leading AI-powered indicators of attack (IOAs).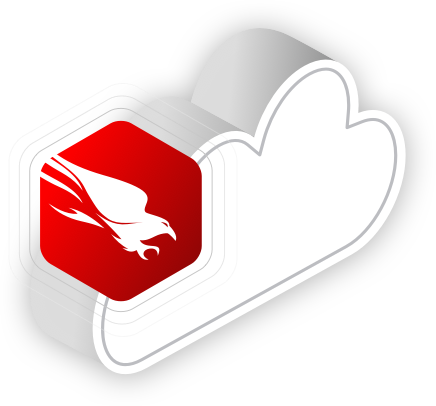 Built to empower experts and turbocharge efficiency
Get advanced protection from ML that automates threat detection and response, while surfacing high-fidelity detections requiring analyst review to maximize impact.
Detect the stealthiest threats with models refined and tested on the intelligence of the threat hunters of Falcon® OverWatch™.
Deploy your team's expertise at scale with models that continuously learn from your teams' decisions, enhancing performance, refining detection fidelity and preventing recurring false positives.
Stay ahead of threats with the ExPRT.AI model in Falcon Spotlight for a 3x improvement in proactive vulnerability prioritization over other methods.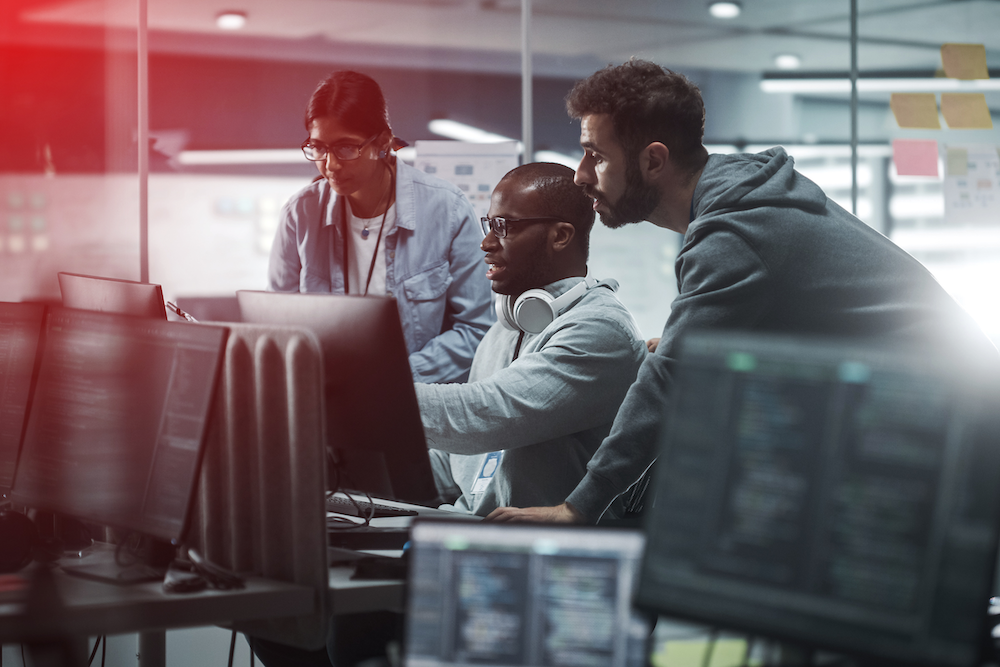 Activate a multi-layered defense
Get the industry's most sophisticated threat protection with ML from prevention to remediation.
Stop threats in seconds and prevent model exposure to adversaries with the combined protection of agent-based and cloud-native models.
Unlock even higher-fidelity threat detections at runtime with behavioral analysis that combines real-time sensor telemetry, cloud-based intelligence and industry-leading AI-powered IOAs.
Focus on the most pressing threats by surfacing real-time anomalies with CrowdScore designed to deliver a holistic assessment of your organization's threat level.
Catch the stealthiest threats that bypass even the most sophisticated technology with the elite threat hunters of Falcon OverWatch™. CrowdStrike's threat hunters harness AI-generated alert signals, hypothesis testing and advanced tools to investigate and stop the most sophisticated threats.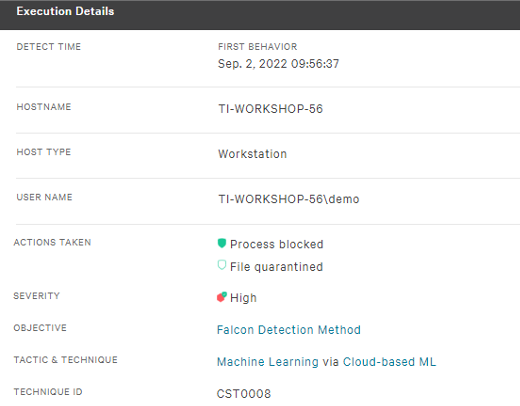 Hear from our experts
Chief Scientist Sven Krasser dives into the CrowdStrike approach to AI
How to use Falcon Spotlight's ExPRT.AI