How AI-Powered IOAs and Behavioral ML Detect Advanced Threats at Runtime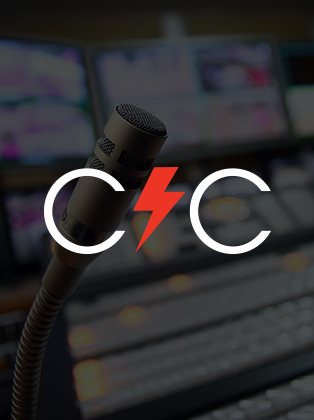 On Demand
Caught in the Act: How AI-Powered IOAs and Behavioral ML Detect Advanced Threats at Runtime
Many organizations today use machine learning (ML) for malware classification and static file analysis. While this can be useful for detecting and responding to file-based threats pre-execution, adversaries continue to evolve their methods. Today's attacks more often use malware-free or fileless attacks, which have rapidly grown to represent over 70% of all attacks.
Join CrowdStrike's Joel Spurlock, Sr. Director, Malware Research and Joe Faulhaber, Principal Engineer for a webinar where you will:
Hear how behavioral ML and AI-powered indicators of attacks help cybersecurity teams stay ahead of today's adversaries
Discover how behavioral ML at runtime enables you to analyze adversary intent and movement, regardless of malware or tools used
See a demo of CrowdStrike's ML and AI-power detection and investigation processes
Check out Part I of this "Artificial Intelligence" CrowdCast series — What's AI Got to Do with Me? How AI Helps You Stop Modern Attacks
Featured Speakers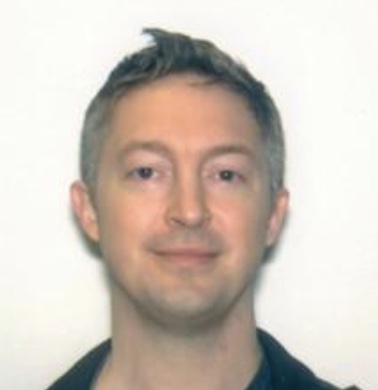 Joel Spurlock
Sr. Director, Malware Research, CrowdStrike
Joel Spurlock, Sr. Director, Malware Research at CrowdStrike has 20 years of experience in the cyber security industry, from reversing threats, technical analysis for M&A, to architecting solutions that deliver comprehensive detection and protection and response for a dynamic threat landscape. Fun Fact: Joel has filed more than 25 patents with many granted, and his innovations are deployed to millions of devices.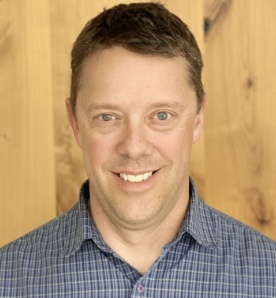 Joe Faulhaber
Principal Engineer, CrowdStrike
Joe Faulhaber, Principal Engineer at CrowdStrike has 20+ years of combined experience as a software engineer, data scientist and senior engineer in the cyber security industry with his longest tenure at Microsoft prior to joining CrowdStrike over 5 years ago. Fun Fact: Joe designed and drove the implementation of a global telemetry service which covered over a billion endpoints.
Discover More at our

Resource Center
For technical information on installation, policy configuration and more, please visit the CrowdStrike Tech Center.
Visit the Tech Center