The Evolution of Ransomware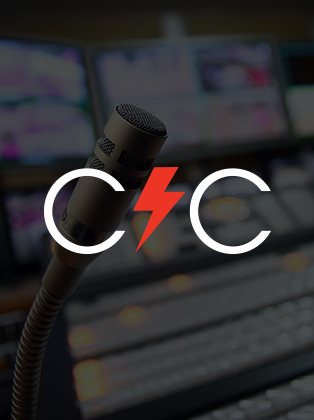 On-Demand
Threat Intelligence Observations for 2020 and Beyond
The exponential growth of ransomware has made it a pervasive and constant threat to end users across the globe. Regardless of your business size, industry or location, preventing ransomware is critical to the health of your organization, both from a financial perspective as well as for your brand reputation. 
In this CrowdCast, you'll hear recent intelligence about how threat actors deploy ransomware against various industry targets, as well as how the sophistication of ransomware is continuing to evolve. 
Attend this webcast to learn about:

The ransomware cyber threat landscape

Using strategic, operational and tactical assessments to shine lights on points of exposure

How technical knowledge, intel, threat hunting and partners can help pave the way forward
Featured Speakers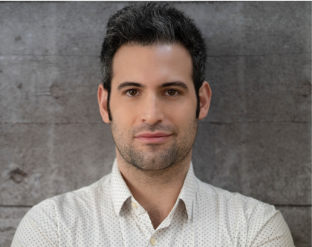 Jason Rivera
Director of Strategic Threat Advisory Group - CrowdStrike
Jason Rivera is an international intelligence, cybersecurity and national defense expert with over 13 years of experience innovating at the intersection of security operations and technology. Jason possesses a Master's degree in security studies from Georgetown University and a Master of Economics from the University of Oklahoma.
Prior to his entry into the private sector, Jason served as an intelligence officer in the U.S. Army, where he attained the rank of Captain. In addition to serving in combat tours overseas, Jason held a variety of roles, including assignments at the National Security Agency (NSA) and the U.S. Cyber Command (USCYBERCOM). While in the private sector, Jason has advised and led the development of cyber intelligence programs for large Fortune 500 companies and U.S. government agencies.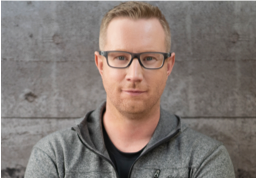 Josh Burgess
Lead Technical Strategic Advisor - CrowdStrike
Josh Burgess has over 10 years of cyber threat analysis and mitigation experience, holding multiple positions in the intelligence community, the U.S. Department of Defense and the financial sector.
In the majority of his roles, he has served as the technical lead Threat Intelligence Officer for large security operations centers (SOCs), advising on the latest threats to ensure a sound security posture.
As the Lead Technical Strategic Advisor at CrowdStrike, Josh applies his experience in actioning both short-term tactical and long-term strategic intelligence data and reporting for customers.
Discover More at our

Resource Center
For technical information on installation, policy configuration and more, please visit the CrowdStrike Tech Center.
Visit the Tech Center