Unstoppable Innovations CrowdCast Series - Part 1: Defeat Cloud Adversaries with CrowdStrike and Bionic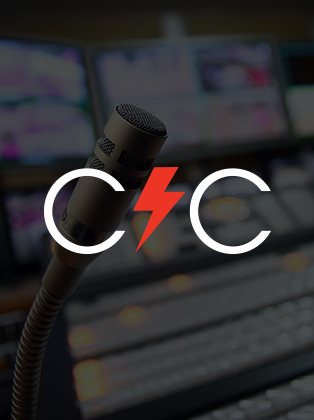 ON DEMAND
Cloud exploitation grew 95% in 2022 with cloud-conscious adversaries such as COZY BEAR, becoming even more focused and persistent.
In a race against the adversary, how can you get full visibility and protection across your cloud estate to stop cloud breaches?
Tune in to this on demand CrowdCast Series where we delve deep into the cloud threat landscape. Our insights come from CrowdStrike's world-renowned threat hunters, who sit at the forefront of cybersecurity.
During this session, you'll gain a comprehensive understanding of the strategies and techniques needed to protect your multi-cloud environment.
What to expect:
Witness a simulation of an advanced cloud attack by one of the world's most notorious adversaries.
Discover the latest innovations for CrowdStrike Falcon® Cloud Security including industry-leading cloud detection and response.
Learn from real customers and their experiences consolidating their cloud security with the most comprehensive CNAPP offering on the market.
Being prepared to stop a cloud breach is paramount. Join us to gain the knowledge and tools necessary to protect your organization against cloud adversaries. Don't miss this opportunity to strengthen your cloud defenses and stay ahead of adversaries.
Featured Speakers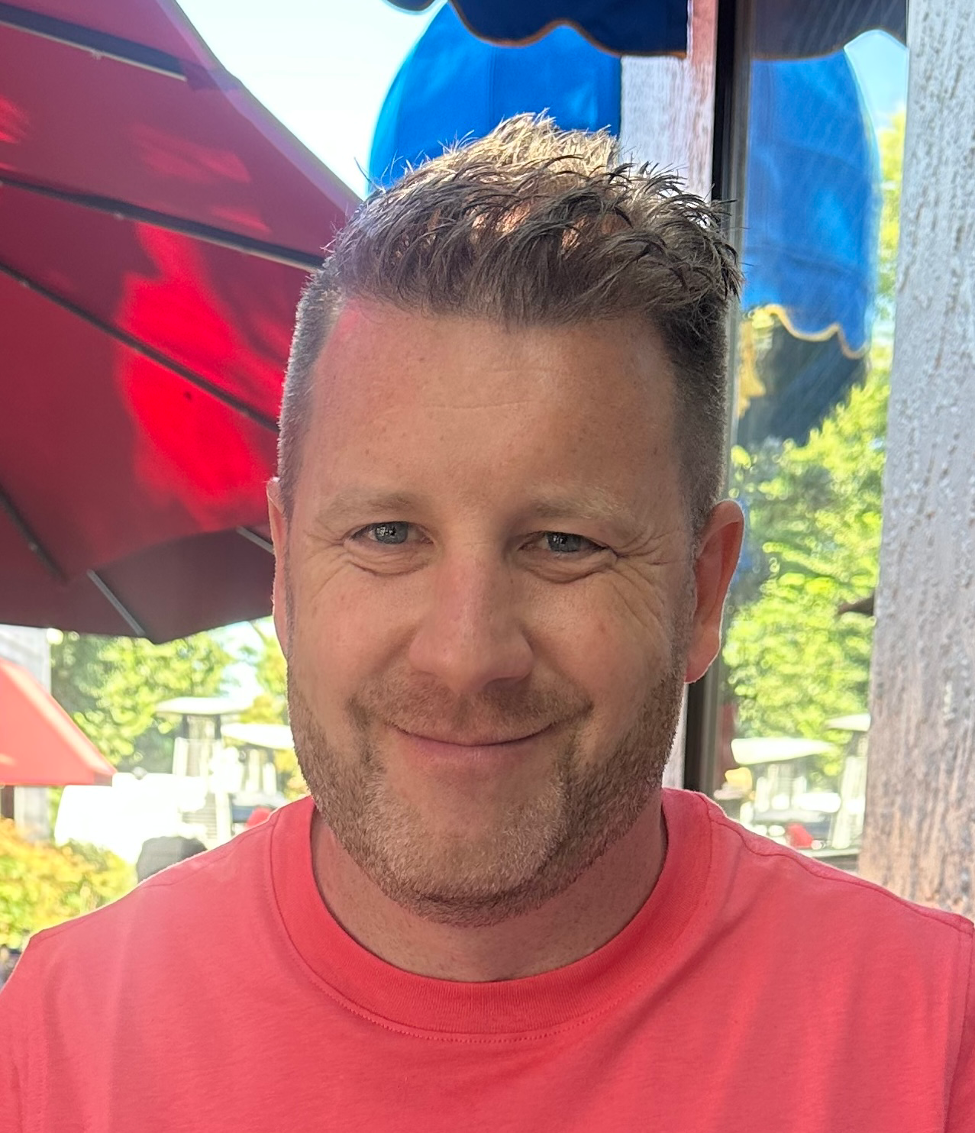 Stephen Burton
VP, Cloud Security Product Marketing, CrowdStrike
Steve is VP Product Marketing Cloud Security, prior to joining CrowdStrike Steve helped build several security and devops startups like Bionic, Harness, and AppDynamics. He's a Java OG and used to write EJBs before he retired into technical marketing roles. In his spare time he pretends to be a racing driver.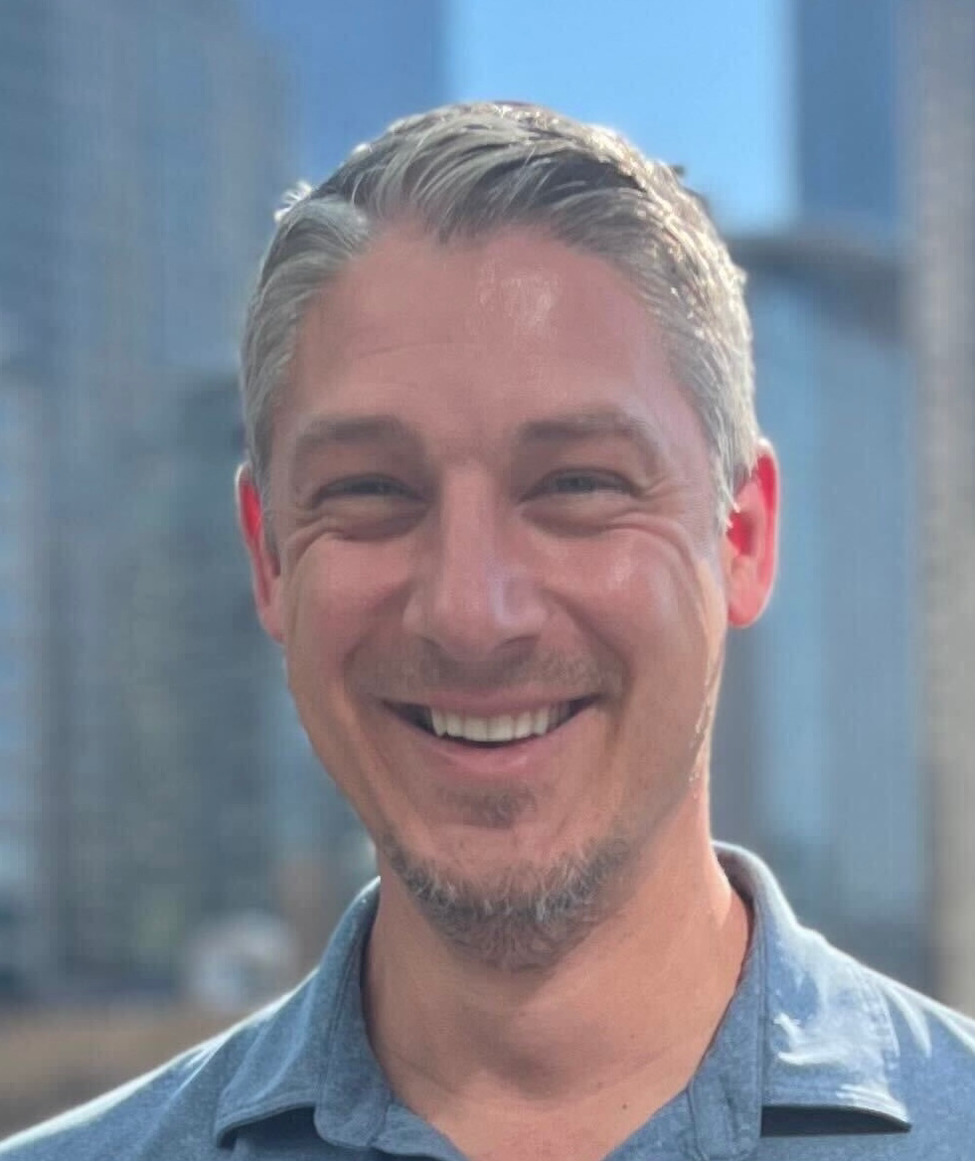 Dennen Monks
Field Tech Strategist, Sales Engineering, CrowdStrike
Dennen works as a Field Tech Strategist within the Field CTO org, focusing on successfully operationalizing security technology. He has over 15 years of experience across Data, Network, and Cloud security, with a most recent focus on Application Security Posture Management (ASPM). He has supported both pre sales and post sales efforts with a keen focus on a fully operationalized end state.
Discover More at our

Resource Center
For technical information on installation, policy configuration and more, please visit the CrowdStrike Tech Center.
Visit the Tech Center