Stop Modern Active Directory Threats with CrowdStrike, Okta, Zscaler and AWS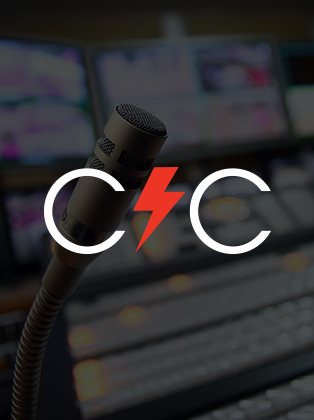 ON DEMAND
Proactive Identity Protection with Best of Breed Security Solutions
Did you know…
80% of all breaches use compromised identities and can take up to 250 days to identify1
50% of organizations experienced an Active Directory (AD) attack in the last two years2
40% of those attacks were successful because adversaries exploited weak AD hygiene2
With evolving adversary tactics involving valid credentials on the rise, Identity Threat Detection and Response are integral elements to a comprehensive cyber security strategy.
In this unique session, join experts from CrowdStrike, Okta, Zscaler and AWS and learn how you can:
Gain continuous unified visibility of all users and assets across the organization
Activate a strong, flexible identity security architecture using partners with deep integrations to protect your organization from threats
Learn the benefits of receiving a complimentary Active Directory Risk Review from CrowdStrike experts
Safely provide remote and on-premises workers with intuitive authentication into network resources from any device
1 2022 CrowdStrike Global Threat Report
2 EMA Research Report – The Rise of Active Directory Exploits
---

Special guest speakers from Mercury Financial, a CrowdStrike customer:
Anthony Cunha, Chief Information Security Officer
Alex Arango, Head of Cyber Threat Management
Featured Speakers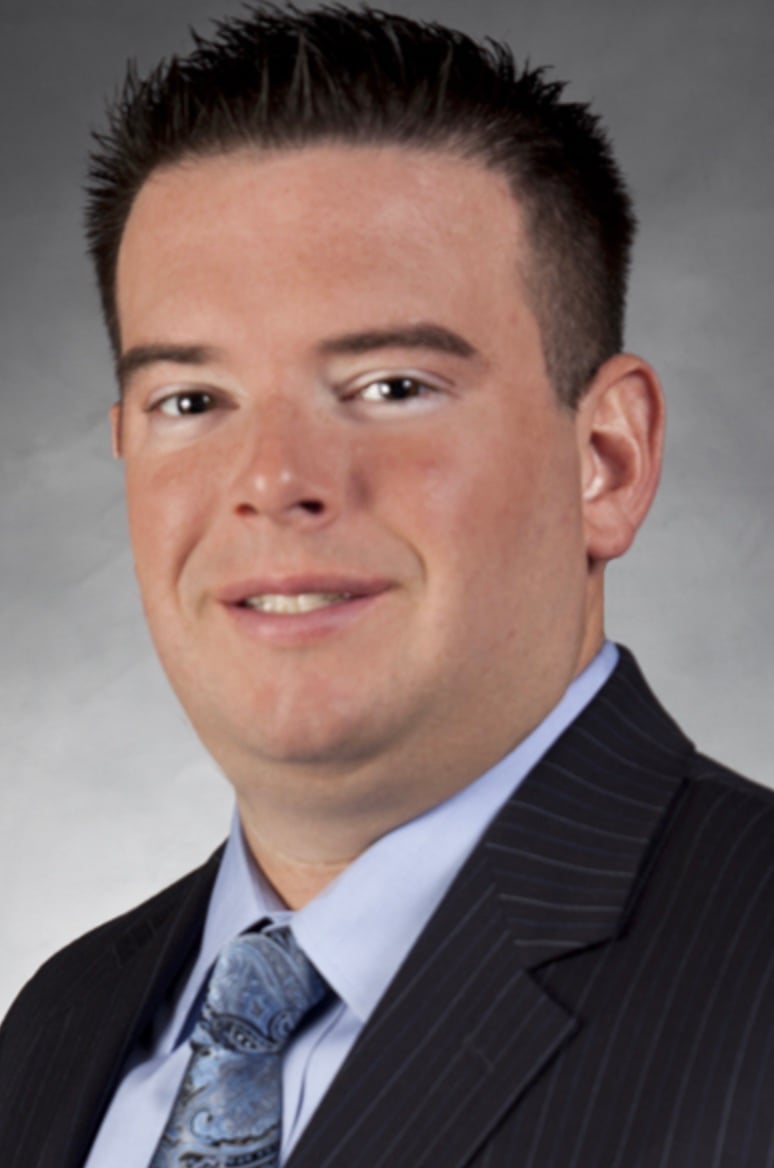 Chris Kachigian
Sr. Director, Global Solution Architecture for Tech Alliances, CrowdStrike
Chris Kachigian is the Sr. Director of Global Solutions Architecture at CrowdStrike. Chris is responsible for technical aspects of CrowdStrike's Global Strategic Partnerships. Chris helps our partners deliver better outcomes to customers by solving their security challenges with CrowdStrike's platform.
Chris comes to CrowdStrike from Tanium where he led the Partner Technology Integration program from their Technical Account Management organization. Before Tanium, Chris was at Intel as the Sr. Principle Engineer leading the Cyber Security Pathfinding team focusing on hardware security at Intel's Data Center Group.
Before Intel, Chris spent the majority of his career at Lockheed Martin focusing on full lifecycle cyber security challenges for their customers in the US, UK, Australia, and supported some exploratory work in Europe and the middle east. He also led their Cyber Security Innovation Program at the NexGen Cyber Innovation and Technology Center focusing on Cyber (Security, Innovation and Operations), Mobility, Cloud and Digital Transformation. Before that at Lockheed he was a cyber security and IT operations SME.
Chris can be contacted at Chris.Kachigian@CrowdStrike.com.
Nicole Cato
Sr. Manager, Security Technology Partners, Okta


Nicole is the Senior Manager, Security Technology Partners for all of Okta's Workforce Identity solutions. She's responsible for influencing product integrations, solution messaging, and marking, as well as enabling Go-To-Market strategies for Okta's strategic security partners to ensure creation of unique value. Prior to joining Okta, Nicole led strategic sales teams at Palo Alto Networks to assist customers in accomplishing Digital, Cloud and Network Transformations. Before Palo Alto Networks, Nicole has also worked for Zscaler, Lockheed Martin, and several oil & gas companies where she was has been responsible for designing and leading cybersecurity programs for global enterprises. Nicole holds a MS in Computer and Electrical Engineering from Florida A&M University, and a MS in Technical Management from George Washington University.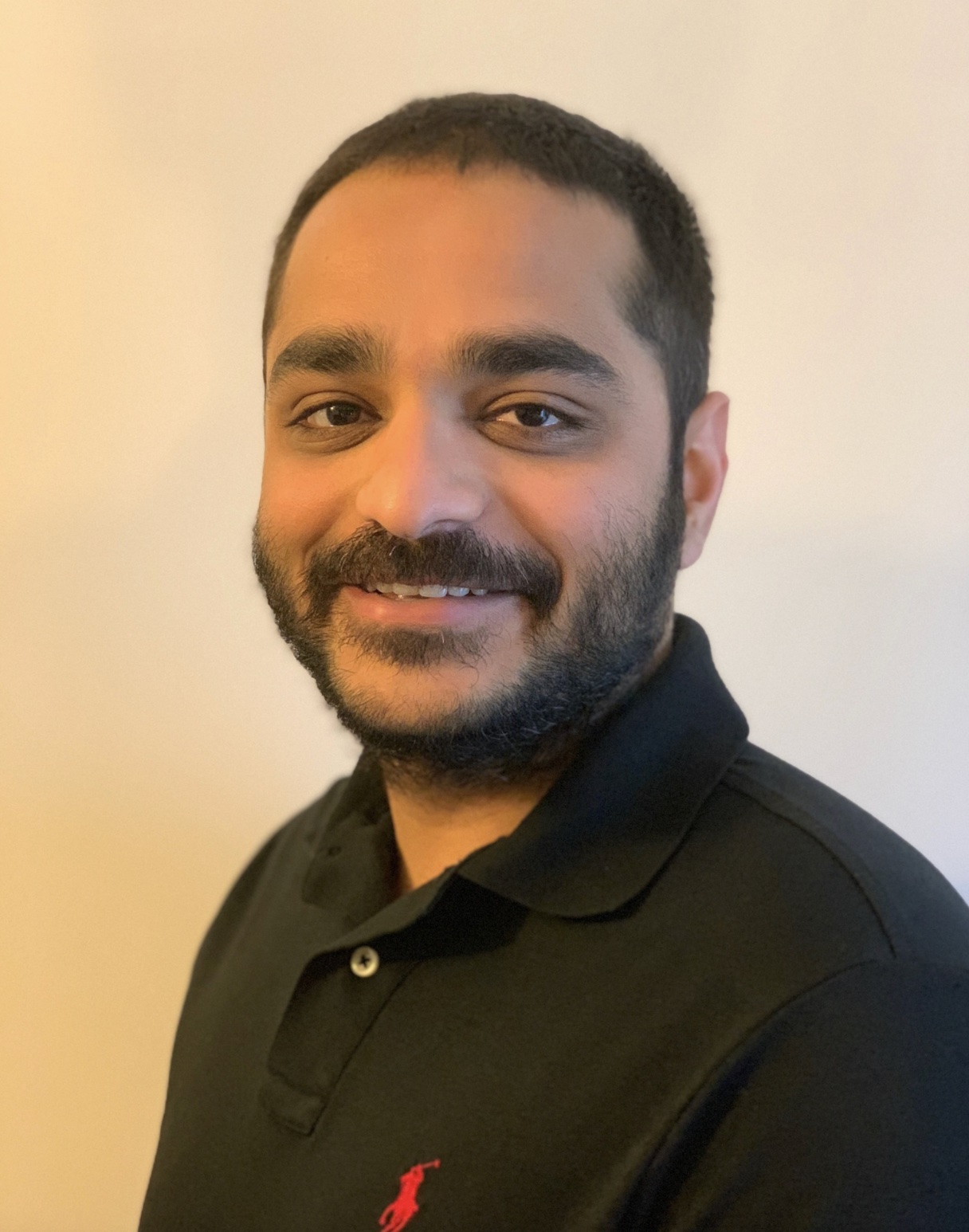 Rohan Upalekar
Solutions Architect,
Zscaler


Rohan is a Solutions Architect on the Technology Partners team at Zscaler. He is responsible for technical aspects of product integrations with the focus on EDR and SecOps space. Prior to joining Zscaler, Rohan held deeply technical roles at multiple networking and security vendors. He holds MS degree in Computer and Electrical Engineering from George Washington University.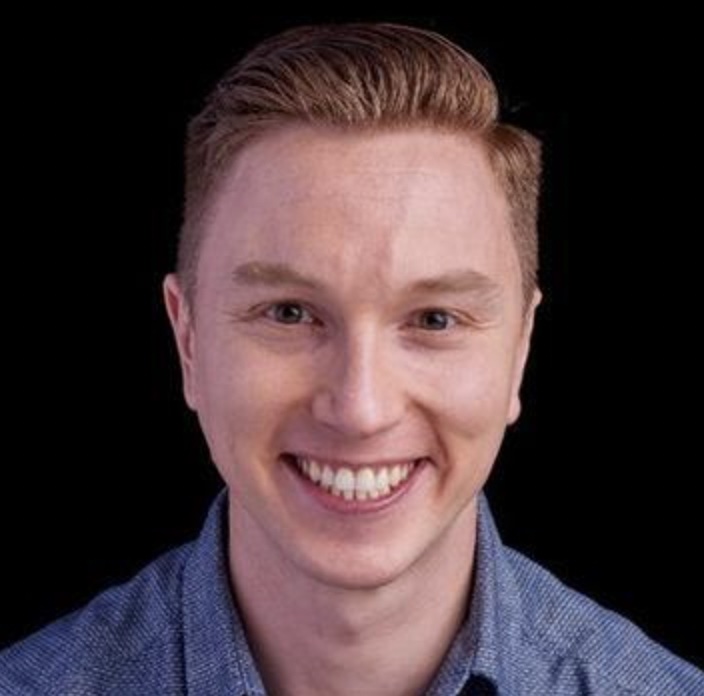 Patrick McDowell
Global Technical Lead, Security Partners, AWS


Patrick is a Principal Security Solutions Architect and Tech Lead for security partnerships at Amazon Web Services where he has been for over 9 years. He has been in the security industry for 15 years and his specialties include threat detection and network security where he holds multiple patents in the space. Outside of work, he resides in New York City, is an avid runner and voracious eater.
Discover More at our

Resource Center
For technical information on installation, policy configuration and more, please visit the CrowdStrike Tech Center.
Visit the Tech Center