File Encryption, MFT Encryption & Credential Theft
On June 27, 2017 at approximately 10:30 UTC, a new ransomware family began propagating across multiple countries. The family, referred to as NotPetya, is noteworthy because it combines traditional ransomware behavior with stealthy propagation techniques and a destructive attack element. CrowdStrike Falcon® Endpoint Protection customers are protected against all currently identified variants of the threat.
In addition to encrypting files on infected systems, NotPetya moves laterally to encrypt other systems in the organization by leveraging the same EternalBlue vulnerability that was popularized by WannaCry last month. It then uses another propagation technique that starts by stealing credentials, then uses those legitimate credentials to infect other systems on the network via built-in Microsoft tools (WMI and PSEXEC). Finally, NotPetya employs a destructive technique that prevents infected systems from booting by encrypting the master boot record (MBR).
Attacks have been reported in countries including Ukraine, Russia, Poland, France, Germany, Spain, the United Kingdom, the Netherlands, India, Israel, Australia and the United States. Sectors impacted by this attack include government, energy, finance, defense, telecom, media, maritime, aviation, and transportation.
Prevent, detect, and respond to all attack types including NotPetya in real time with CrowdStrike Falcon.
For continued coverage of the NotPetya attack, please read our coverage below.
This page is your source for all the latest news and expert analysis concerning recent NotPetya attacks related to data breaches, malware and ransomware facing businesses worldwide. Here, you'll be able to stay up to date on all of the news, updates, analysis potential concerns and potential steps you can take to protect your business from them.
Full Decryption of Systems Encrypted by Petya/NotPetya
BLOG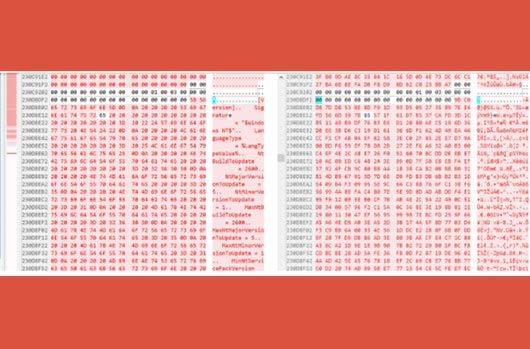 CrowdStrike researcher shows how to fully recover files encrypted by Petya/NotPetya attacks.
READ MORE
Software Supply Chain Attacks on the Rise, Undermining Customer Trust
BLOG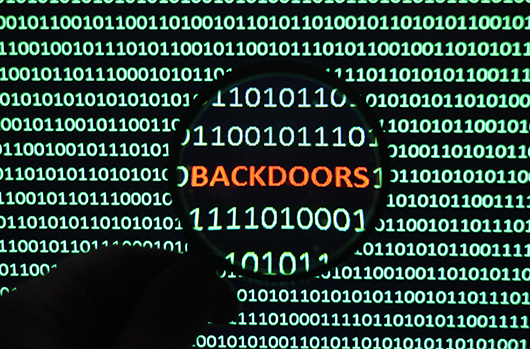 Supply chain attacks that exploit the trust between software and hardware vendors and their customers are on the rise.
READ MORE
Decrypting NotPetya/Petya: Tools for Recovering Your MFT After an Attack
BLOG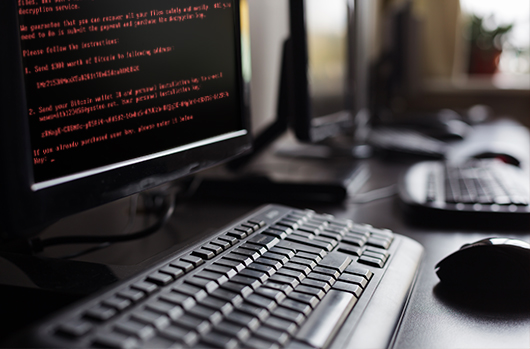 The MFT, i.e., the index of the file system, can be almost fully decrypted for any given Petya or NotPetya infection. Learn more about how.
READ MORE
NotPetya Technical Analysis – A Triple Threat: File Encryption, MFT Encryption, Credential Theft
BLOG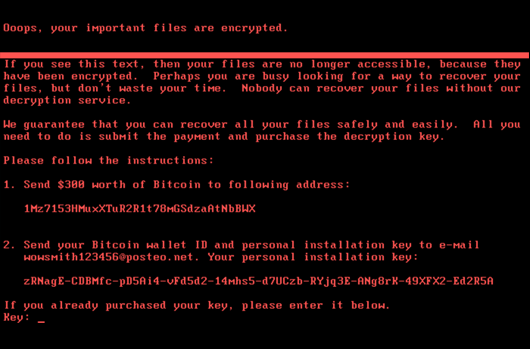 This technical analysis provides an in-depth analysis and review of NotPetya.
READ MORE
NotPetya Technical Analysis Part II: Further Findings and Potential for MBR Recovery
BLOG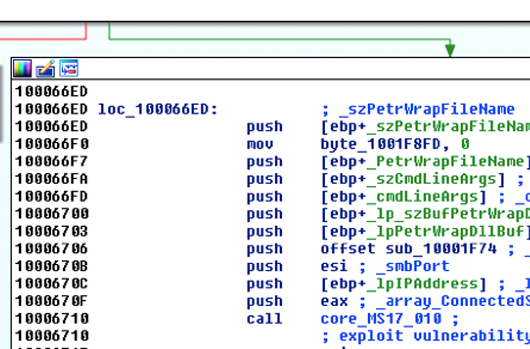 This technical analysis is a continuation of the previous technical blog describing the threat of NotPetya, a destructive malware with self-propagation capabilities.
READ MORE
How CrowdStrike Falcon Prevents Infection and spread of the Destructive NotPetya Attack
VIDEO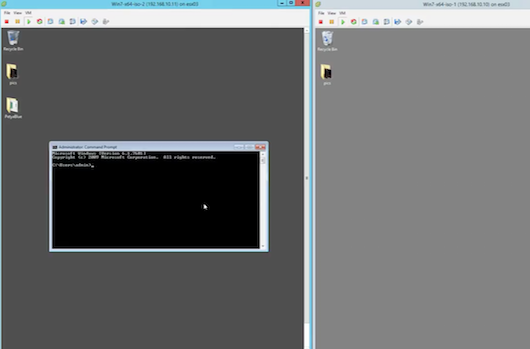 CrowdStrike Falcon Platform observes infection and propagation by the NotPetya attack. Watch to learn more about NotPetya and how we prevent Ransomware attacks.
WATCH VIDEO
NOTPETYA POSTMORTEM: RANSOMWARE, RUSE OR TARGETED TAKEDOWN?
CROWDCAST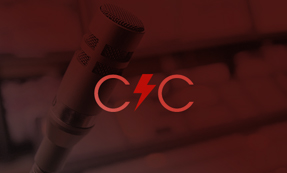 CrowdStrike VP of Intelligence Adam Meyers will recount his team's fascinating investigation to ascertain the actions and possible intent of NotPetya's perpetrators.
WATCH CROWDCAST
CrowdStrike Protects Against NotPetya Attack
BLOG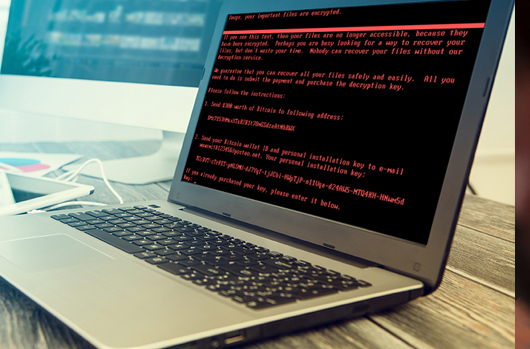 Read a detailed summary about NotPetya. Learn what it is, how it is similar to other ransomware attacks and what CrowdStrike can do to protect you against it and similar attacks.
READ MORE