5 Partner Predictions for 2023 from CrowdStrike's Channel Chief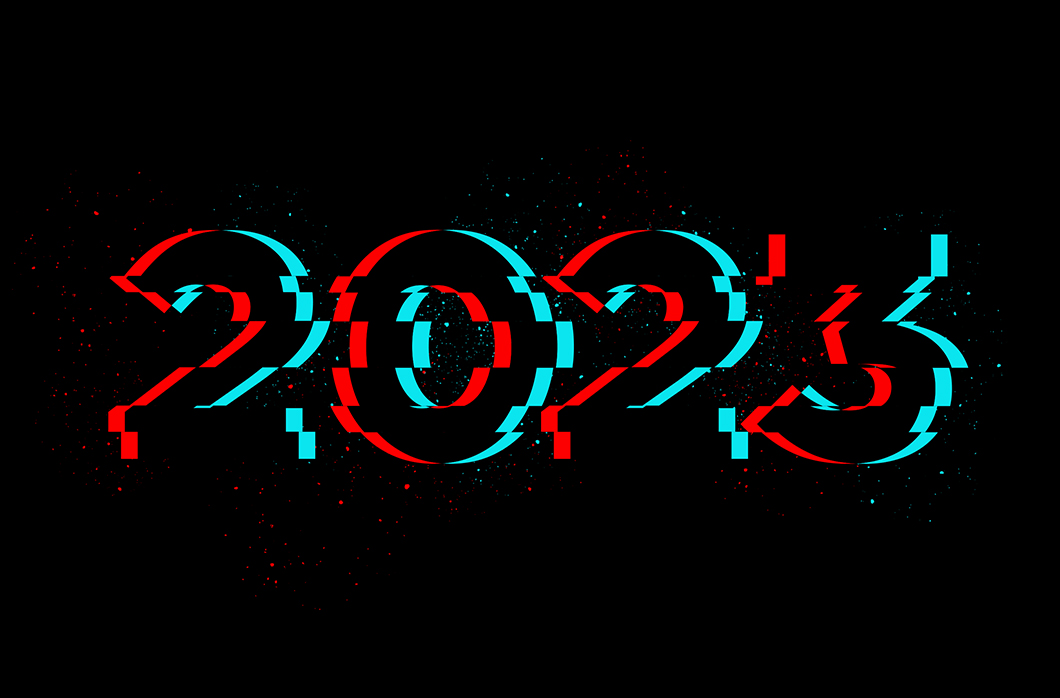 As vice president of global alliances for CrowdStrike, I have the pleasure of meeting daily and weekly with our partners around the globe to ensure that CrowdStrike is addressing their needs and the needs of their customers with our products and services. As a benefit of talking with our partner ecosystem, I have gained a firsthand perspective into their world and what they face every day in the cybersecurity trenches as we keep our mutual customers safe. Based on my experiences, the following five predictions are some of the things I see on the horizon as we head into 2023.
1. As budget restraints tighten, partners will increasingly work with vendors that offer a unified security platform. 
Organizations will be forced to optimize security and IT costs as a result of the global macroeconomic shift. This will lead to increased customer demand for vendor consolidation, resulting in an increased shift to the adoption of platform vendors offering solutions under a single umbrella. Partners will fuel this vendor consolidation. 
2. The standardization of a shared data schema will accelerate among partners. 
Partners (of all types) will work closer than ever to accelerate data normalization to help organizations defend against adversaries. In 2022, we saw new technology partner alliances come together to achieve this outcome. In 2023, more partners will join these initiatives to make it even simpler and less burdensome for organizations to use and exchange security data in the global fight against cybercrime.
3. Consumption of security resources will change and partners will adapt. 
Customers are evolving the security procurement process and partners will evolve with them to meet their needs. Customers are shifting away from traditional purchase orders (via solution providers) toward buying and consuming services and products online through various marketplaces, including online software-as-a-service (SaaS) stores, public cloud marketplaces and even direct to vendors. As a result of this shift, partners will make their solutions available with flexible buying options in multiple locations.
4. Partnering with identity providers will be increasingly important. 
Identity will be the top threat vector in 2023 and identity providers will play a critical role in helping to protect user credentials. Threat actors know that they can take advantage of the growing remote workforce to steal credentials and infiltrate organizations. The ability to protect against these identity-based attacks will require an identity protection solution that integrates with identity providers, so that organizations can handle the complexities of storing and authenticating identities.
5. Managed security service providers and global system integrators will serve a critical role in addressing the ongoing global cybersecurity skills shortage. 
According to the (ISC)² 2022 Cybersecurity Workforce Study, there's a global cybersecurity workforce gap of 3.4 million people. As a result, organizations will look to MSSPs and GSIs to fill this gap. The benefit for organizations leveraging MSSPs is that they provide 24/7 expert monitoring without the need for additional staffing. As for GSIs, they can help organizations manage the complexity inherent with cybersecurity and solve business challenges through implementation services. 
Additional Resources
Related Content