Partnering with CrowdStrike

Partnership with CrowdStrike means strategic alignment and a shared common goal: to stop breaches. Our network of partners deliver the solutions, intelligence, services and security expertise required to combat today's advanced cyber adversaries.

Open Framework
Designed from the ground up to deliver best-of-breed security offerings, the Falcon Platform offers partners an open framework for the development and deployment of security services that defend against all types of attacks and share threat data and actor profiles — all delivered from a superior native cloud-based architecture. Our platform empowers partners to realize significant business opportunities in the ever-changing security landscape while providing our mutual customers scaleable solutions that offer unmatched protection against the most advanced threats.
Powered by CrowdStrike
With Falcon Connect, our partners have access to a comprehensive collection of APIs, applications and tools to enable their security offerings and services to better detect and respond to threats faster and more efficiently. And our go-to-market support includes education and training, co-marketing initiatives and cooperative sales planning, enabling partners to become trusted advisors to their customers.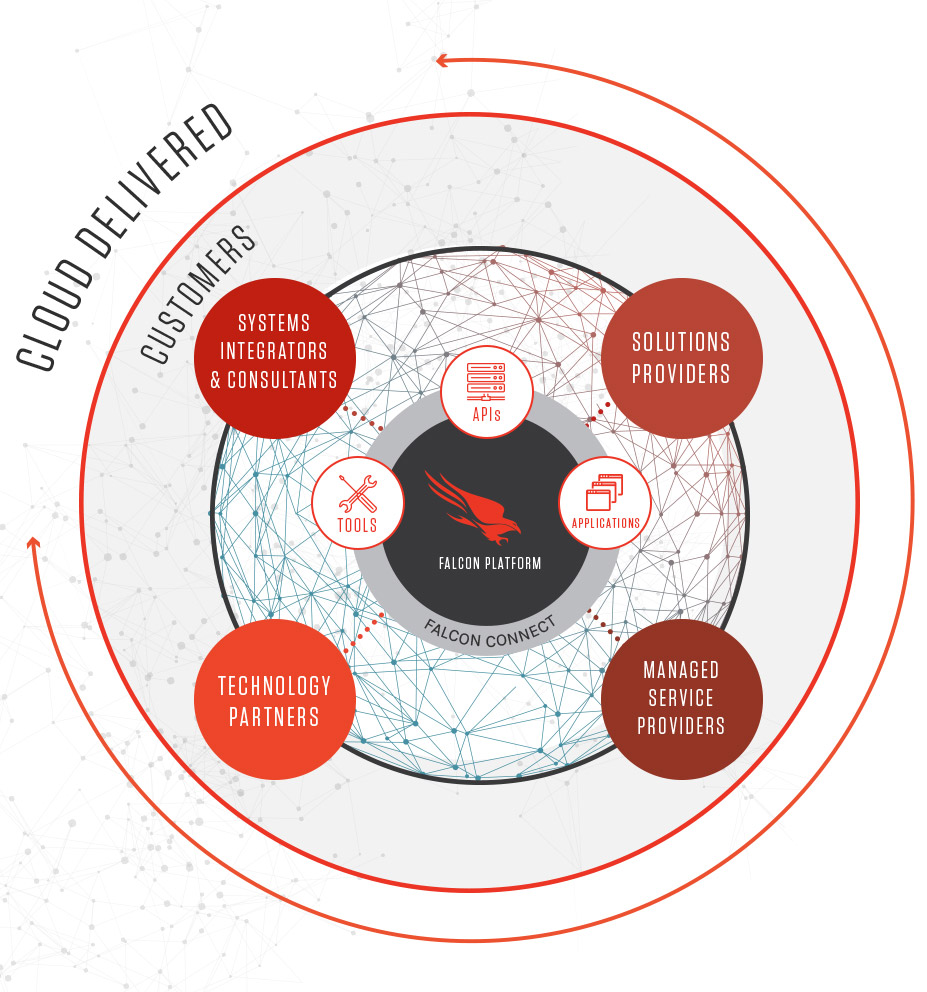 Partnership Opportunities
Featured Technology Partners
Security Analytics
Infrastructure
Threat Platforms
Orchestration and Automation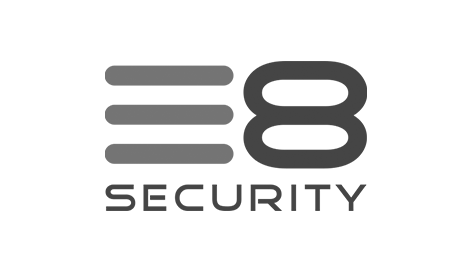 E8 Security
E8 Security is transforming security operations by automating the learning of user and device behaviors to discover malicious activity unknown to security analysts, resulting in improved alert quality and accelerated investigations to make security operations more proactive. E8 Security raises the bar, as the first behavioral analytics vendor to make it easier for security teams to quickly identify unknown threat behaviors across endpoints, users and networks. The E8 Security Fusion platform provides a focused view of the network, so that analysts can quickly see hidden threats and know where to spend their time, reducing the investigation time from hours to minutes. In short, E8 Security helps security teams to detect, hunt, and respond by recognizing what is normal in their network so they can quickly respond to what is not. E8 Security is headquartered in Silicon Valley and is funded by Strategic Cyber Ventures, March Capital Partners, Allegis Capital and The Hive. Find out more at www.e8security.com.
Exabeam
Exabeam is a leading provider of user and entity behavior analytics, based on security-based data science and innovative Stateful User Tracking technology. We enable customers to detect and thwart cyber attacks that would otherwise go unseen by most enterprises. At the same time, we exponentially increase the productivity and effectiveness of valuable security operations teams by enabling them to cut through the noise of thousands of alerts and focus immediately on high-risk user profiles and behaviors. Built by seasoned security and enterprise IT veterans from Imperva and Sumo Logic, Exabeam is headquartered in San Mateo, California. Exabeam is privately funded by Norwest Venture Partners, Aspect Ventures, Icon Ventures, and investor Shlomo Kramer. Learn more: www.exabeam.com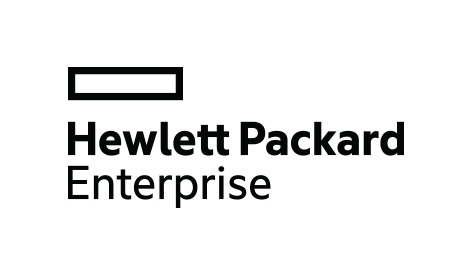 HPE Security
HPE is a leading provider of security and compliance solutions for the modern enterprise that wants to mitigate risk in their hybrid environment and defend against advanced threats. Based on market leading products from HPE Security ArcSight, HPE Security Fortify, and HPE Security—Data Security, the HPE Security Intelligence Platform uniquely delivers the advance correlation and analytics, application protection, and data security to protect today's hybrid IT infrastructure from sophisticated cyber threats.
IBM® QRadar® SIEM
IBM® QRadar® SIEM consolidates log events and network flow data from thousands of devices, endpoints and applications distributed throughout a network. It normalizes and correlates raw data to identify security offenses, and uses an advanced Sense Analytics engine to baseline normal behavior, detect anomalies, uncover advanced threats, and remove false positives. As an option, this software incorporates IBM X-Force® Threat Intelligence which supplies a list of potentially malicious IP addresses including malware hosts, spam sources and other threats. IBM QRadar SIEM can also correlate system vulnerabilities with event and network data, helping to prioritize security incidents. Learn more: http://www-03.ibm.com/software/products/en/qradar-siem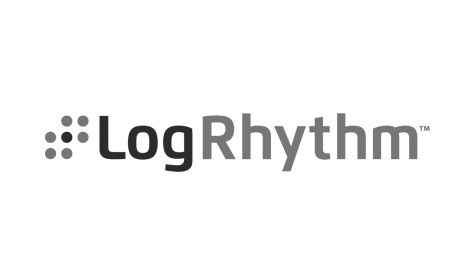 LogRhythm
LogRhythm's award-winning Security Intelligence Platform, unifying SIEM, log management, network forensics, host forensics, and advanced analytics, empowers organizations to detect and respond to today's most sophisticated threats with unparalleled speed and accuracy. Learn more: www.logrhythm.com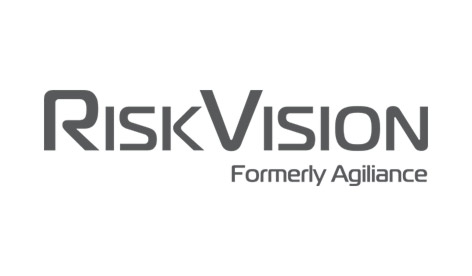 RiskVision
RiskVision, the Big Data Risk Company, is the leading independent provider of integrated solutions for Operational and Security Risk programs. Learn more: www.riskvisioninc.com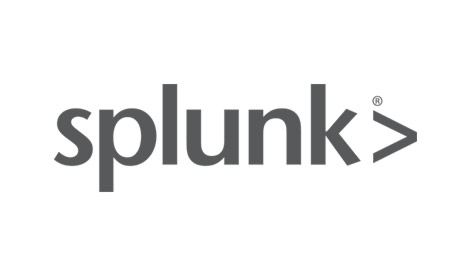 Splunk
Splunk's market-leading platform powers Operational Intelligence and has pioneeredinnovative, disruptive solutions that make machine data accessible, usable and valuable toeveryone. More than 10,000 customers in over 100 countries use Splunk software and cloudservices... Learn more: www.splunk.com
Sumo Logic
Sumo Logic is a secure, cloud-native, machine data analytics service, delivering real-time, continuous intelligence from structured, semi-structured and unstructured data across the entire application lifecycle and stack. More than 1,000 customers around the globe rely on Sumo Logic for the analytics and insights to build, run and secure their modern applications and cloud infrastructures. With Sumo Logic, customers gain a multi-tenant, service-model advantage to accelerate their shift to continuous innovation, increasing competitive advantage, business value and growth. Founded in 2010, Sumo Logic is a privately held company based in Redwood City, CA and is backed by Accel Partners, DFJ, Greylock Partners, IVP, Sequoia Capital and Sutter Hill Ventures. Learn more: www.sumologic.com