Falcon Complete for Service Providers: New Program Expands Access to Market-Leading MDR Service
Service providers can now license Falcon Complete to deliver 24/7 managed security to their customers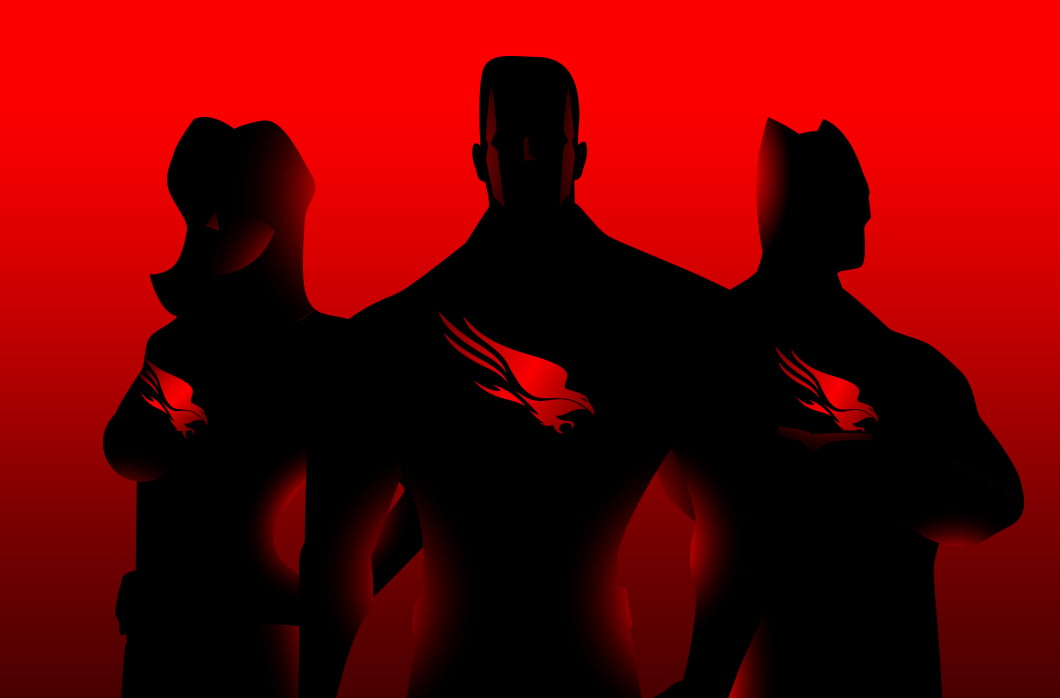 CrowdStrike is expanding access to its market-leading managed detection and response (MDR) service, CrowdStrike Falcon® Complete. With the announcement of Falcon Complete for Service Providers, CrowdStrike partners can now license and build upon Falcon Complete to provide 24/7 expertise to customers, empowering them to augment their cybersecurity teams and stop breaches.
With 24/7 expert monitoring, proactive threat hunting, integrated threat intelligence and full-cycle remediation delivered by CrowdStrike experts, Falcon Complete for Service Providers enables global service integrators (GSIs), service integrators (SIs), managed service providers (MSPs) and managed security service providers (MSSPs) to enhance their services while delivering the highest level of protection as part of a seamless, single-vendor service.
Solving Today's Toughest Security Challenges
Falcon Complete for Service Providers solves three key challenges that burden both service providers and the thousands of organizations that rely on them for managed services.
Cybersecurity skills shortage
Just last year, (ISC)² reported a 3.4 million shortfall of cybersecurity workers. When organizations lack the expertise needed to defend themselves against cyberattacks, many turn to service providers for help.
But what happens if these service providers also lack the expertise to defend their clients at scale against increasingly sophisticated adversaries? With their access to Falcon Complete, service providers can now tap into a virtually bottomless source of CrowdStrike security expertise to provide their clients with an "exceptional MDR service" that scales to protect organizations of any size.
Consolidation of cybersecurity tools and services
Organizations want to consolidate their cybersecurity for many reasons, including better protection, increased visibility and cost savings. This trend toward consolidation extends beyond systems and applications to service providers as well. Complexity is the enemy of security, so consolidating vendor relationships can be a security improvement.
With Falcon Complete for Service Providers, organizations can now get the best in MDR protection and continue working directly through their service provider to receive 24/7 detection, investigation and response in addition to any partner-delivered services.
Cybersecurity effectiveness
Effective cybersecurity has never been more critical. According to the CrowdStrike 2023 Threat Hunting Report, adversaries are getting faster and more sophisticated in how they infiltrate their targets. Organizations need strong security to protect against evolving threats.
By democratizing Falcon Complete within our partner community, CrowdStrike is raising the collective standard for cybersecurity worldwide. Falcon Complete consistently ranks as the top MDR service by analysts, as evidenced below. With Falcon Complete, service providers can extend to their customers an award-winning managed service that covers the full spectrum of attack surfaces, including endpoint, identity and cloud workloads, to stop breaches from every angle.
Center of the Cybersecurity Ecosystem
Service providers can partner with whomever they like to provide MDR to their customers. So why choose Falcon Complete?
Falcon Complete is widely recognized as a leading MDR solution by SC Media, Forrester, Gartner and IDC.
Compared to other MDR vendors, only Falcon Complete delivers end-to-end managed response and remediation services.
Falcon Complete delivered the highest detection coverage in a closed-book MITRE ATT&CK® Evaluation, with 99% detection coverage.
Falcon Complete is built upon the AI-powered CrowdStrike Falcon® platform, which leverages real-time indicators of attack, threat intelligence, evolving adversary tradecraft and enriched telemetry from across the enterprise to stop modern cyberattacks.
CrowdStrike sits at the center of the cybersecurity ecosystem, working with thousands of partners around the world to deliver market-leading technology, services and threat intelligence to stop advanced attacks. By expanding access to its market-leading Falcon Complete service, CrowdStrike is helping service providers and their customers solve today's toughest security challenges.
Additional Resources
Visit the Falcon Complete webpage to learn about our service offerings.
Read the press release for more details. 
Learn more about the power of Falcon Complete in person at Fal.Con 2023, the cybersecurity industry's most anticipated annual event. Register now and meet us in Las Vegas, Sept. 18-21.
Related Content