CrowdStrike CEO: Pandemic Fuels Digital and Security Transformation Trends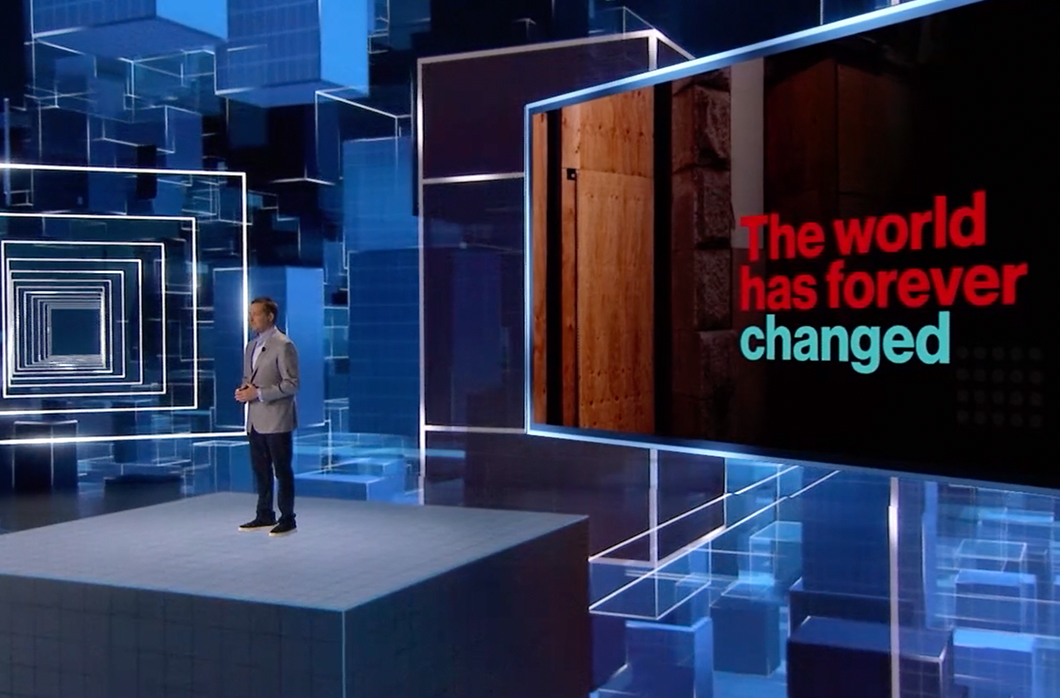 Acknowledging both the "staggering" changes security pros continue to face because of the pandemic, and their hard work during "exhausting, sometimes heartbreaking" times, CrowdStrike CEO George Kurtz also notes the opportunities "to reassess, recalibrate, refresh [and] retool" their approach to cybersecurity.
Kurtz says in his keynote address from Fal.Con 2020, "This is your chance to modernize infrastructure and transform your organizations to meet the challenges that are coming."
You can now view and share Kurtz's presentation from the CrowdStrike® annual cybersecurity event.
A handful of CrowdStrike customers join Kurtz in his message of resiliency and perseverance, including: 
Geoff Brown, CISO, New York City 

Quiessence Phillips, Deputy CISO, New York City 

Toto Wolff, CEO, Mercedes AMG Petronas Formula One

Rob Thomas, COO, Mercedes AMG Petronas Formula One

Steve Schmidt, Global CISO, Amazon Web Services

Carmine Di Sibio, Chair and CEO, EY 

Stephen Ward, CISO, Home Depot
CrowdStrike CTO Mike Sentonas also takes the stage to explain what makes the CrowdStrike Falcon® platform "so unique and perfectly attuned to the security needs of today's organizations."
The Fal.Con 2020 experience features in-depth industry analysis, threat intelligence, product information, the impact of hacking on election outcomes and national security, and more that will remain top-of-mind for months to come. 
"We're going to continue to out-think, out-architect and out-innovate not just our competition but the adversaries that are targeting you every day," Kurtz says. "Because as all of us discovered this last year, failure is not an option. Not for us, not for you."  
Watch the keynote address now.
Additional Resources