CrowdStrike Falcon Cloud Security Delivers the Future of CNAPP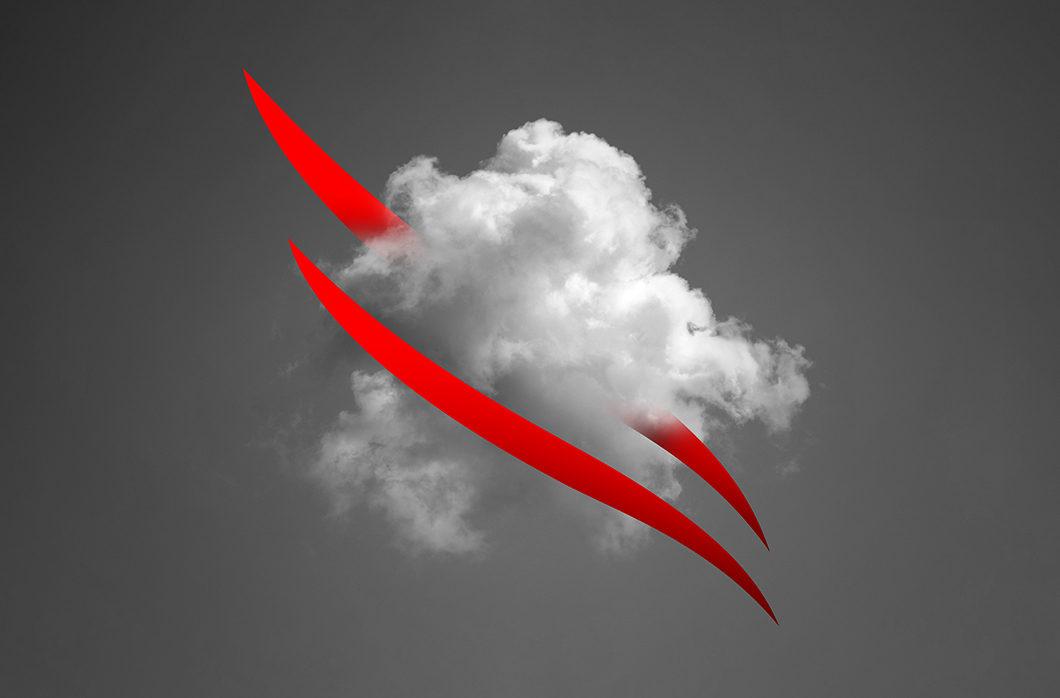 CrowdStrike is defining the future of cloud-native application protection platforms (CNAPP) with CrowdStrike Falcon® Cloud Security. As the industry's most comprehensive agent-based and agentless cloud security platform, we stop cloud breaches.
The 2023 Gartner® Market Guide for CNAPP shares that there are multiple CNAPP offerings in the market that meet the core requirements mentioned in the report. Vendors of these offerings are listed in the report as 26 Representative Vendors.
CrowdStrike is proud to be recognized as a Representative Vendor in the Market Guide, which we believe demonstrates our ability to meet or exceed Gartner's criteria for CNAPP capabilities.  With the focus on early, more chaotic markets, a Market Guide doesn't rate or position vendors within the market, but rather more commonly outlines attributes of representative vendors that are providing offerings in the market to give further insight into the market itself.
This post highlights the two most important trends in CNAPP and how Falcon Cloud Security delivers on those capabilities.
Fully Integrated CNAPP Delivers the Best Outcomes
In the new Market Guide, Gartner states, "until recently, comprehensively securing cloud-native applications required the use of multiple tools, from multiple vendors that are rarely well-integrated and often only designed for security professionals, not in collaboration with developers. This lack of integration creates a fragmented view of risk and insufficient context, making it difficult to prioritize actual risk. As a result, fragmented tools create excessive alerts, wasting developers' time and making remediation efforts confusing to target roles.''
The best security outcomes come from a fully integrated CNAPP that unites agent-based and agentless protection in one platform to address governance, risk and compliance challenges with critical runtime protection to stop cloud breaches. Falcon Cloud Security brings together cloud security posture management (CSPM), cloud workload protection (CWP) and cloud identity entitlement management (CIEM) as a fully integrated CNAPP offering.
Agentless Is Only Half the Story 
Gartner recommends that security leaders should create a unified CNAPP strategy and evaluation team spanning cloud security, container security and application security, and also "favor CNAPP vendors that provide a variety of runtime visibility techniques, including traditional agents, extended Berkeley Packet Filter (eBPF) support, snapshotting, privileged containers and Kubernetes (K8s) integration to provide the most flexibility at deployment.''
We believe this market analysis in the report by Gartner clearly shows the limitations of cloud security vendors that traditionally focused solely on agentless cloud security. This limited approach can only identify exposure, misconfigurations and human error after an event has occurred. 
Further, agentless security is inherently out-of-band technology that relies on snapshots taken every 24 hours, leaving time for an adversary to sneak into a cloud environment and escape undetected before the next snapshot. Again, this approach misses a large number of threats, including half of memory-resident attacks and fileless malware that can write itself into memory and obfuscate malicious behavior. 
Today, many of these agentless-focused vendors have recognized the limitations of their approach and have started to leverage various agents and loose partnerships to round out their offerings. Early on, CrowdStrike recognized the limitations of agentless-only and focused on providing coverage using agentless and a cloud native-built agent to stop threats in real time as part of a single platform covering hybrid and multi-cloud environments as well as endpoints. 
Falcon Cloud Security Is Leading the Way
Today's adversaries are too fast and sophisticated for agentless-only security. According to the CrowdStrike 2023 Global Threat Report, adversaries are moving faster, with breakout time just 84 minutes in 2022. At the same time, there's been a 3x increase in the number of threat actors targeting cloud environments, with cloud exploitations up 95% from 2022. Adversaries are landing on the endpoint and pivoting to the cloud, making it the new battleground for stopping breaches. 
Falcon Cloud Security was built from the ground up to deliver both agentless and agent-based protection in a single platform. As the #1 agent-based EDR provider in the world, CrowdStrike has taken a visionary approach to designing scalable and effective cloud security that can be deployed and managed easily in a single platform. Customers can simply turn it on and extend protection from their endpoints to their cloud, covering their whole IT infrastructure with seamless and unified agentless and agent-based protection. 
To develop the list of Representative Vendors, Gartner used the core and recommended capabilities and characteristics described in the Market Analysis section of the research. We believe our recognition as a Representative Vendor clearly demonstrates our leadership position in cloud security. Only CrowdStrike delivers a fully integrated CNAPP that unifies CSPM, CWP, CIEM and other capabilities in one integrated platform across hybrid and multi-cloud environments:
We simplify cloud security using the industry's only unified CNAPP platform

with agent-based and agentless technology to stop adversaries across all major clouds, workloads, containers, serverless environments and operating systems.

We provide accurate protection as the #1 market leader in EDR

, which supercharges our CNAPP by routinely analyzing trillions of security events and regularly protecting billions of containers daily to see and stop adversaries in real time across endpoint and cloud. 

We stop breaches in the cloud using the world's best cloud adversary intelligence built into a CNAPP platform

, tracking more than 200 adversaries. CrowdStrike is able to weave together the full picture of an attack and stop it quickly.

We offer comprehensive cloud-native threat hunting and response bolstered by pre-integrations with major ecosystem vendors, CrowdStrike® Falcon OverWatch™ managed threat hunting, and our industry-leading CrowdStrike Falcon® Complete Cloud Security managed detection and response service, which secures your cloud environment 24/7.
We think our recognition in the Gartner Market Guide for CNAPP demonstrates our CNAPP core capabilities. Falcon Cloud Security is uniquely positioned to stop misconfigurations, accidental exposure and human error, while stopping adversaries earlier in the attack chain via a single platform that uses agent-based and agentless technology.
Additional Resources
Gartner Market Guide for Cloud-Native Application Protection Platforms, March 14, 2023. GARTNER is the registered trademark and service mark of Gartner Inc., and/or its affiliates in the U.S. and/or internationally and has been used herein with permission. All rights reserved.
Gartner does not endorse any vendor, product or service depicted in its research publications, and does not advise technology users to select only those vendors with the highest ratings or other designation. Gartner research publications consist of the opinions of Gartner's research organization and should not be construed as statements of fact. Gartner disclaims all warranties, expressed or implied, with respect to this research, including any warranties of merchantability or fitness for a particular purpose.

Related Content