CrowdStrike Redefines Cybersecurity with New Falcon Platform Innovations to Deliver True Platform Consolidation
New modules for data protection, exposure management and IT automation — announced at Fal.Con 2023 — expand the unified CrowdStrike Falcon® platform to help organizations consolidate point products and reduce costs while strengthening data security, improving visibility and gaining speed on today's adversaries.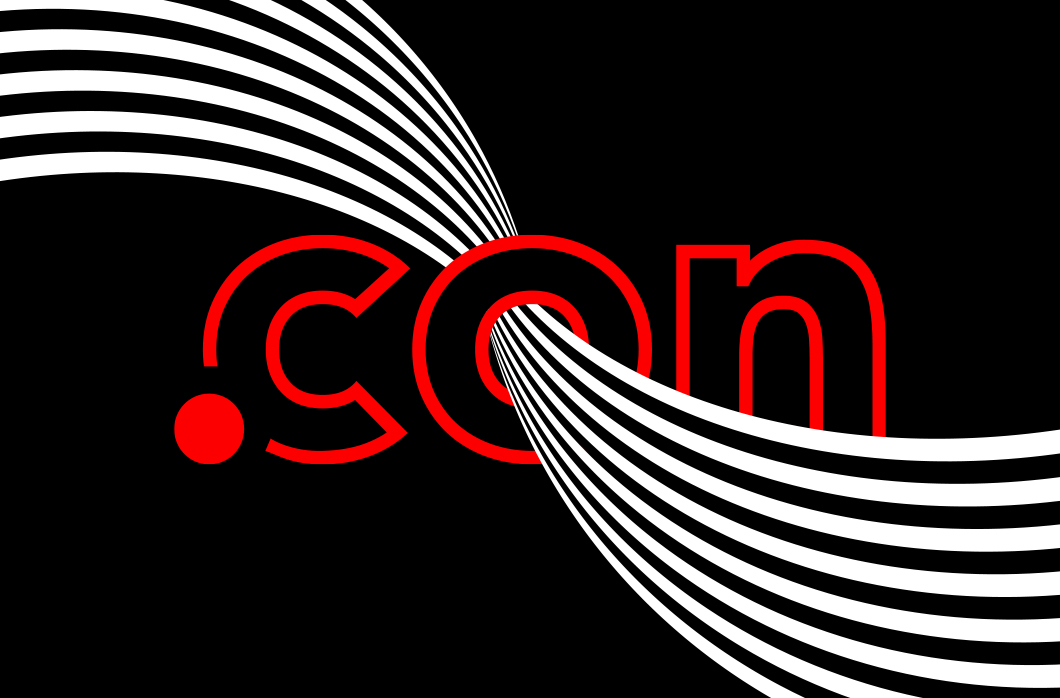 Cybersecurity is about speed. The faster you can detect an attack, the faster you can respond and stop adversaries in their tracks — and they are steadily growing quicker and more sophisticated, with an average breakout time of only 79 minutes. Companies with the ability to perform under pressure are in the best position to defend against modern threats.
But speed is a common problem for many organizations. Many still use clunky legacy systems and an overwhelming number of point products to defend against smarter, faster adversaries. Legacy technologies not only slow down processes but also drive costs, complexity and risk, often causing security strategies to work against the organizations they're meant to protect. 
That's where we come in. This week at Fal.Con 2023, CrowdStrike continues to redefine cybersecurity with new tools and technologies to help you detect and respond to breaches, take quick and decisive action, protect growing amounts of sensitive data and eliminate gaps in the attack surface.
Consolidate Data Protection with a Unified Agent and Console
CrowdStrike Falcon® Data Protection redefines data protection with unprecedented visibility across endpoints and data, addressing key challenges that have long put companies at risk of data loss.
This new innovation is the direct result of our customers' insight, input and feedback. We understand your challenges: managing multiple endpoint agents, poor visibility into data flows, lacking a clear understanding of where sensitive information is stored. As more data is stored in the cloud, visibility grows murkier. How do users access data? How do you keep track of it all?   
Falcon Data Protection classifies file data using a combination of techniques including inspection and classification, inference and integrations with third-party labels. When data leaves the endpoint, it can be tracked or blocked depending on where it came from, what it contains and the policy in place. CrowdStrike's industry-leading detection and response follows data for the lifecycle of an attack, including exfiltration, so customers can protect information as it is copied and shared. Administrators can classify data and users with in-depth data protection policies to control potential data theft. 
Check out our Unstoppable Innovations CrowdCast series to learn more about how you can rise above the adversaries and shut down breaches
The vision for Falcon Data Protection prioritizes easy management and minimal effort-to-value — customers can deploy it by simply turning on a policy, with no additional agent installation required. A single CrowdStrike sensor delivers data protection capabilities, and visibility into how data flows appears in the Falcon console as soon as data inspection is enabled.
Shut Down Intrusion Risk with Falcon Exposure Management
The enterprise attack surface is constantly growing and changing as new technologies are adopted. This makes it difficult to assess risk spanning legacy infrastructure and detect and prioritize unpatched vulnerabilities and security gaps between legacy security tools. Legacy-based vulnerability management is expensive, complex and can't stop breaches. 
Enter CrowdStrike Falcon® Exposure Management, which helps customers stop breaches before they start by proactively reducing an adversary's opportunity for compromise and lateral movement. 
Falcon Exposure Management provides full visibility into every asset and real-time assessment of potential exposures, prioritization of issues and integrated responses. IT and security teams can focus on resolving the small number of problems that most effectively stop breaches — not a stream of low-priority fixes.
Here's a snapshot of what Falcon Exposure Management includes:
Instant unified visibility across all assets

The ability to discover and map all connected assets across the network

An adversary's perspective of externally exposed assets

A unified view of third-party vulnerability alerts

Full visibility into potential adversary intrusion paths

Secure configuration assessment to ensure compliance

Real-time remediation with native integration with CrowdStrike's endpoint detection and response (EDR), Falcon Real Time Response scripts and Falcon Fusion security orchestration automation and response (SOAR)
Gain Deep Visibility into IT and Security Workflows
IT and cybersecurity teams often navigate pressing, time-consuming processes in their day-to-day work. With the new CrowdStrike Falcon® for IT, teams can consolidate all critical IT and security workflows in an end-to-end lifecycle powered by Charlotte AI. 
Falcon for IT enables comprehensive visibility across the IT environment. Teams can use their existing agents for real-time queries and continuous monitoring of IT processes to view system asset utilization, compliance status, running services and performance reporting. With this data, IT can work with security to quickly act on issues like missing patches and outdated policies.
As threats become more complex and the attack surface evolves, IT and security teams must have a full view of processes unfolding across their environment. Falcon for IT empowers them to consolidate their IT and security workflows, create queries and actions using plain-language prompts with Charlotte AI, easily search system events, state and performance, and automate mitigations with the Quick Fix Library or orchestrate custom workflows across the business. 
Modern Technology to Fight Modern Adversaries
In cybersecurity, every second counts. Legacy security technologies, installing additional tools and navigating cumbersome policy settings are not only tedious for IT and security teams but drive risk for the organization. 
All of today's product announcements prioritize consolidation and efficiency. CrowdStrike's latest innovations in Falcon Data Protection, Falcon Exposure Management and Falcon for IT are built to give organizations every advantage against the adversary, with stronger protection using the latest technologies and without requiring additional agents. We stop adversaries before a breach begins — and ultimately raise their cost of doing business.
Related Content