CrowdStrike Falcon® Data Protection
The world's leading AI-native platform for unified data protection
Stop data theft with policy enforcement that automatically follows content, not files.
See Falcon Data Protection in action
Adversaries are after your sensitive data. Falcon Data Protection, part of the powerful CrowdStrike Falcon® platform, takes a modern approach to securing your enterprise data from adversaries. By combining content with context, see how Falcon Data Protection provides deep real-time visibility into what is happening with your sensitive data as they move from the source to the destination.
Traditional data protection
fails to stop breaches
Implementation challenges, disjointed visibility, and inconsistent policies in traditional data loss prevention (DLP) offerings have made adversaries' jobs too easy.
$4.45M
average total cost of a breach1
74%
of all breaches include the human element2
>35%
of DLP implementations fail due to complexity3
Why choose Falcon Data Protection?
The industry's only AI-native platform for exceptional data protection built on a unified agent and single console.
Industry-first visibility across endpoints and data
Stop breaches faster by natively correlating context across data and endpoints within a unified console for comprehensive detection and response.
More effective data theft prevention
Stop adversaries and malicious insiders from stealing sensitive information with automated policy enforcement that follows content, even as it moves across files.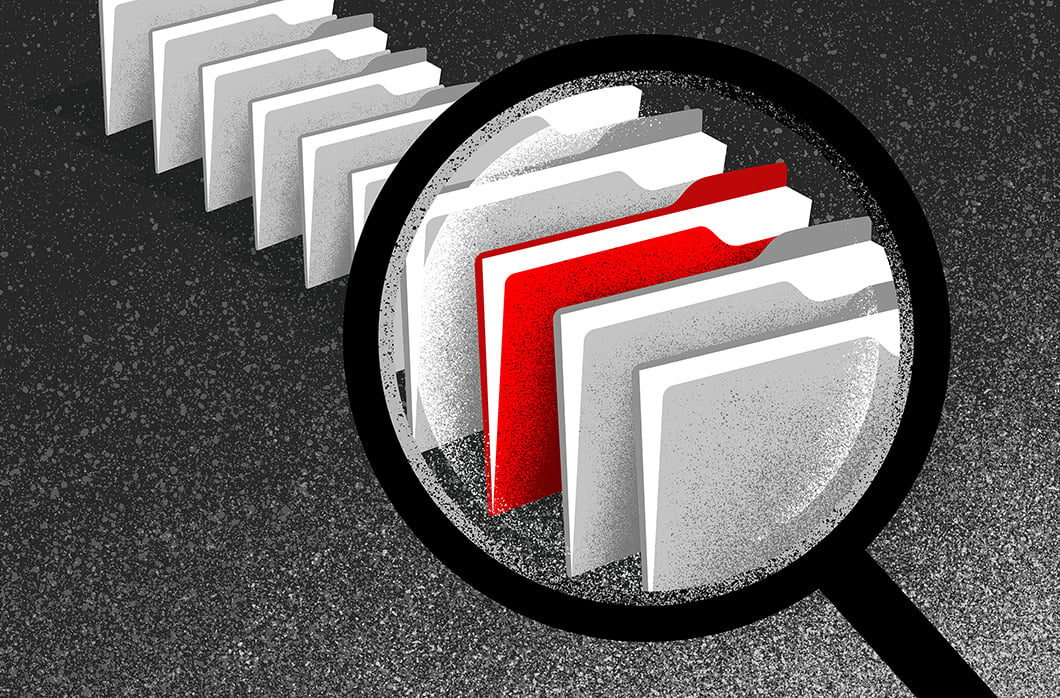 Unified data protection, deployed in minutes
Cut complexity and cost by consolidating data protection and endpoint security into a single, lightweight agent that's effortless to deploy and operate.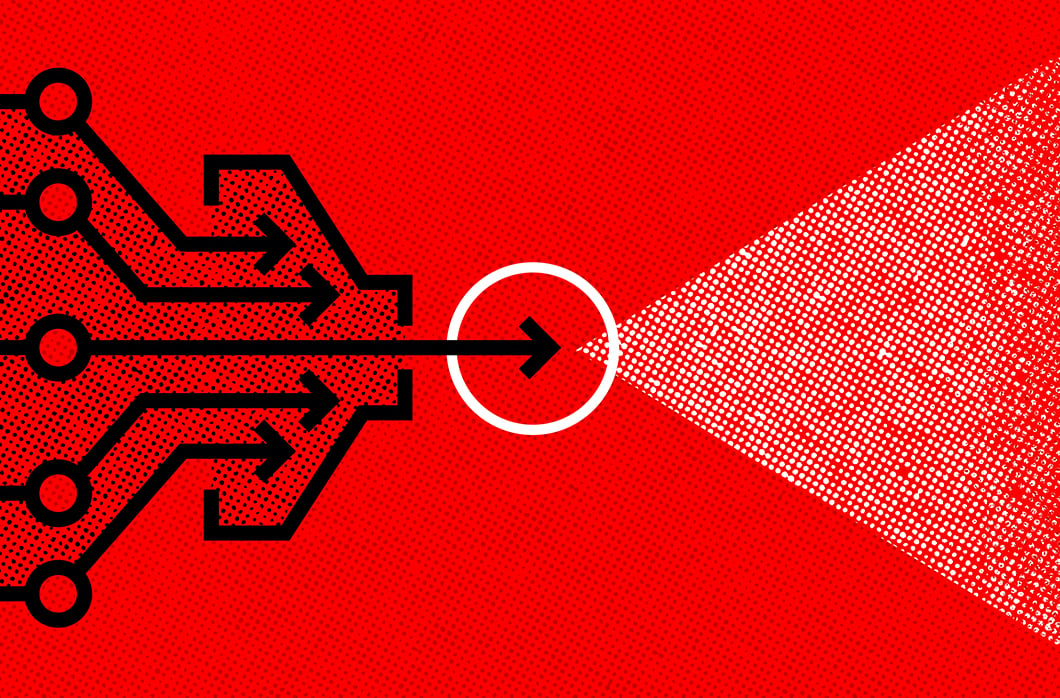 Make generative AI safe for enterprise
Prevent data leakage through generative AI tools, like ChatGPT, by stopping malicious and accidental exposures in real-time. Enforce policies for all web-based generative AI tools and trace back derivative content, as it's shared across files and SaaS applications.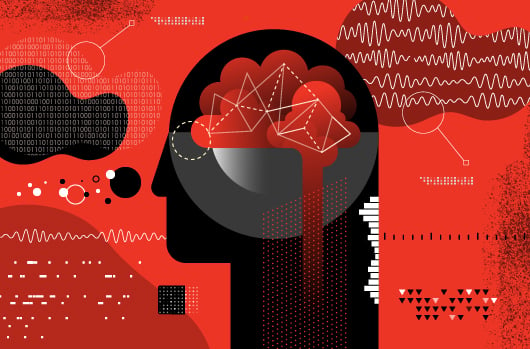 Falcon Data Protection key capabilities
Egress visibility
Ensure compliance with minimal configuration. Get comprehensive visibility into sensitive data egressing endpoints over critical channels like the web and USB devices.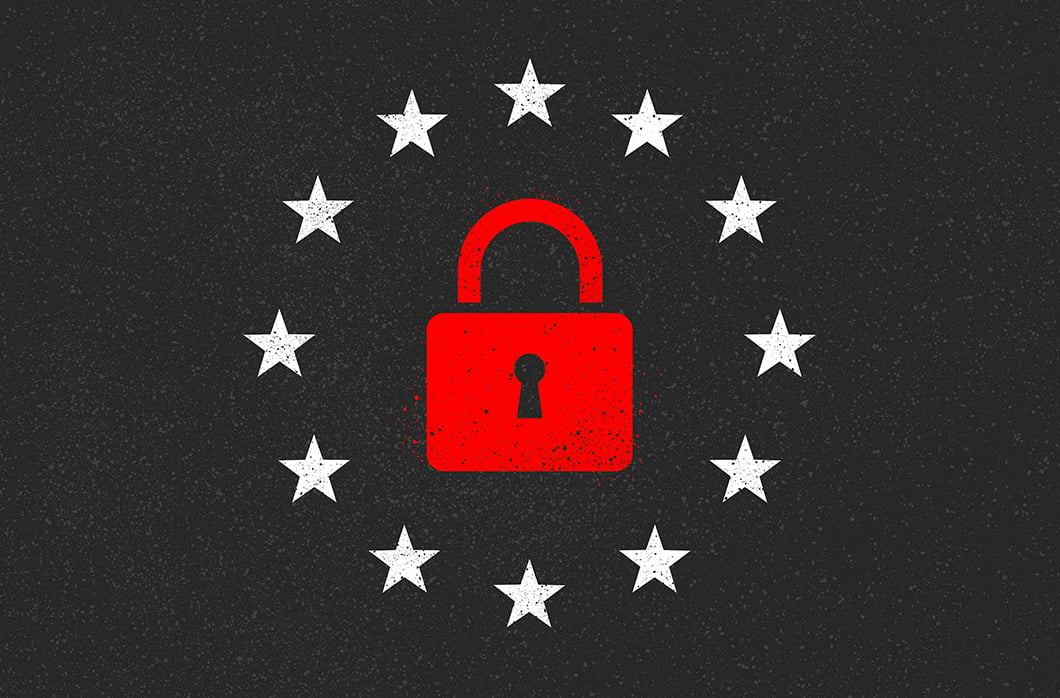 Reduced noise
Easily define custom data classifications for accurate contextual visibility into data theft. Protect sensitive PII, PHI data, and reduce noise with nuanced classifications based on a combination of content patterns, web sources, and more.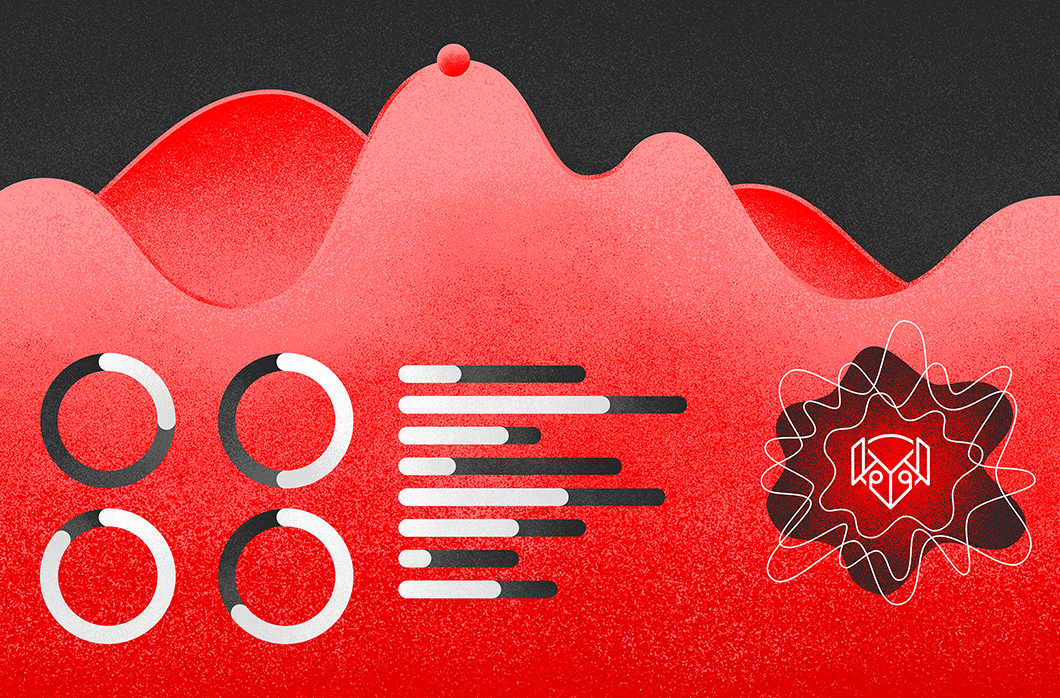 Policy simulation
Define and simulate policies before enforcing them. Visualize 'what-if' scenarios through policy simulations without disrupting the end-user experience and productivity.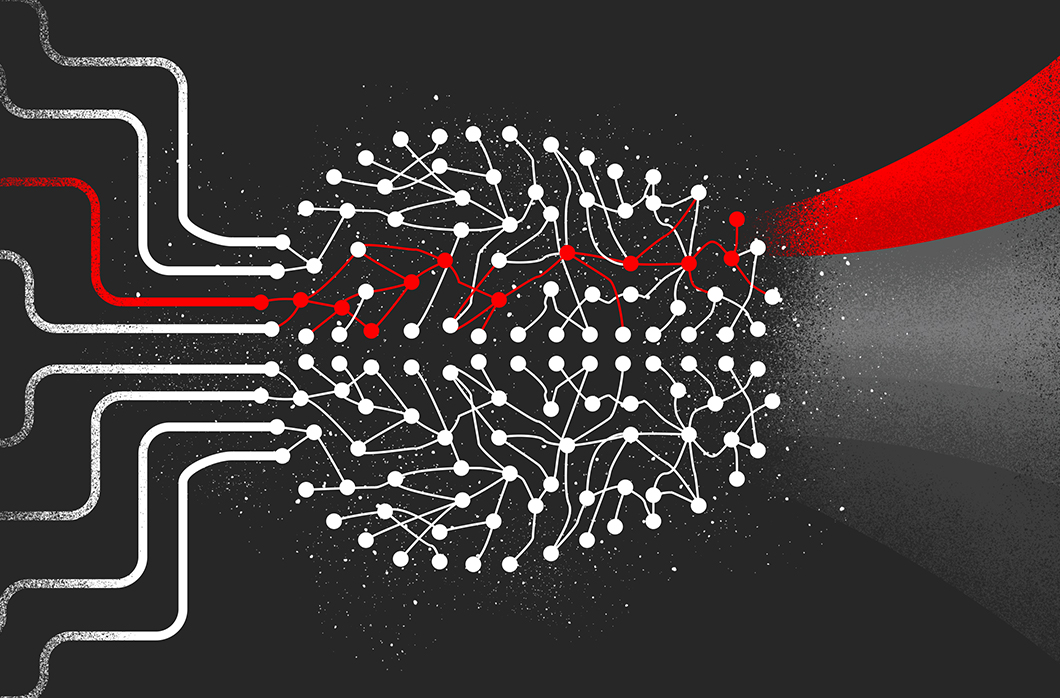 Data protection
Prevent unauthorized movement of classified data with simple rules to allow, monitor, or block data movement. Analyze every egress event to fully understand the attack path, and stop data breaches.
Informed policies
With Falcon Data Protection's Similarity Detection, identify unique features within data to trace it back to its original source, even if it's transformed or mutated on the endpoint. Leverage comprehensive visibility over sensitive data movement to create robust, informed policies.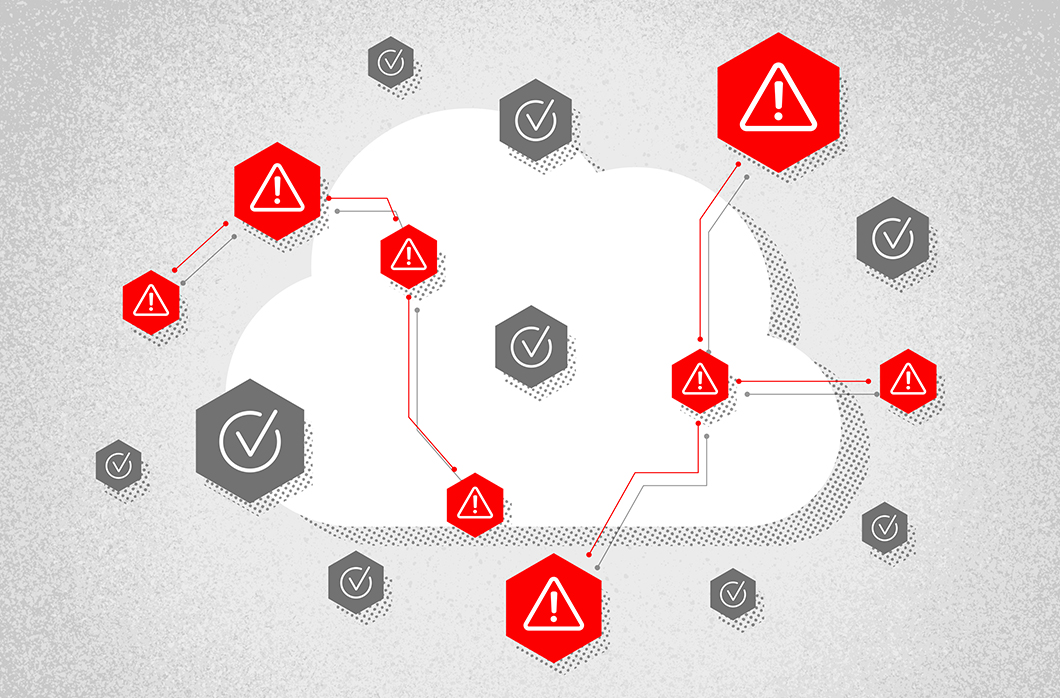 "I'm really impressed by the persistent source attribution that points back to the data's true source, even after changing the file name, duplicating the data and uploading it across multi-vendor cloud storage platforms."

—Insider Threat Operations Lead at a Fortune 100 company
---
1Source: https://www.ibm.com/reports/data-breach
2Source: https://www.verizon.com/business/resources/reports/dbir/
3Source: https://www.gartner.com/en/articles/build-a-successful-data-loss-prevention-program-in-5-steps