CROWDSTRIKE | EY ALLIANCE
The CrowdStrike and EY alliance seamlessly integrates cybersecurity operations and risk management to help organizations bolster business resiliency.
Benefits
The powerful benefits of the CrowdStrike and EY alliance
Reduced Risk
Reduced risk of a significant cyber event and enhanced compliance with cyber risk mandates
Increased Confidence
Increased confidence in understanding the cyber threat landscape and how to communicate risk details to key stakeholders
Increased Awareness
Increased awareness helps teams to align budgets and resources so they can manage risk accordingly
RANSOMWARE READINESS AND RESILIENCE
EY's Ransomware Readiness and Resilience services, coupled with the CrowdStrike Falcon® platform, helps organizations protect their business with proven solutions to detect, respond and recover rapidly from sophisticated ransomware attacks.
Gain Powerful Threat Intelligence


Gain immediate visibility into sophisticated ransomware activity by leveraging the AI-powered CrowdStrike Security Cloud.

Prevent Silent Failure


Prevent silent failure by containing active threats and ejecting them from your network before they get a chance to detonate a ransomware attack.

Enhance Security Posture


Enhance your security posture by proactively identifying ineffective security practices and IT vulnerabilities that could leave you exposed to a ransomware attack.
INCIDENT RESPONSE, RECOVERY AND REMEDIATION
EY's Incident Response, Recovery and Remediation services work collaboratively with CrowdStrike and affected organizations to handle critical security incidents, resolve immediate issues and implement long-term solutions to stop recurrences.
CrowdStrike incident responders will quickly contain the active threat and quarantine infected hosts to prevent any further lateral movement, using the threat intelligence and indicators discovered by the Falcon platform.
Recover with speed and precision using our intelligence-led rapid recovery approach to remediate endpoints, saving time and money.
Minimize disruption to your business operations efficiently without reimaging systems, rebooting computers, rebuilding environments or replacing hardware, and help prevent recurrences.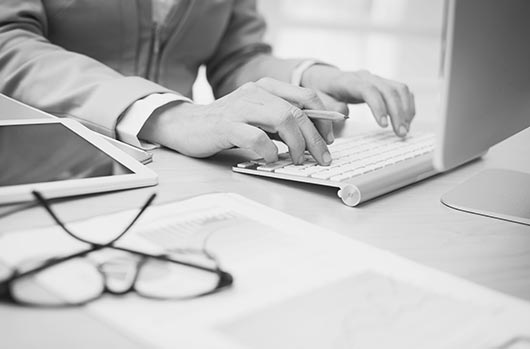 ZERO TRUST
EY and CrowdStrike help clients accelerate the adoption and implementation of Zero Trust policies leveraging the CrowdStrike Zero Trust solution.
Validate Access


The CrowdStrike Zero Trust solution processes trillions of events in real time and continuously validates the access of resources for all users, devices and applications, regardless of location.

Enforce Policies


Utilizing the expansive telemetry of the CrowdStrike Security Cloud, customers benefit from high-fidelity attack correlation, fast policy enforcement and intelligent conditional access based on continuous, real-time security risk assessments, ensuring the adoption of frictionless Zero Trust for organizations of any size.