CrowdStrike Achieves Red Hat OpenShift Certification: Streamlining Visibility and Automating Protection for OpenShift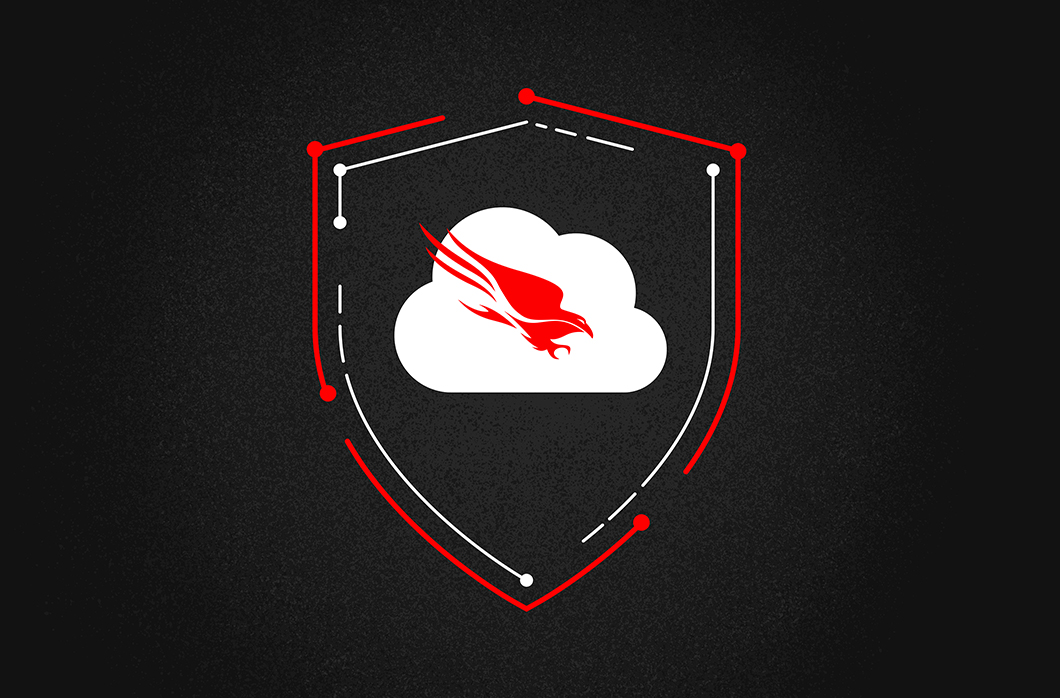 As organizations expand their cloud-native initiatives and increase their use of containers and Kubernetes in production, they face challenges regarding container security, monitoring, data management and networking. 
To meet this growing need, we're pleased to announce our certification of Red Hat OpenShift through the CrowdStrike Falcon® platform — giving joint customers comprehensive breach protection for OpenShift nodes, workloads and containers.

The CrowdStrike Falcon® platform sets the new standard in cloud security.
Watch this demo to see Falcon in action
.
The Need to Manage Multiple Kubernetes Clusters
Cloud-based services are increasingly abused by malicious actors in the course of computer network operations (CNO) — a trend likely to continue as more businesses seek hybrid work environments, according to the CrowdStrike 2023 Global Threat Report.  
Varying data in security reporting often leads to unreliable and inconsistent vulnerability risk assessments for DevSecOps teams. These teams are already stretched thin and increasingly overwhelmed with operational and security challenges when trying to ensure that containers remain secure and compliant across Kubernetes clusters. This poor visibility and high complexity raises the risk of being breached.
To address these challenges and lay a secure foundation for modern workloads, DevSecOps need solutions that can manage multiple Kubernetes clusters across any infrastructure and provide integrated tools for seamlessly running containerized workloads. 
CrowdStrike Achieves Red Hat OpenShift Certification
With our certification of Red Hat OpenShift through the Falcon platform, we continue to expand protections for customers across hybrid environments. Achieving this certification means CrowdStrike has passed the standards set by Red Hat to provide customers with a security solution for the shared responsibility model. 
Ultimately, this collaboration gives joint customers comprehensive breach protection for OpenShift nodes, workloads and containers. Customers can build, run and bolster cloud-native applications with deeper security capabilities, speed and confidence.
By running the CrowdStrike Falcon® platform to protect Red Hat OpenShift environments, you can:
Gain complete visibility across your entire cloud estate in a single platform

. Organizations receive complete visibility into workload and container events and instance metadata, enabling faster and more accurate detection, response, threat hunting and investigation so that nothing goes unseen in your cloud environment.

Prevent attacks and avoid business disruption.

Organizations can build and enforce security policies to protect

their cloud-native stack, on any cloud, across all workloads, containers and Kubernetes applications. By using automated security capabilities to detect and stop suspicious activity, zero-day attacks and risky behavior, organizations can stay ahead of threats and reduce the attack surface.

Eliminate friction and build in the cloud with confidence.

Key integrations support

continuous integration/continuous delivery

(CI/CD) workflows, allowing organizations to protect

workloads at the speed of DevOps without sacrificing performance, introducing vulnerabilities, implementing bad misconfiguration or allowing unauthorized images from running in Red Hat OpenShift container platform environments.

 
Expanding the OpenShift Ecosystem
Today, CrowdStrike supports the following OpenShift implementations:
Red Hat OpenShift

    

Azure Red Hat OpenShift (ARO)

Red Hat OpenShift Service on AWS (ROSA)

OpenShift on IBM Cloud

OpenShift Dedicated 4
This expansive support helps organizations gain visibility into their entire cloud and Red Hat infrastructure. Joint customers can continuously monitor for misconfigurations, provide security policy and compliance enforcement, and proactively detect and prevent threats — enabling DevSecOps teams to "shift left" and fix issues before they reach production.
See for yourself how the industry-leading CrowdStrike Falcon® platform protects the cloud. Start your 15-day free trial today.
Additional Resources 
Related Content