Start Your Fal.Con 2020 Experience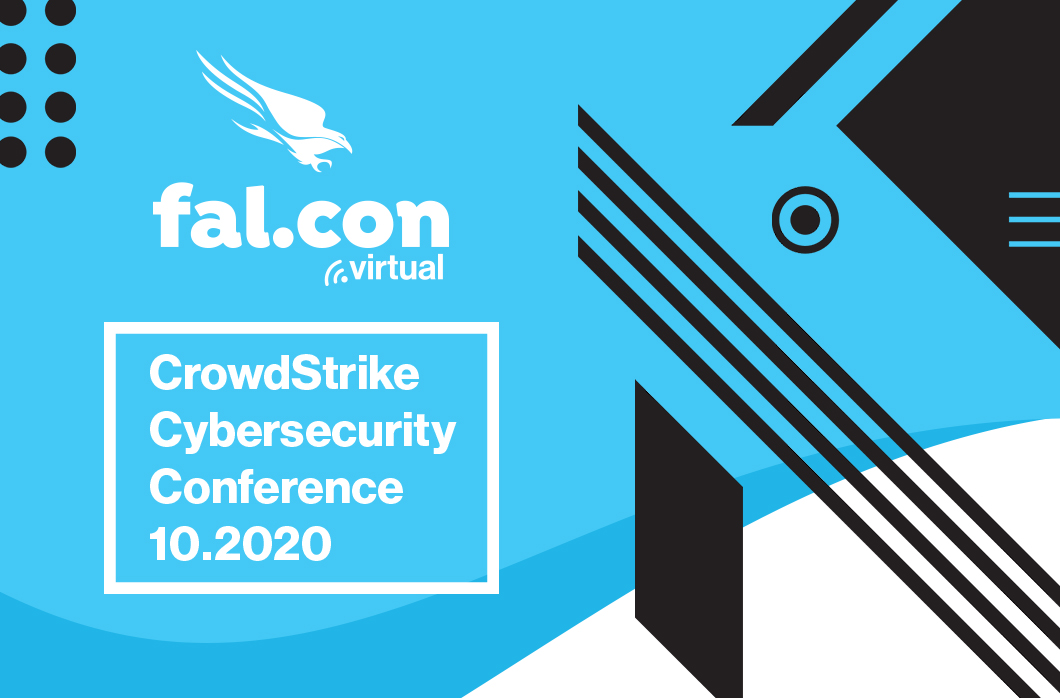 Fal.Con 2020 is almost here, and the Fal.Con 2020 virtual experience has already started! You can now log in to the event environment to customize Fal.Con according to your interests and goals — build your avatar, save a spot in live hands-on workshops, request a 1:1 meeting with an expert and more. Not registered yet? Sign up now for free and make sure Fal.Con 2020 is on your calendar:
North America: OCT 15 | General Session: 8:30 a.m. PDT | Breakouts: 12:00 p.m. PDT
EMEA: OCT 16 | General Session: 8:30 a.m. BST | Breakouts: 12:00 p.m. BST
APAC: OCT 16 | General Session: 1:30 p.m. AEDT | Breakouts: 5:00 p.m. AEDT
Japan: OCT 27 | General Session: 2:00 p.m. JST | Breakouts: 5:00 p.m. JST
Before Fal.Con 2020 begins, go to https://falconexperience.crowdstrike.com/ and log in with your email and password. Don't have a password yet? Create one now!  Please note: The "reset your password" email you receive after entering your email contains a link that is time-sensitive and must be used within one hour.
During the Fal.Con 2020 General Session, you'll hear from some of the world's best and brightest in business, technology and cybersecurity including leaders from Slack, Zoom, AWS, EY, The Home Depot, the City of New York and many more. Then following the General Session, you'll create your own Fal.Con experience: participating in interactive activities, checking out tech demos and choosing from 65+ learning sessions in five tracks — browse all of the titles here. Please Note: Hands On and VOD (video on demand) will be available once the General Session ends.
We're also hosting our 2nd annual Partner Summit and an invitation-only Executive Experience for C-suite leaders. Please contact us if you're a partner and would like to more information about the Partner Summit: partnermarketing@crowdstrike.com.
Hands-On with Falcon Encounter  
At Fal.Con 2020, you can get hands-on with the CrowdStrike Falcon® platform. Each interactive activity gives you live access to the Falcon user interface so that you can navigate the product and learn more about CrowdStrike's cloud-delivered solution. There's an encounter to satisfy everyone's interests — no previous product knowledge required. Compete to win bragging rights and prizes!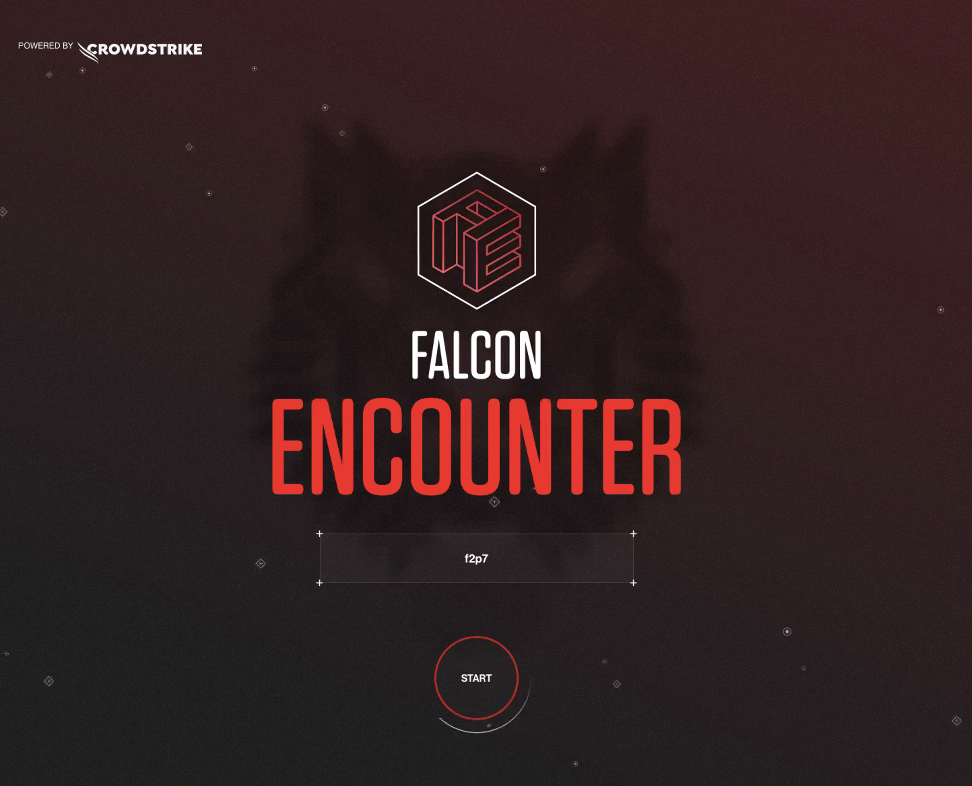 Live workshops will be held each hour between 12 p.m. and 4 p.m. PDT following the General Session. Capacity is limited so sign up now — these workshops will fill up quickly! 
Introduction to the Falcon Platform: Follow clues left behind by a known adversary. In this workshop, you'll experience various aspects of the CrowdStrike solution as you work to find the mysterious security gap.
Real Time Response: Cloud-driven System Management and Control:

Get a glimpse into potential use cases using the powerful Real Time Response tool. You'll run a series of commands on a test system to experience the potential of Real Time Response live.

Threat Hunting with CrowdStrike Falcon: See the power of CrowdStrike's unparalleled event collection, visibility and threat intelligence. You'll be guided through various threat hunting scenarios including event queries, IOC searches, PowerShell hunting and indicator graphing.
Hands-on activities let you dive into Falcon and explore at your own pace:
Falcon Platform: Get access to the Falcon UI to explore different aspects of the CrowdStrike platform.
Endpoint Detection & Response: Leveraging the Falcon UI, use CrowdStrike's extensive event database run queries and searches.
IT Operations: Employ the Falcon UI to discover CrowdStrike's IT hygiene and vulnerability management capabilities.
Cloud Security: Leverage Falcon UI dashboards for cloud workload protection to focus on a cloud-provisioned environment.
Plus, take Falcon for a spin with the Falcon Test Drive. You'll be guided through various hands-on scenarios that demonstrate the CrowdStrike solution and user interface in action.
Save 10% on CrowdStrike University Courses at Fal.Con 2020
Add a course in conjunction with Fal.Con 2020 and get a special 10% Fal.Con discount! CrowdStrike University is offering half- and full-day immersive technical training sessions before and after Fal.Con 2020, with options available in several time zones — see the schedule here. Seating is capped at 15 for each course so enroll now to reserve your spot:
FHT 200: Falcon Platform for Administrators (Full Day)
FHT 201: Intermediate Falcon Platform for Responders (Full Day)*
FHT 202: Intermediate Falcon Platform for Hunters (Full Day)*
FHT 240: Investigating and Mitigating Threats with Falcon Insight

TM

Real Time Response (Full Day)

CST 205: Leveraging AutoMacTC for macOS Incident Response at Scale (Half Day) 
*Prerequisites required. See the registration site for details.
Fal.Con 2020 Will Go Beyond Expectations
Prepare to be wowed by your Fal.Con 2020 virtual experience. You'll hear from CEOs of hyper-growth companies, renowned security thought leaders and groundbreaking pioneers as they share front-line intelligence and forward-looking insights that impact every industry across the globe. Then you'll dig into gaining the latest technical knowledge you need for success in your professional role. Make sure you're registered and see you there!
Additional Resources