HR, Finance, Legal & Operations
Join the company that serves as a digital frontline.
Competitive
salary and benefits package
The digital vanguard
At CrowdStrike, every member of our workforce plays a crucial role in fulfilling our mission to make the digital world a safer place to live and work. Technology may provide the framework for our organization, but our people are truly on the frontline, working tirelessly to ensure the digital safety and security of billions of people around the world.
Turning opportunity into security
In a world where experienced professionals can choose to work anywhere, CrowdStrike offers meaning, purpose and import, infusing every position with the critical nature of our mission. We value intellectual curiosity and an entrepreneurial spirit, encouraging our team members to look beyond strictly defined roles and help realize our vision of creating a safer, more secure world.
Ready to be part of the digital frontline?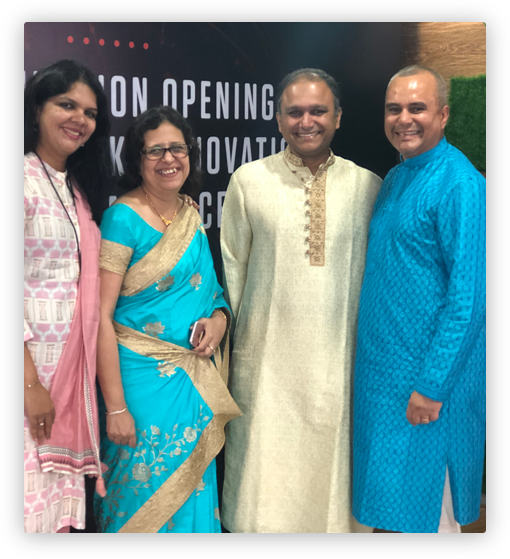 "When I decided to join CrowdStrike, professionally I was looking for a new challenge with a company that had a bright future. When you work in equity administration, the future of the company is really important, so I'm glad I took the leap on CrowdStrike!"

- REMIE SOLANO, Director, Global Equity Administration, Sunnyvale, CA
"When I decided to join CrowdStrike, professionally I was looking for a new challenge with a company that had a bright future. When you work in equity administration, the future of the company is really important, so I'm glad I took the leap on CrowdStrike!"

- REMIE SOLANO, Director, Global Equity Administration, Sunnyvale, CA