Director of Global Equity Administration Remie Solano on How CrowdStrike Puts Its Money Where Its Mouth Is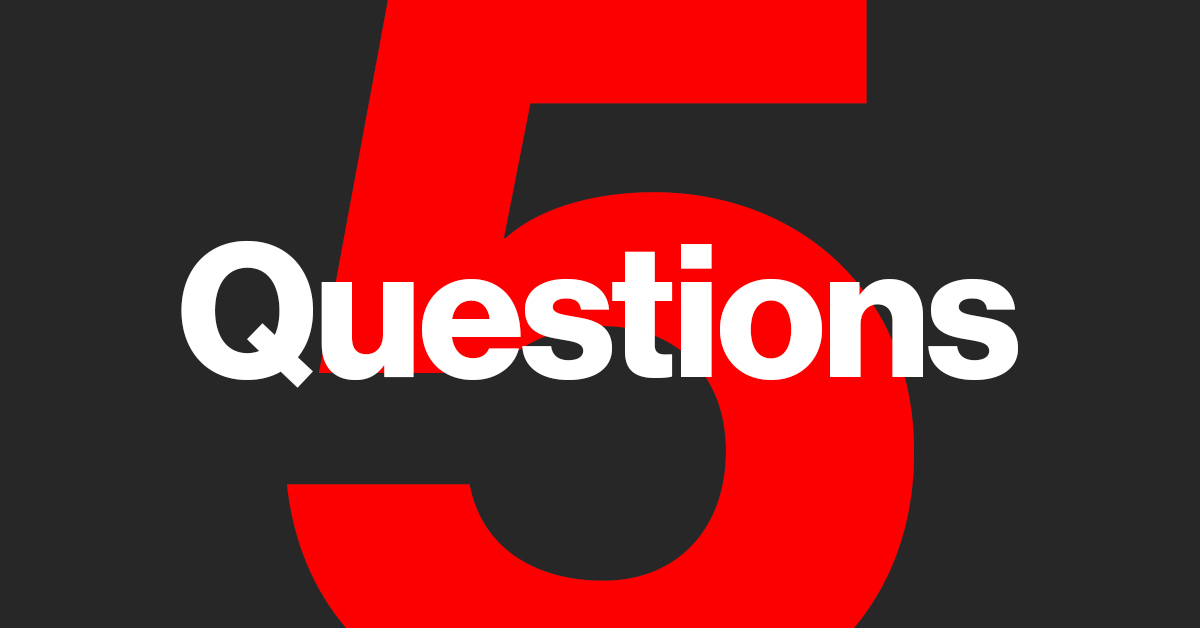 Let's be honest: Most people don't know the intricacies of what a corporate stock admin does. But at CrowdStrike, employees know Director of Global Equity Administration Remie Solano as a champion for their financial success. That's because she's one of the architects of the company's employee stock purchase plan (ESPP) — a program she built from the ground up with employees' best interests at heart. 
Here to explain more about her role, her team and, of course, CrowdStrike's ESPP is Remie.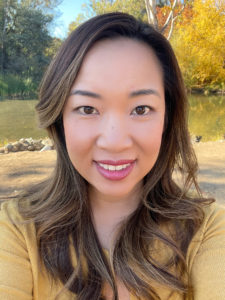 Q. What made you want to join CrowdStrike?
That's an interesting question because when I was approached by the recruiter, I was happy with my team and where I was at. That camaraderie is something that I really value because you spend so much time with your colleagues. If you don't gel with your team, it can make the job hard to like in some ways. While I was happy with my team, professionally I was looking for a new challenge with a company that had a bright future. When you work in equity administration, the future of the company is really important. So I took the leap, and I'm so glad I did. 
Q. Tell me a little bit about that. What is a stock admin in layman's terms?
As Director of Global Equity Administration, I manage all equity of CrowdStrike. In the simplest terms: I manage stock programs for the company. That includes stock options, restricted stock units and also the ESPP. As a team, we answer all employee questions about stock. We also manage transactions and oversee reporting and compliance related to stock. 
I joined in 2018, before CrowdStrike went public. So part of my job at the time was to adapt all of the processes and procedures that needed to change post-IPO. I also established the ESPP. It didn't take long to realize that we had the full support of the leadership team in creating an ESPP that would make employees happy. For example, I wanted to include a two-year offering period. That makes more work for the stock team, but it's beneficial for our employees overall, so I'm all about that. And even better, so is our leadership team. 
Q. Since joining CrowdStrike, what's one of the most important skills you've developed?
The most important thing I learned is to be adaptable. Things change all the time, and sometimes you don't have the answers. That was especially true when the company was going through the IPO.   
What's unique about the stock team is that in addition to working with all of our employees, we work with almost every department: Finance, HR, Accounting, Legal. We touch almost everything — and they all have questions for us. So you need to be able to manage requests from all of the teams. Everything is important, and everything is urgent. The market changes every minute, and what I do, what our team does, could potentially have an impact on how much money an employee is making or losing, depending on how quickly we get the information they need. 
Q. How do you and your team manage such an important job?
It's really important to have good communication skills in this role. No one expects you to have all of the answers immediately, but you need to acknowledge the request, say you're going to look into it, then do it! I tell my team that's the response you need to give within 24 hours: "I don't know but let me look into this and I'll get back to you." 
I think what's important to point out is that the culture at CrowdStrike is very supportive. So yes, our work is timely and impactful, but it's done in a very supportive environment. Even when someone makes a mistake, there's always a solution. We talk about it. We go over the process and make a plan so that the same issue doesn't come up again. You solve it and you move on. 
Q. What is something your team does to stay connected now that everyone is working remotely?
Even before COVID-19, we've always taken time to do fun team-building activities so that we're working well together. We've done a few virtual events as a group like cooking or painting. It can be difficult to make that connection when you work remotely. But we use Zoom and Slack to get to know each other and socialize. It works well, and I definitely feel connected to the team, whether in person or through a screen. 
Are you interested in joining our team? Browse our job listings to review open positions at CrowdStrike today.

Related Content