Director of Revenue Benny Huang on Explosive Growth and Building a Future-proof Finance Team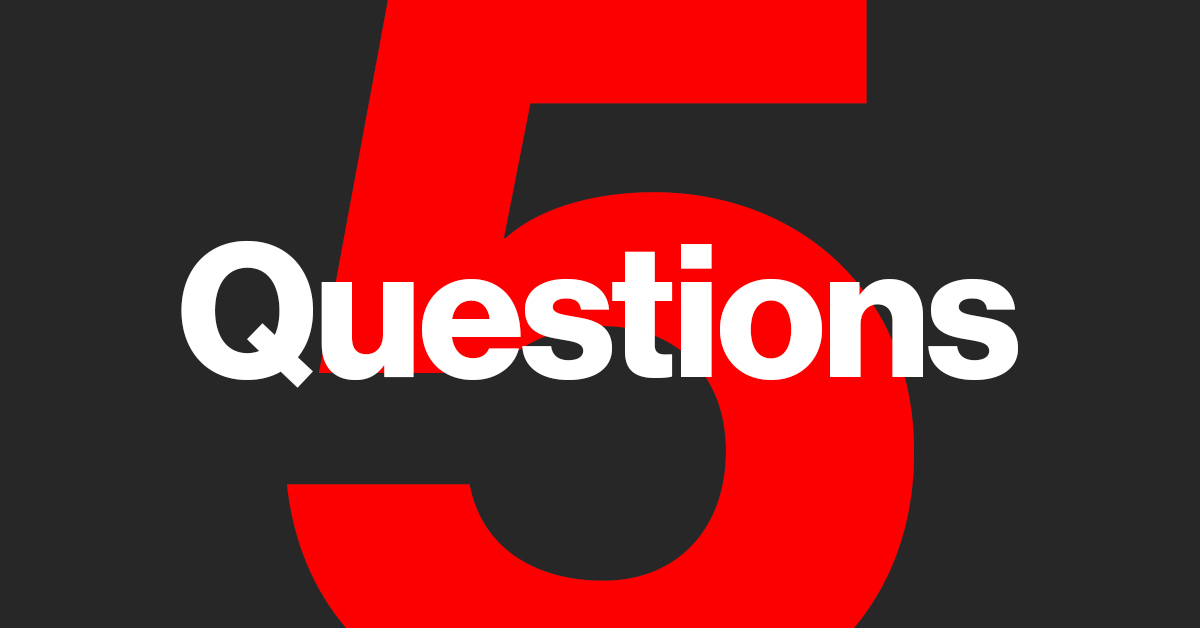 In the cybersecurity industry, things change fast. And while that sentiment usually pertains to the threat landscape, CrowdStrike's rapid and sustained growth also means that business processes need to be constantly adapted and optimized to accommodate an ever-growing client base. What works today could be obsolete in as few as 12 months. 
Director of Revenue Benny Huang is someone who understands this issue well. He has trained every member of his team to consider innovation a constant part of the job. Here we sit down with Benny to talk about how his team helps CrowdStrike deliver on its  mission to stop breaches — and the steps they're taking today to ensure they'll be able to keep doing so well into the future.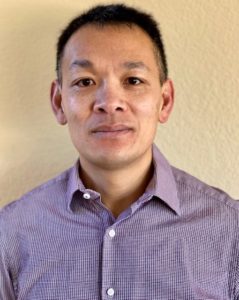 Q. What attracted you to the cybersecurity industry and CrowdStrike in particular?
I joined CrowdStrike because the company showed great promise. It was 2017, and cloud-based cybersecurity was one of the hottest fields. There was so much attention on cybersecurity in general at the time. That's what attracted me at first. After that, it was a matter of recognizing the potential of CrowdStrike. The prospect of being part of a fast-growing company excited me because at the time I was working at a very traditional, 35-year-old technology company in the semiconductor industry. So it was a big switch for me and a welcome change.
Q. And what is it that you do day-to-day?
As Director of Revenue, I manage the quote-to-cash process, which is to say money coming in. That includes anything from supporting our Sales team in closing deals all the way through to cash collection. 
A typical day might involve helping a Sales rep navigate some challenging aspects of their deals, like making sure that the terms comply with accounting regulations. We also make sure that invoices are going out on time. Those are the main priorities. 
Another key part of the job is helping customers coordinate contracts and payments. It's one of those things you don't necessarily think about if you're not in finance, but that makes a real difference in our customer experience overall. 
Q. What experience have you gained at CrowdStrike that you don't think you would have been able to have otherwise?
CrowdStrike has experienced phenomenal growth over the past few years. As a company, we are very fortunate to be in such a position. It's highly unusual to grow at the pace that we are growing for an extended period of time. What that means for our team is that we need to be thinking many months ahead in terms of how we can operate and keep up with the business. The ship has to run smoothly for everyone: business partners, customers, internal clients. Existing processes may become outdated in 12 or 24 months. So all of us have to be thinking: How do I develop the people, develop a culture, develop a system, develop the processes that will support the healthy growth and smooth operation of the company? 
That's not an experience you would get in a traditional company simply because the rapid growth is not there. There is growth, but it typically comes in smaller steps. You have time to assess the situation and refine your processes. But here, you have to think at least six to 12 months ahead and figure out how it will work based on the people you have on the team, the systems running, the processes that are in place. How do you get to where you need to be? It's really exciting to see people aligned on the objective, marching toward that goal at a very fast pace. I think that is something that's very unique about CrowdStrike. 
Q. How do you cultivate innovation among your team?
First of all, when I started, the quote-to-cash team was only two or three individuals. Now it has expanded to 58 people across the world! 
A lot of those people came from more traditional companies, so we worked to cultivate their skill set around efficiency and optimization. We train people to constantly ask themselves: Is this system good enough? Is there a better way to do it? How do we make it better? 
As managers and team leads, we encourage people to speak up and propose ideas. At CrowdStrike, we don't have the luxury of people "just doing their job." We want people to think critically about how they work. We want them to embrace the culture of innovation. Watching people on the team surface opportunities and implement process improvements has been really rewarding. Over time, we have built a team of very talented individuals that may not have realized what they were capable of in the beginning. We've seen our team grow — and that's so fulfilling.  
Q. And what do you do for fun when you're not managing cash coming in?
My passion is cycling, swimming and running. I'm fortunate to be in the Bay Area where there are so many quiet back roads. The weather is always fantastic and I can do the activities I enjoy. 
A few years ago, I did an Ironman. I feel like there are similarities between training and working. It's about enjoying the process. Like any endurance athlete will tell you, it's not about the event. It's about putting in the time and energy so that you know how you will perform on race day before the event even starts. Honestly, I really enjoy the grind — both in and outside of work — and the process of seeing yourself progress day to day. 
Are you interested in joining our team of innovators? Browse our job listings to review open positions at CrowdStrike today.
Related Content