Sales & Marketing
Join the company that's steeped in purpose.
35k
breaches stopped annually
Sales with a purpose
At CrowdStrike, we don't just sell a product or market a service—we offer a promise: to provide safety and security to some of the world's largest, most influential companies and, by extension, the billions of consumers around the world who use their services. We're Sales & Marketing of the highest order.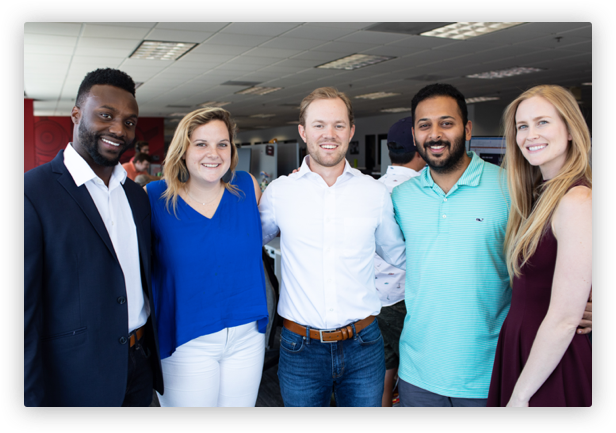 A promise fulfilled
At CrowdStrike, we offer a best-in-class solution that stops hackers and breaches with stunning speed and accuracy. We stand behind our products and services, and our people too—offering a competitive compensation and benefits package and growth opportunities for highly qualified and high-potential candidates.
Ready to build a career infused with purpose?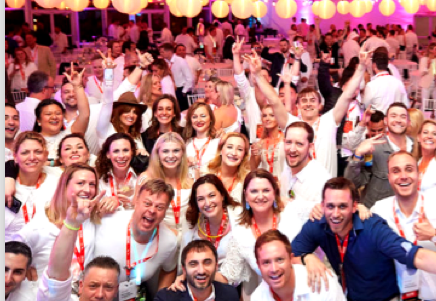 "Joining CrowdStrike is by far the best career decision I've made. I am genuinely excited to go to work each day knowing that I am helping clients stop breaches with a best-in-breed technology backed by a team of smart, inspiring individuals."

- KATHERINE K., Corporate Account Exec, Austin, TX
"Joining CrowdStrike is by far the best career decision I've made. I am genuinely excited to go to work each day knowing that I am helping clients stop breaches with a best-in-breed technology backed by a team of smart, inspiring individuals."

- KATHERINE K., Corporate Account Exec, Austin, TX