CrowdStrike vs Carbon Black
Not sure which endpoint security solution to choose? Discover the key differences between CrowdStrike and VMware Carbon Black – with free platform access.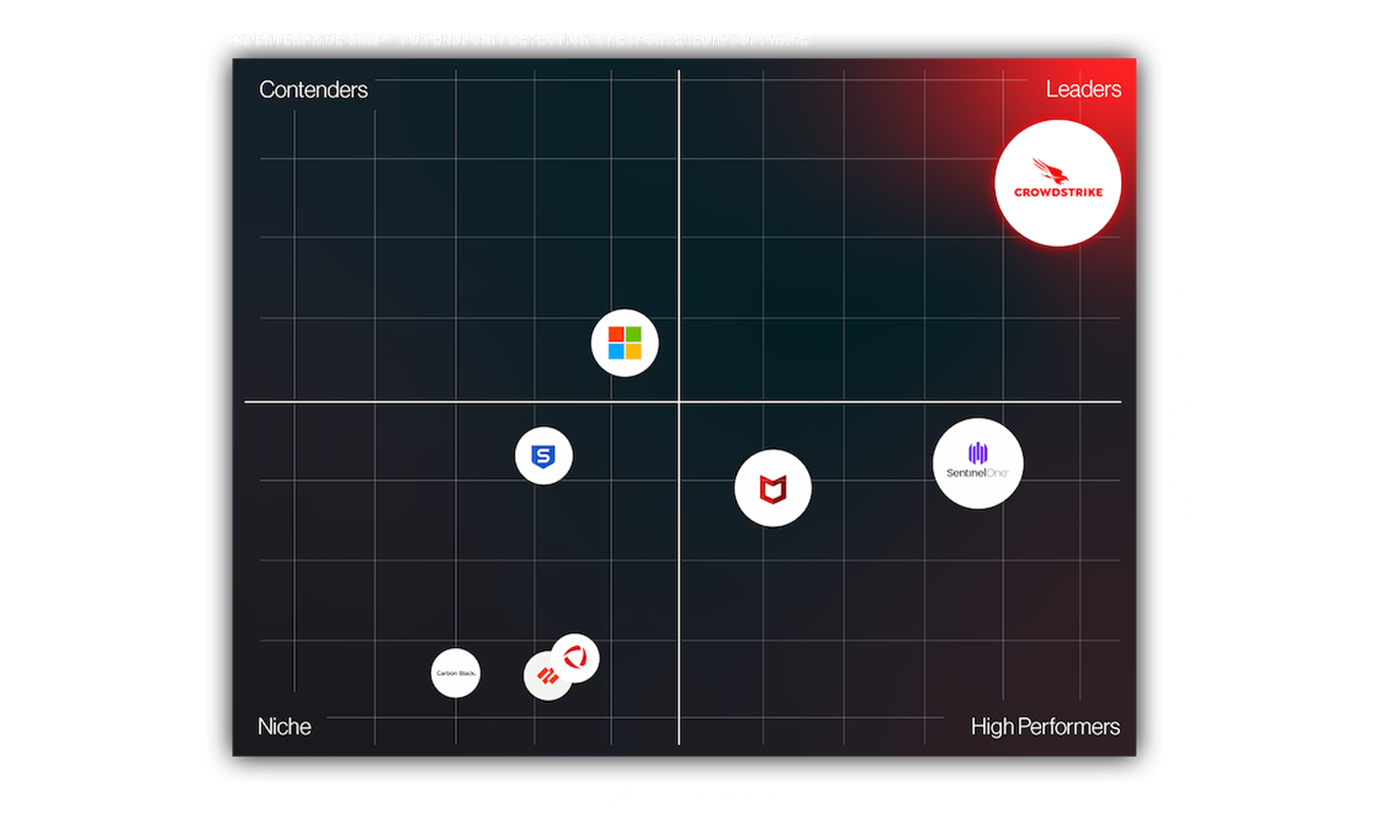 3 reasons why
customers choose CrowdStrike over Carbon Black
One vendor, one platform, one agent
Thousands of customers just like you choose the world's most advanced cloud-native platform, CrowdStrike Falcon® powered by the CrowdStrike Security Cloud, to secure the most critical areas of enterprise risk – endpoints and cloud workloads and identity. CrowdStrike stops breaches and enables you to stay ahead of today's threats.
Unlike security solutions from legacy and infrastructure vendors, the cloud-native CrowdStrike Falcon Platform is purpose-built with a single lightweight- agent architecture offering you immediate time to value, reduced complexity, and unmatched scalability with superior protection and performance.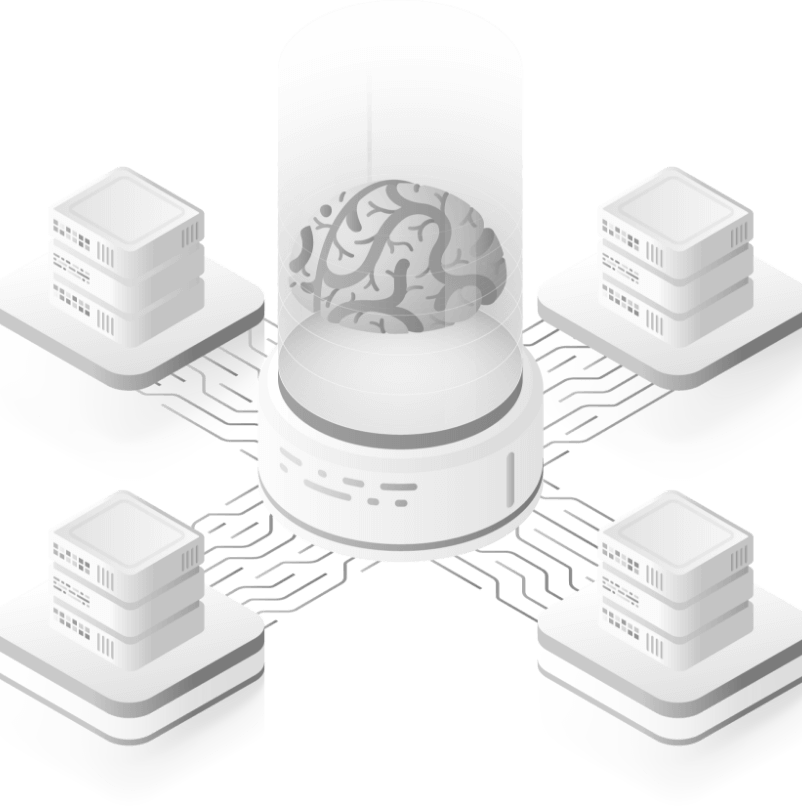 Better protection
CrowdStrike stops breaches by going beyond the basic signature-based prevention. The CrowdStrike Security Cloud is the world's largest unified, threat-centric data fabric. Using world-class AI, the CrowdStrike Security Cloud creates actionable data, identifies shifts in adversarial tactics, and maps tradecraft in the patented Threat Graph to automatically prevent threats from ransomware and malware to zero day exploits.
The CrowdStrike Security Cloud correlates trillions of security events per day with indicators of attack, the industry's leading threat intelligence and enterprise telemetry from across customer endpoints, workloads, identities, DevOps, IT assets and configurations.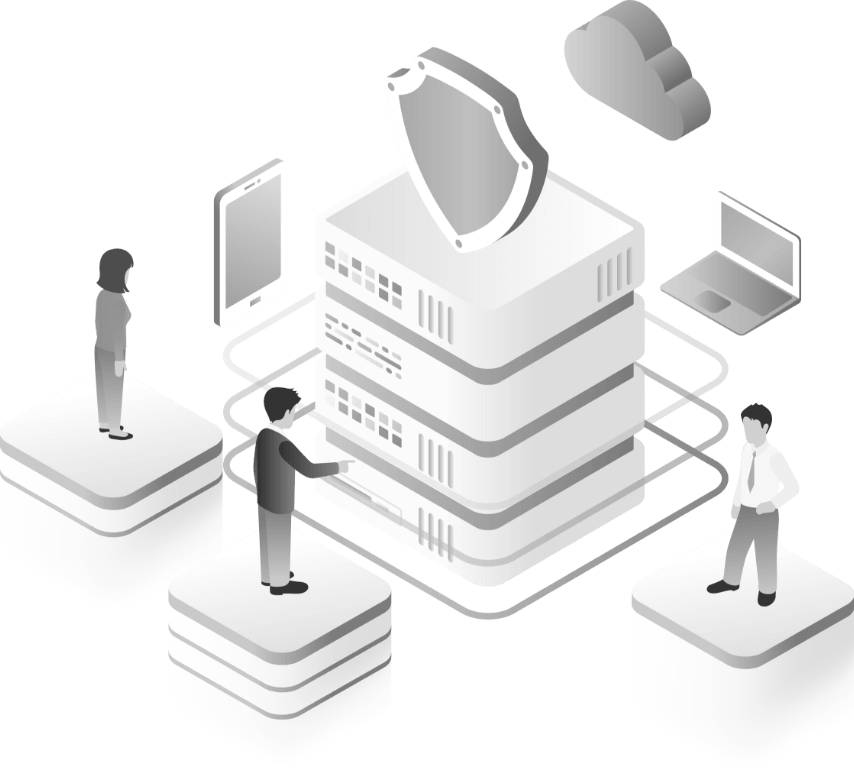 Silences the noise, speeds up investigations
False positives create a huge amount of work that can bog down investigations and lead to alerts being missed. In comparative testing by leading independent third parties, CrowdStrike's automated protection and remediation has been proven to stop more than 99.7% of malware and ransomware attacks - while generating ZERO false positives.
Eliminating noise and accelerating responses is especially challenging with limited security staff and hard-to-find skill sets. Today's more sophisticated attacks require a mix of world-class automation and human expertise in the form of human-based threat-hunting, reviewing content and adding context to detections. CrowdStrike's teams of elite threat hunters are working 24/7, proactively searching for stealthy threats that technology alone cannot detect.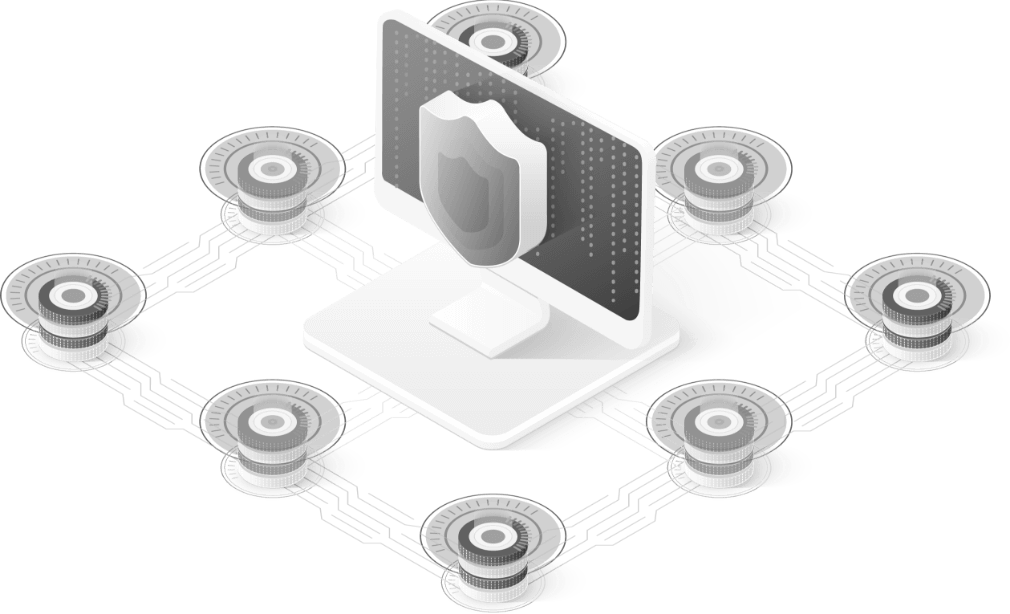 Compare CrowdStrike to Carbon Black
Feature
Carbon Black
Detection
SignaturelessAdvanced, signatureless protection through machine learning, behavioral analytics and integrated threat intelligence.
SignaturesIncludes signature-based AV engine.
Maintenance
Frictionless updatesNo reboot required.
Reboot requiredSensor updates may require device reboots, including critical servers.
Delivery
Cloud nativeOne platform for all workloads. Provides comprehensive protection coverage that can be deployed across Windows, Linux and macOS servers and endpoints.
On-premise & cloudInconsistency between on-premise and cloud versions: feature availability, macOS support, Linux distro support.
Industry recognition
Tried, tested, provenRecognized as a leader by industry analysts and independent testing organizations.
InconsistentHas limited participation in independent public tests.
Threat intelligence
Integrated intelAlerts are automatically enriched with CrowdStrike threat intelligence including actor attribution, sandbox analysis and malware search for the threat and all known variants.
Limited intelThreat intelligence is limited to reputation and lists of indicators for watch lists.
Proactive threat hunting
24/7 proactive huntingElite team of experts proactively hunt, investigate and advise on threat activity.
Managed detectionPerforms threat validation and triage on detected threats, not proactive threat hunting.