CrowdStrike vs Microsoft
There's no comparison. Discover why businesses choose CrowdStrike over Microsoft Defender for Endpoint.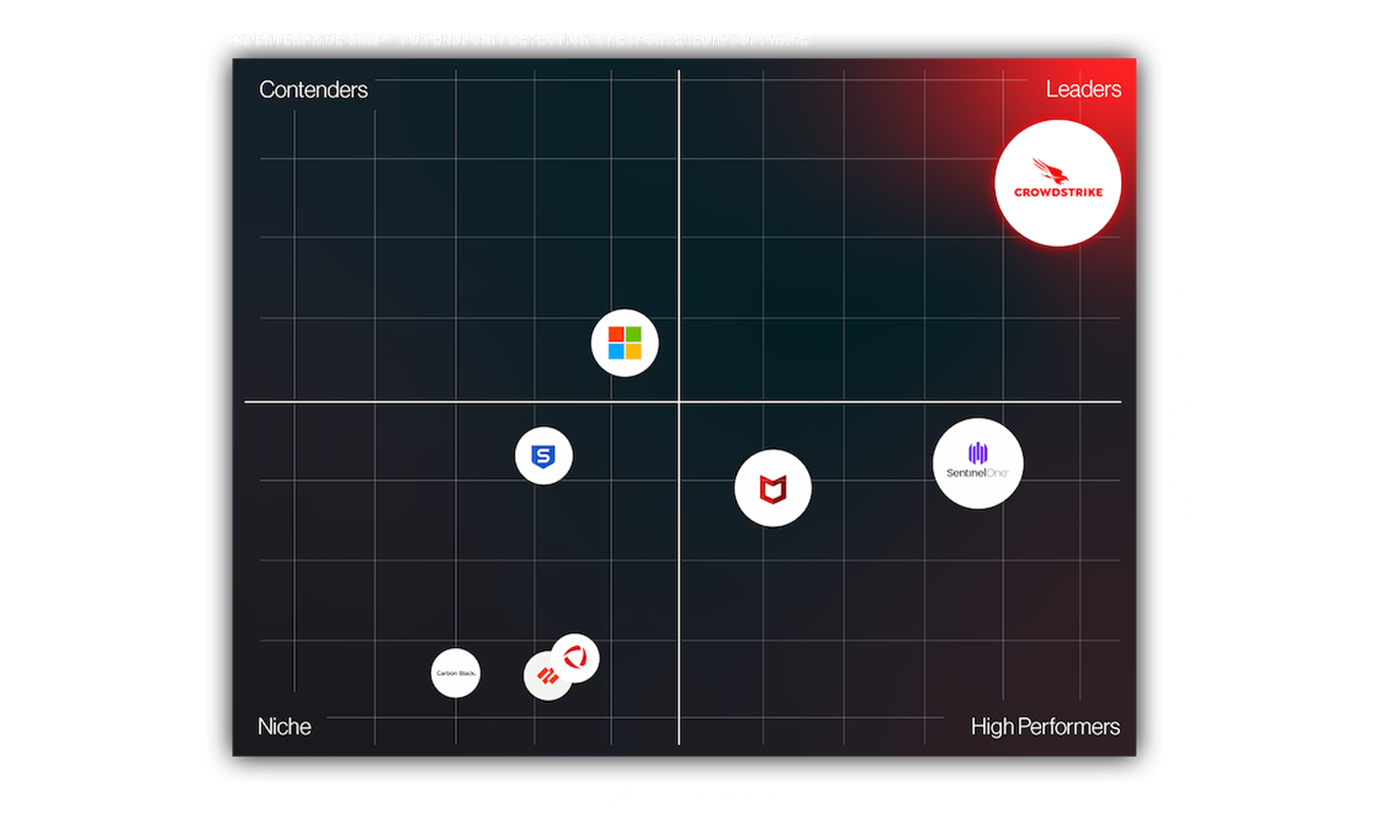 3 reasons why
customers choose CrowdStrike over Microsoft Defender for Endpoint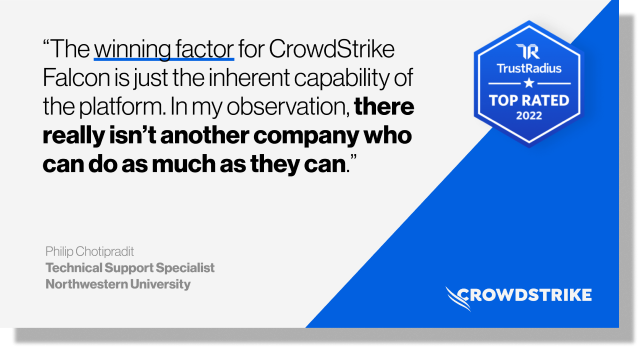 Better protection
CrowdStrike protects across workloads and across different operating systems with a single, cloud native solution. Broad coverage with a cloud-native platform that is automatically kept up-to-date reduces security gaps that can result from inconsistent updates, version control or dependency on signatures.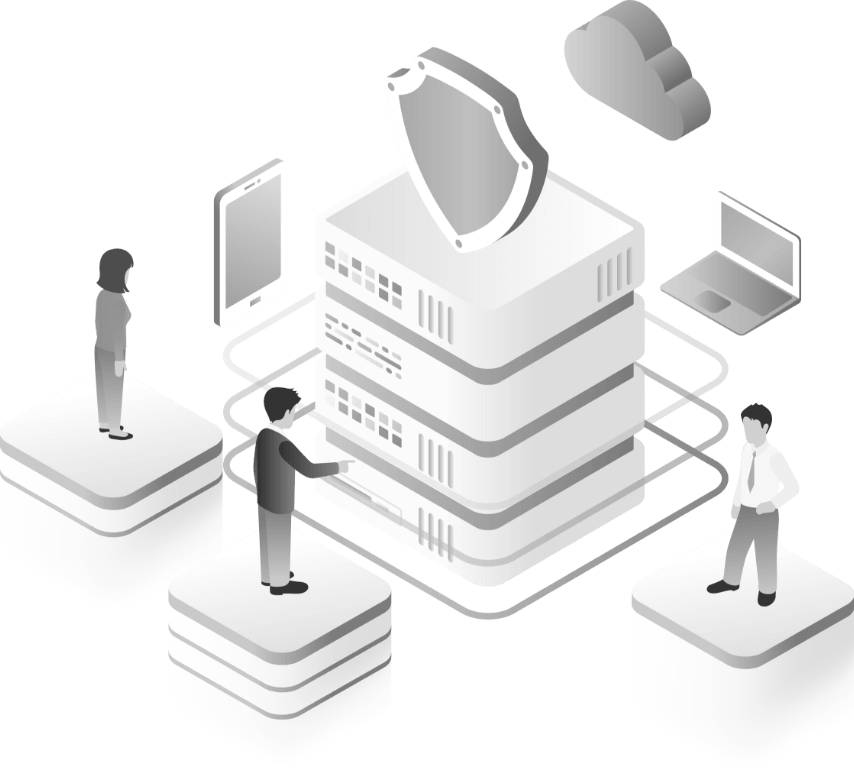 Reduced complexity
A single lightweight agent reduces drag on your endpoints and minimizes end-user interruption. Installation and day-to-day operations bear little impact on endpoints—even when analyzing, searching and investigating. An easy-to-use, single console enables simple policy management across operating systems and versions.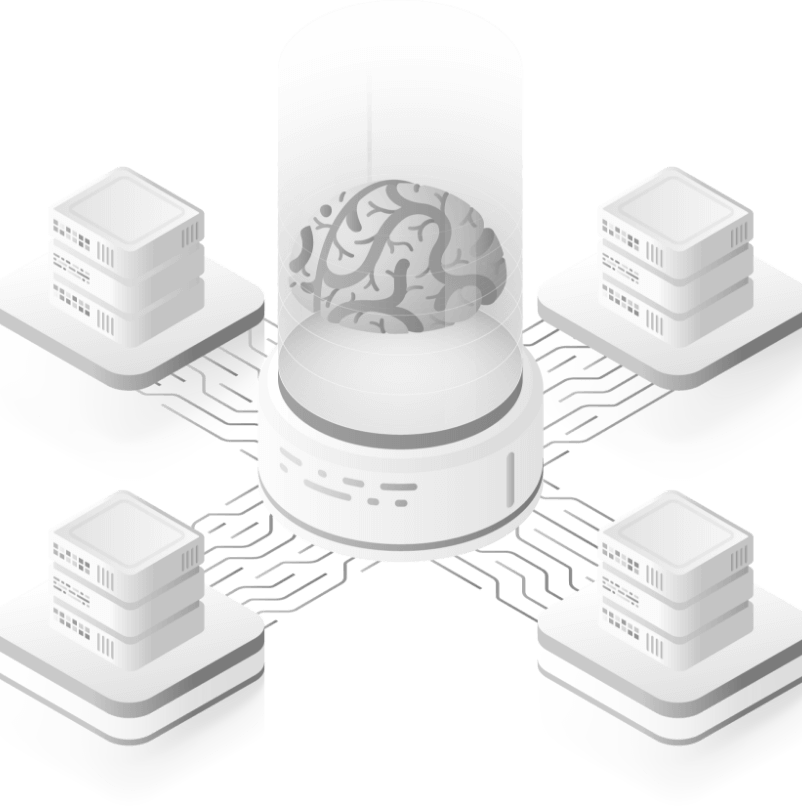 Accelerated security operations
CrowdStrike minimizes efforts spent handling alerts, empowering you to quickly investigate and respond to attacks with the data you need, when you need it—all in one spot. From the same console, contain and remediate compromised systems—across operating systems—including on-the-fly remote access to take immediate action.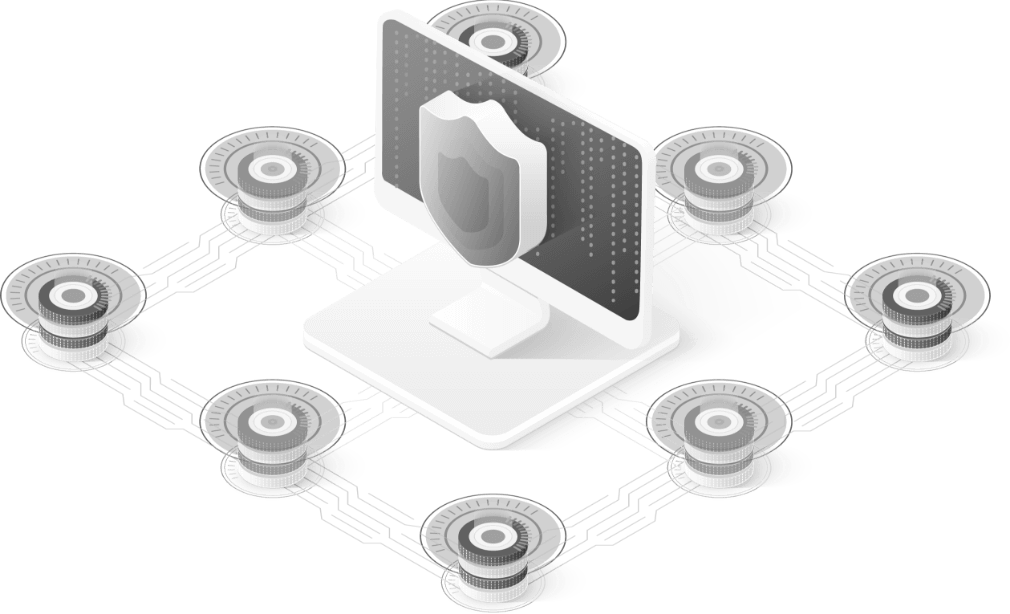 Compare CrowdStrike to Microsoft Defender
Feature
Microsoft Defender
Detection
SignaturelessAdvanced, signatureless protection through machine learning, behavioral analytics and integrated threat intelligence.
SignaturesIncludes signature-based AV engine.
Maintenance
Frictionless updatesLightweight agent. No reboot required.
Reboot requiredSensor updates require OS-level updates and device reboots, including critical servers.
Cross-platform support
ConsistentOne platform for all workloads. Provides comprehensive protection coverage that can be deployed across Windows, Linux and macOS servers and endpoints.
VariedVaried capabilities outside Windows 10. Inconsistency between Windows versions and other operating systems, including macOS support and Linux distro support.
Managed threat hunting
24/7 expert huntingElite team of experts proactively hunt, investigate and advise on threat activity.
Machine led huntingThreat Experts service mostly uses "Hunter-trained AI" rather than human analysts. No direct interaction between hunter-customer is offered.
Integrated threat intel
Best in class Integrated intelAlerts are automatically enriched with CrowdStrike's industry leading threat intelligence, for maximum analyst efficiency.
Inefficient intelDefender for Endpoint includes separate dashboards for specific threats, requiring analysts to pivot between screens.