CrowdStrike vs the competition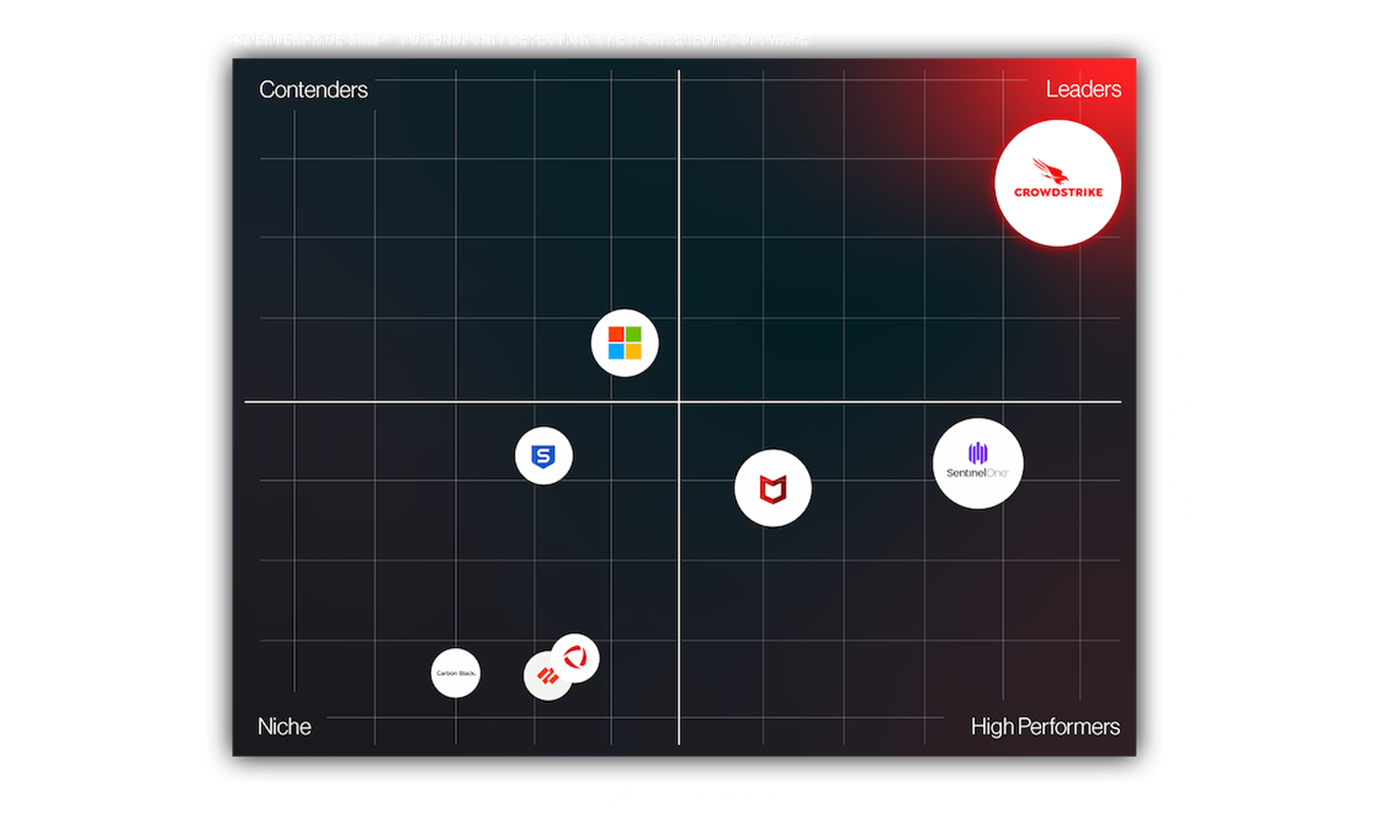 Compare security solutions
Evaluating cybersecurity vendors? Check out our side-by-side comparisons by clicking on each of them below.
Why does CrowdStrike beat the competition?
Real-time visibility
Using world-class AI, the CrowdStrike Security Cloud creates actionable data, identifies shifts in adversarial tactics, and maps tradecraft in the patented Threat Graph® to automatically prevent threats in real time, providing complete visibility and insight into everything happening on endpoints to keep you ahead of today's threats and stop breach.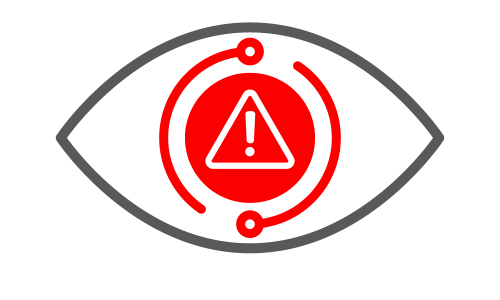 A single agent
Purpose-built in the cloud with a single lightweight-agent architecture, the CrowdStrike Falcon® platform delivers hyper-accurate detections, automated protection and remediation, elite threat hunting and prioritized observability of vulnerabilities.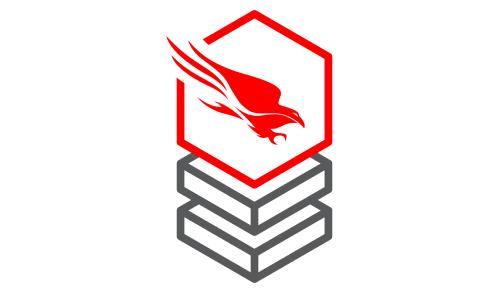 Cloud native
CrowdStrike has redefined security with the world's most advanced cloud-native platform that protects critical areas of enterprise risk – endpoints and cloud workloads and identity.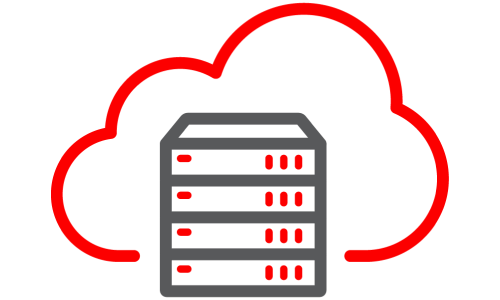 Modularity
The CrowdStrike Falcon® platform is designed as an extensible solution that ensures that new security countermeasures can be added seamlessly, without the need to re-architect or re-engineer the solution.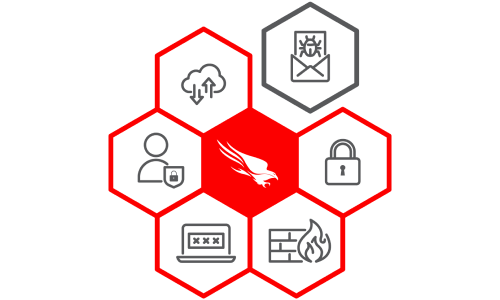 World class intelligence
The CrowdStrike Security Cloud correlates trillions of security events per day with indicators of attack, the industry's leading threat intelligence and enterprise telemetry from across customer endpoints, workloads, identities, DevOps, IT assets and configurations.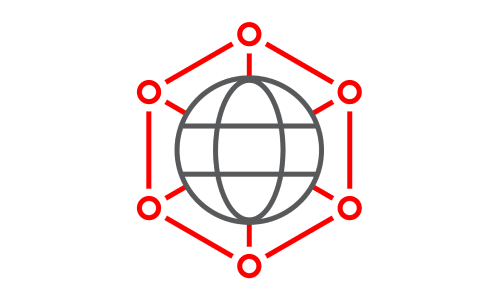 24/7 threat hunting
Sophisticated attacks require a mix of automation and human expertise in the form of elite threat hunting. Falcon OverWatch™ proactively searches for threats on our customers' behalf. An elite team of threat hunters works 24/7 as an additional layer of protection to catch what other solutions miss.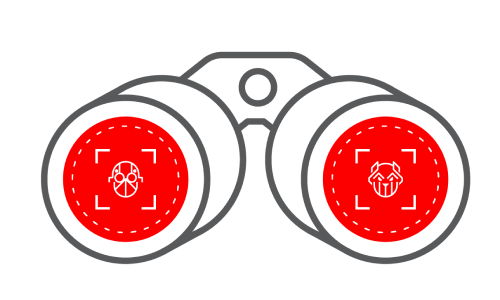 Ready to try CrowdStrike for yourself?
Get access to the CrowdStrike Falcon® platform powered by the CrowdStrike Security Cloud and see for yourself why organizations choose CrowdStrike over the competition.