CrowdStrike vs SentinelOne
See why organizations like yours choose CrowdStrike over SentinelOne
3 reasons why
customers choose CrowdStrike over SentinelOne
A complete turnkey security solution
Customers are choosing CrowdStrike to simplify their security environment, consolidate security products and reduce agent congestion.
CrowdStrike's Falcon® platform unifies the technologies required to successfully stop breaches, including true next-gen antivirus and endpoint detection and response (EDR), managed threat hunting, and threat intelligence automation.
With the CrowdStrike Falcon platform, all products are deployed through a single agent, managed from the cloud, with no reboots necessary.
In addition, CrowdStrike offers fully managed endpoint protection delivered as a service by CrowdStrike's team of experts – all backed by a guaranteed breach prevention warranty.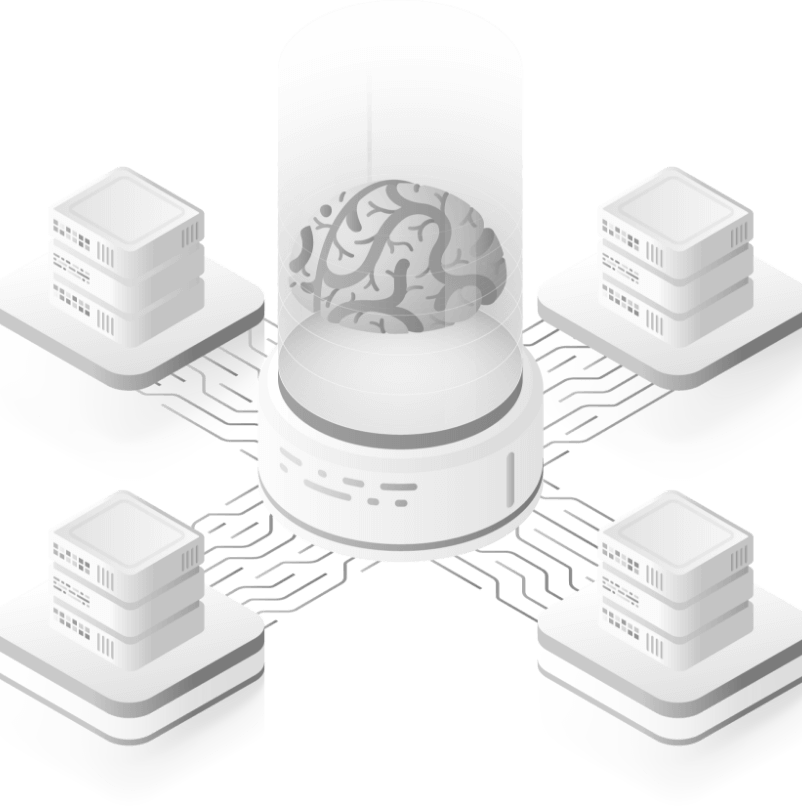 Strengthen protection, reduce complexity
Improve your visibility across on-premise, cloud, and mobile devices to discover and hunt advanced threats with the CrowdStrike Falcon® platform. With continuous, comprehensive monitoring, you can quickly assess your risk status - from a threat on a single endpoint to the threat level of the organization. Broad coverage with a cloud-native platform that is automatically kept up to date reduces security gaps that can result from inconsistent updates or version control.
CrowdStrike's team of elite, human threat hunters work 24/7, proactively searching for stealthy threats that technology alone cannot unearth.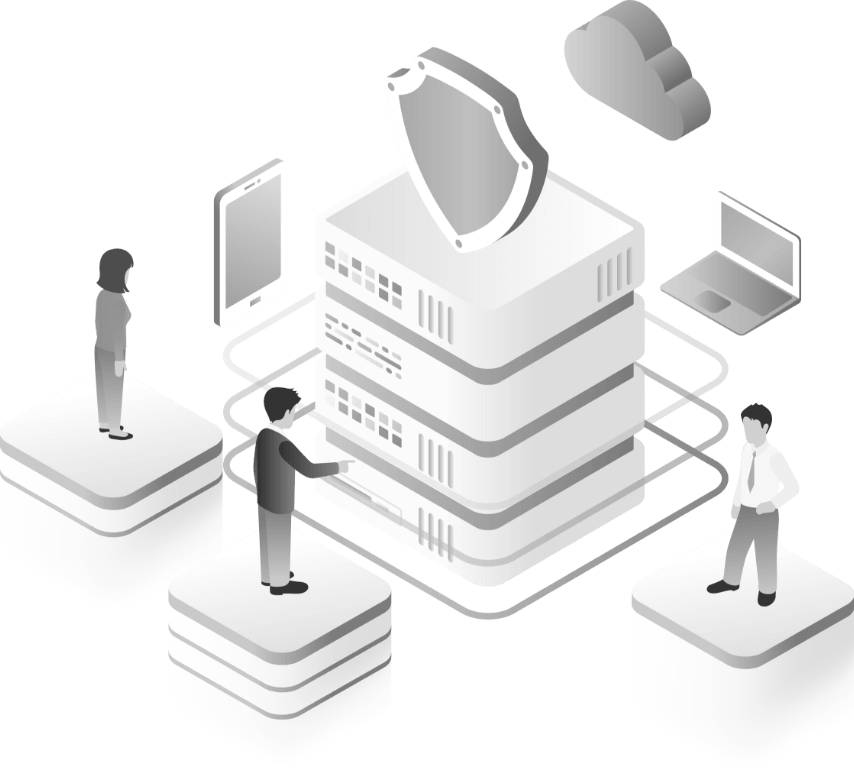 Maximum efficiency
CrowdStrike distills security alerts into incidents and protects with a low false positive rate, allowing administrators to minimize efforts spent handling alerts and quickly investigate and respond to attacks. The CrowdStrike Falcon® platform uses a common workflow and language when investigating existing alerts or hunting for new threats. Rich context from integrated threat intelligence and vulnerability data helps speed investigation and prioritize response action.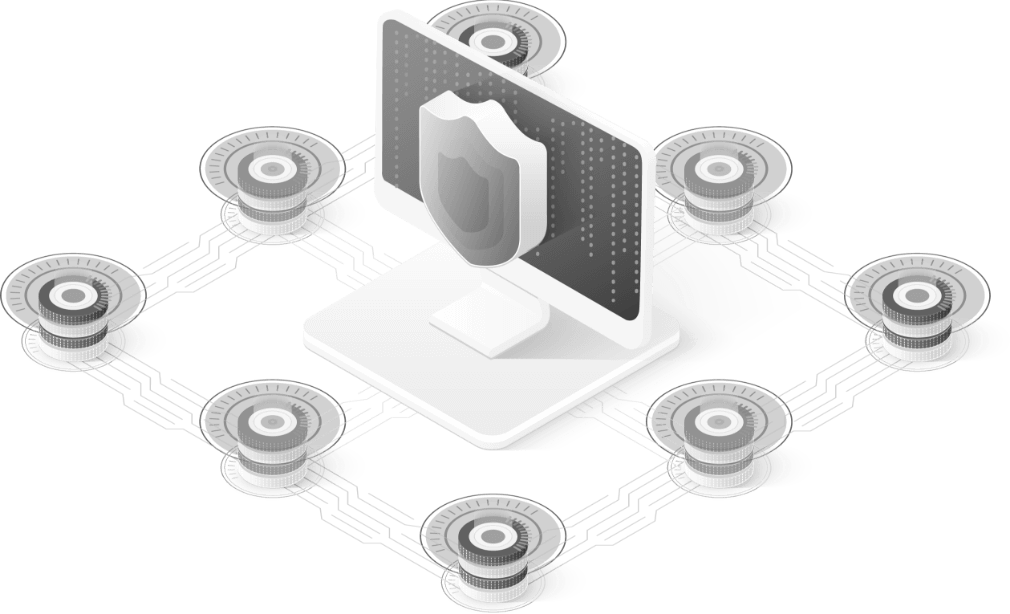 Compare CrowdStrike to SentinelOne
Feature
SentinelOne
EDR
Full visibilityContinuous, comprehensive recording captures raw events and related information that provides needed context - critical for hunting and investigations.
Partial visibilityFocused on process, file, network and user events.
Deployment
Immediately OperationalDeploys in minutes and is immediately operational - no reboot required.
Reboot requiredRequired endpoint downtime and restart for installation.
Proactive threat hunting
24/7 proactive huntingElite team of experts proactively hunt, investigate and advise on threat activity.
Alert monitoring, triage & investigationPerforms alert monitoring, triage and investigation on detected threats, not proactive threat hunting.
Threat intelligence
Integrated intelAlerts are automatically enriched with CrowdStrike threat intelligence including actor attribution, sandbox analysis and malware search for the threat and all known variants.
File reputationThreat intelligence is limited to filehash reputation.
Managed services
Fully managed endpoint protectionTeam of experts handles all aspects of endpoint security, from deployment, configuration, maintenance and monitoring, to alert handling, incident response and remediation.
Alert monitoring, triage & investigationPerforms alert monitoring, triage and investigation on detected threats, not a full, end-to-end managed service.