Falcon Prevent: Next-Generation Antivirus
Tried and tested to replace your AV
Today's adversaries do not limit their tactics to the use of malware and exploits. This is why Falcon Prevent provides a new generation of prevention features, capable of defeating new tools and techniques used by attackers and filling the gap left by legacy antivirus solutions that primarily focus on malware.
But don't just take our word for it: the highly respected independent testing lab AV Comparatives has designated CrowdStrike Falcon as the industry's first "NGAV Approved" endpoint solution. These findings have been supported by top industry analysts.
CROWDSTRIKE FALCON RECOGNIZED AS LEGACY AV REPLACEMENT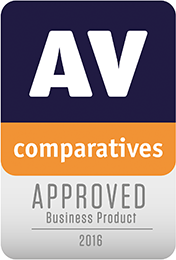 Ready to replace your AV?
Review Report

Ready to replace your AV?
Review Report
Falcon Prevent: The New Standard in Prevention
Falcon Prevent uniquely combines an array of powerful methods to provide prevention against the rapidly changing tactics, techniques and procedures (TTPs) used by adversaries to breach organizations – including commodity malware, zero-day malware and even advanced malware-free attacks. Here are the prevention capabilities offered with Falcon Prevent: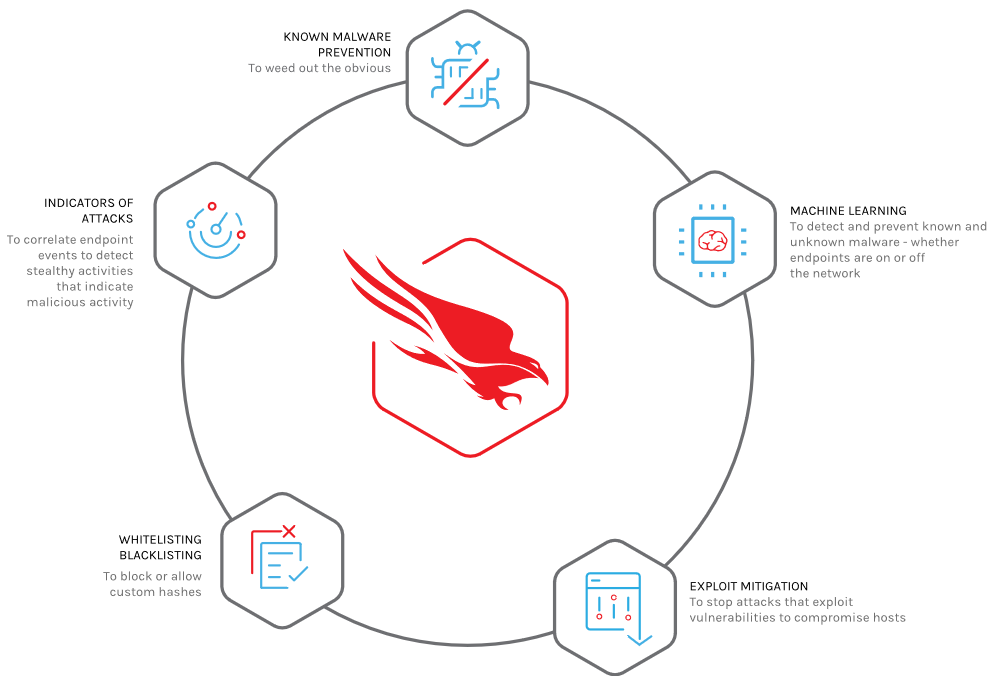 Get answers to commonly asked questions
FALCON PREVENT FAQ
Prevention in action
Follow the attack step by step. Falcon Prevent displays the entire event timeline surrounding detections in the form of a process tree, providing all the details and context necessary to fully understand what's happening on the endpoint and take the appropriate remediation actions.
TRY FALCON PREVENT FREE FOR 15-DAYS
GET FREE TRIAL
CrowdStrike Falcon — Tried, Trusted, Proven
100% rating for detecting both known and unknown samples of malware with a false positive rate of 0% in its first public test

100% rating for exploit detection in AV Comparatives NGAV tests

First 100% machine learning-based engine integrated into VirusTotal

"Visionary" status in Gartner's MQ for Endpoint Protection

"Strong Performer" rating in 2016 Forrester Wave report

Meets all requirements of PCI DSS Requirement No. 5 to "Protect all systems against malware and regularly update antivirus software or programs.""

SC Magazine Awards 2017: Best Behavior Analytics/Enterprise Threat Detection
CrowdStrike is committed to providing both independent third-party testing and testing by customers — it helps you and it helps the security industry at large.