Fal.Con 2023 announcements
The latest news from the cybersecurity event of the year.
Day 1: Monday, Sept. 18
CrowdStrike Marketplace
Discover, try, and buy the best cybersecurity solutions for your business.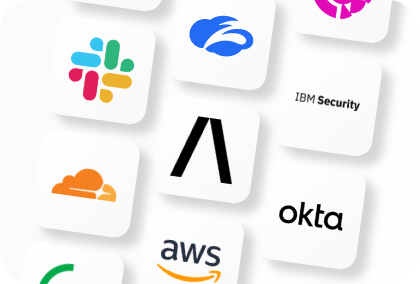 Day 2: Tuesday, Sept. 19
CrowdStrike to Acquire Bionic
CrowdStrike customers gain unprecedented visibility and protection across the cloud, from infrastructure to applications.
CrowdStrike Charlotte AI
Help users of all skill levels elevate their ability to stop breaches with AI-powered cybersecurity.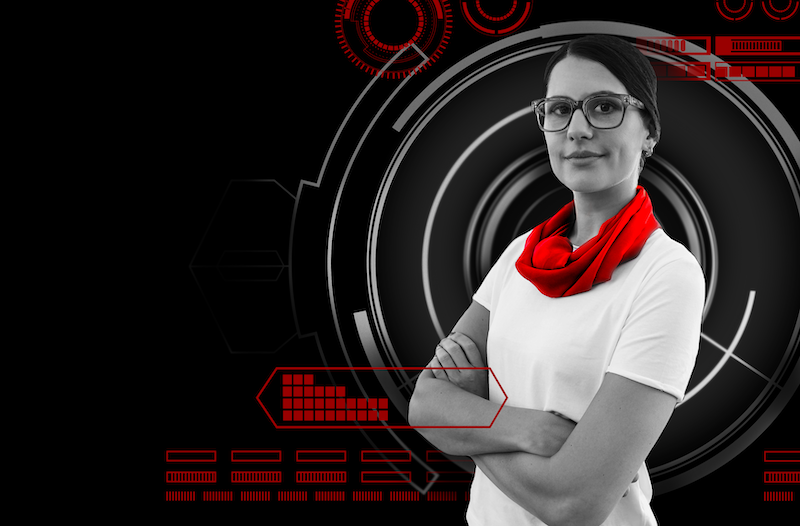 Day 3: Wednesday, Sept. 20
100% coverage in the MITRE Engenuity ATT&CK® Evaluations: Enterprise
CrowdStrike Falcon® platform achieves 100% in protection, visibility and detection.
Day 4: Thursday, Sept. 21
CrowdStrike Counter Adversary Operations Elite
Stop breaches before they start. The industry's first and only service designed to proactively disrupt sophisticated adversaries - powered by industry-leading intelligence and threat hunting experts.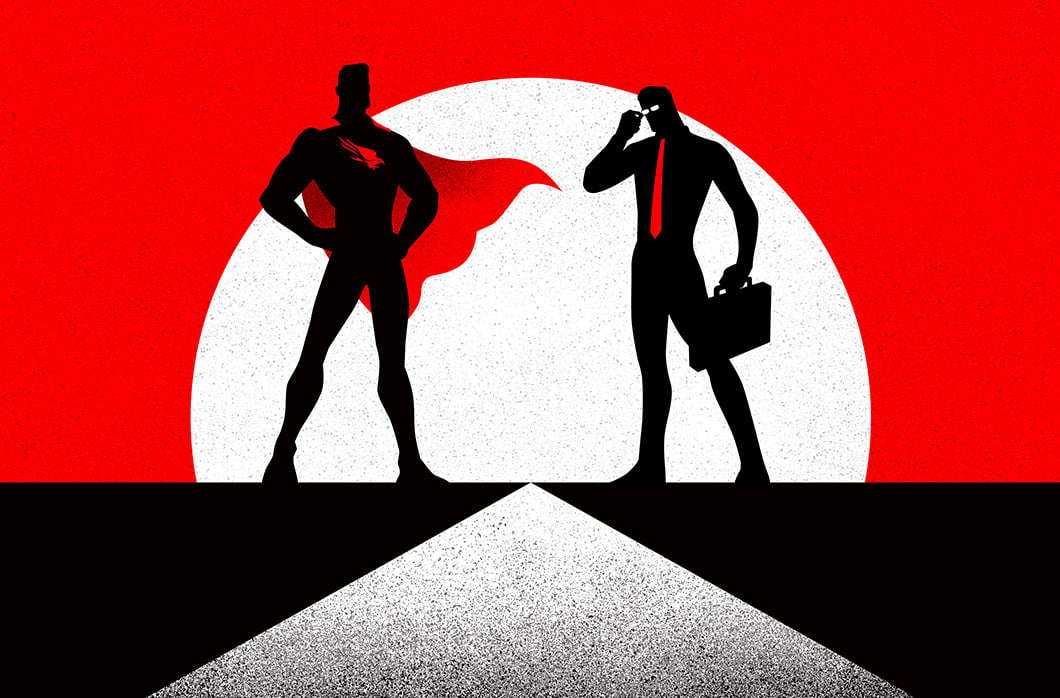 Unstoppable Innovations:
A CrowdCast Series
Hear about the latest innovations from CrowdStrike Fal.Con 2023 and learn how to outpace today's most notorious adversaries —before they disrupt your business.