You've already invested a great deal in your security infrastructure to prevent, detect, and respond to cybersecurity attacks. Yet you may feel as if you're still constantly putting out fires and are still uncertain about your current cybersecurity posture.
You're looking for ways to be more proactive, more effective, and more strategic about your defenses, without having to "rip and replace" all of your existing defense infrastructure. You need the right cyber security intelligence, delivered at the right time, in the right way to help you stop breaches.
THAT'S EXACTLY WHAT FALCON INTELLIGENCE DELIVERS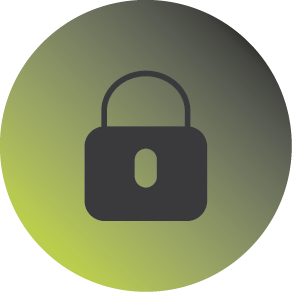 Achieve Proactive Security
Know which adversaries may be targeting your assets and organization, thanks to CrowdStrike's strategic, operational and technical reporting and alerts.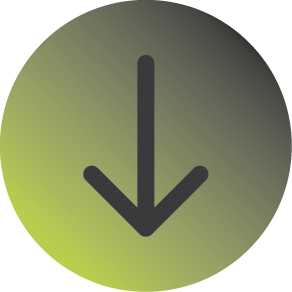 Be Informed, Not Overwhelmed
Reports, alerts, feeds and rules are immediately available, organized, and searchable via an intuitive web interface. Your defenses are enhanced, with minimal effort and maximum protection.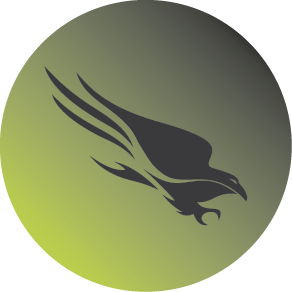 Orchestrate Your Defenses
Falcon Intelligence delivers well-documented APIs and feeds for integration with SIEMs, IDSes, Threat Intelligence Platforms, and more. Consume intelligence directly into enterprise systems in real time.
Know Your Adversary
For effective cybersecurity, knowledge and insight are essential. If you don't understand who your adversary is, you can't eliminate them and the risks they pose.
It's crucial to know:
Is this adversary a risk to my organization?
What are their capabilities and intentions?
Have they been -- and are they currently -- active in my environment?
To answer these critical questions, you need timely reporting and actionable intelligence that provides the full context for these threats.
Falcon Intelligence Threat Coverage
As a pioneer in adversary analysis, CrowdStrike's Falcon Intelligence offers an in-depth and historical understanding of adversaries, their campaigns, and their motivations. CrowdStrike Falcon Intelligence reports provide real-time adversary analysis for effective defense and cybersecurity operations.
We deliver:
Immediate alerting and warning of new adversary activity
Weekly, periodic and quarterly strategic, operational and technical reports
Coverage of Targeted Intrusion, Hacktivist and eCrime adversaries
Analysis of more than 70 adversaries, their TTPs (tactics, techniques and procedures) and associated campaigns
APIs, feeds, and rules for easy integration with existing infrastructure (SIEMs, Threat Intelligence Platforms, and more)
Outsmart Your Adversary
Use Threat Intelligence for Automated Defenses
With CrowdStrike Falcon Intelligence, you'll develop insights into the latest threats – allowing you to prevent incidents, better diagnose them when they do occur, and monitor changes to your environment for effective defense.
CrowdStrike Falcon Intelligence enables you to:
Align Your Team
Unify your existing team, process, and infrastructure with proactive security strategy and execution.
Orchestrate and Automate Security Operations
Automatically ingest real-time threat intelligence into your SOC in the form of Yara rules, Maltego transforms, CEF feeds and Snort signatures for effective security orchestration.
Optimize Your Defenses
Reduce the number of incidents you need to respond to, and accelerate your response and recovery capabilities with integrated threat intelligence.
At CrowdStrike, the value of threat intelligence lies in its ability to proactively protect your environment from breaches, through a deep understanding of the adversary and what it takes to stop them, then delivering instant mitigation throughout your defense infrastructure.