CrowdStrike Threat Intelligence & Hunting
The world's leading AI-powered platform for threat intelligence and hunting
There's an adversary behind every attack: Know them. Find them. Stop them.
Counter Adversary Operations
Adversaries don't stand a chance



CrowdStrike is proud to announce the launch of Counter Adversary Operations, a newly formed, first-of-its kind team that brings together CrowdStrike Falcon® Intelligence and the CrowdStrike® Falcon OverWatch℠ threat hunting team to form one unit with one mission: To stop breaches and raise the adversaries' cost of doing business. Watch demo
Threat intel & hunting products
CrowdStrike Falcon Intelligence
Automated intelligence
Supercharge your SOC and incident response teams with built-in adversary intelligence and get ahead of the attacker's next move.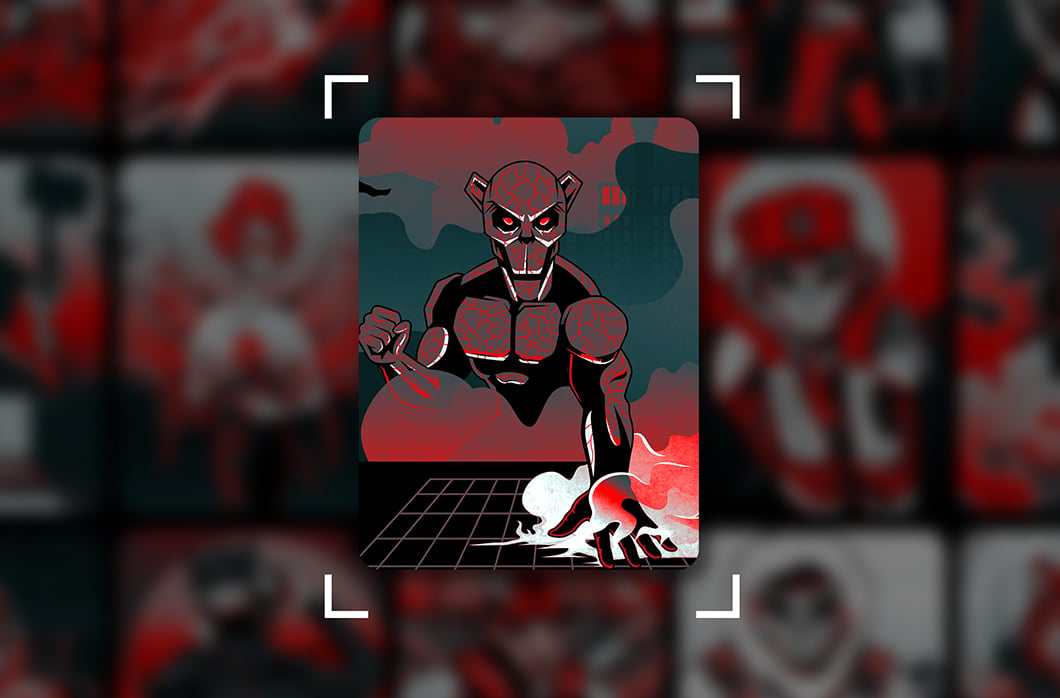 CrowdStrike Falcon® Intelligence Elite
Assigned analyst
Gain access to a CrowdStrike threat intelligence analyst whose mission is helping you defend against adversaries targeting your organization.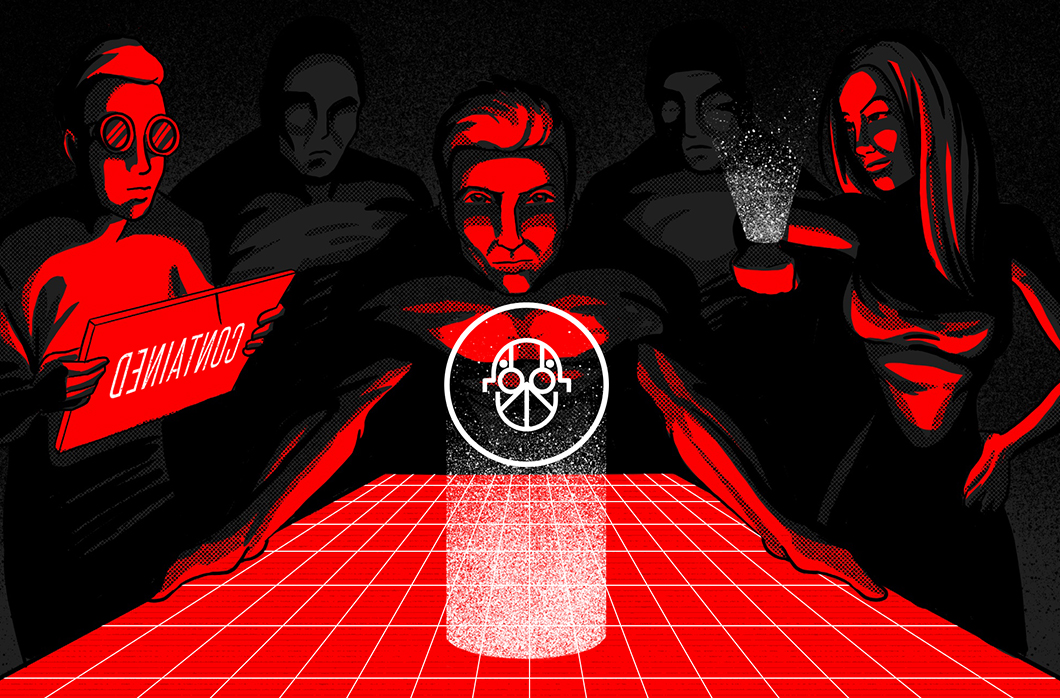 CrowdStrike Falcon® Intelligence Recon
Digital risk protection
Monitors potentially malicious activity across the open, deep and dark web to enable organizations to better protect their brand, employees and sensitive data.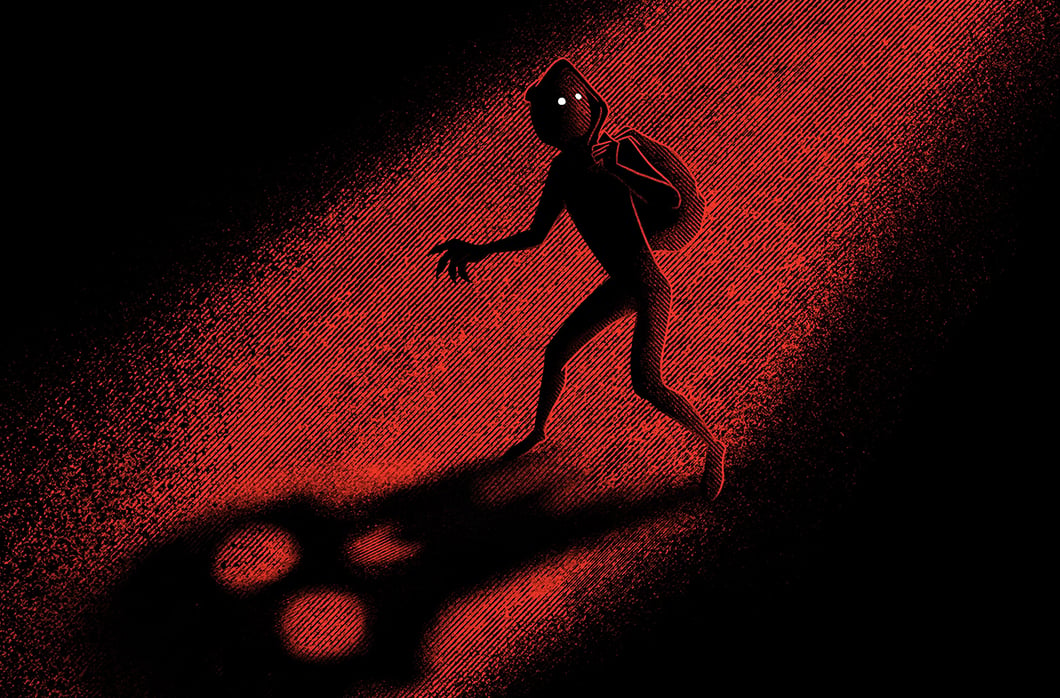 CrowdStrike Falcon OverWatch
Threat hunting
An always-on service comprised of highly skilled threat hunters who relentlessly scour for unknown and advanced threats targeting your organization.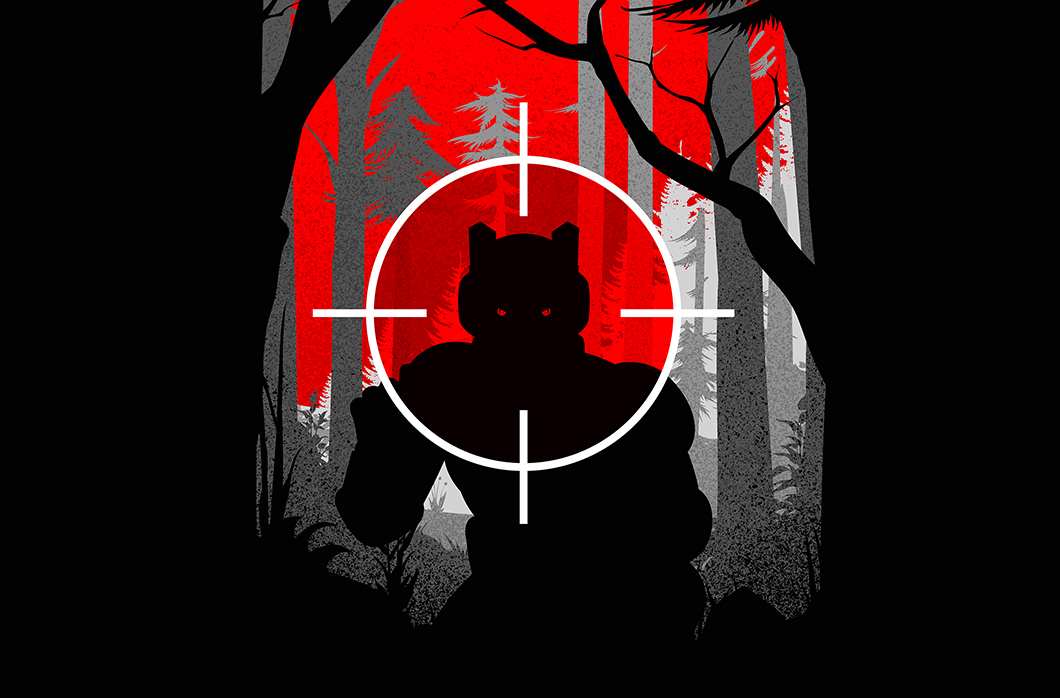 Defeat identity-based attacks with Falcon OverWatch Elite
With CrowdStrike® Falcon OverWatch℠ Elite, the industry's pioneering threat hunting service expands to stop identity-based attacks with powerful AI and deep human expertise.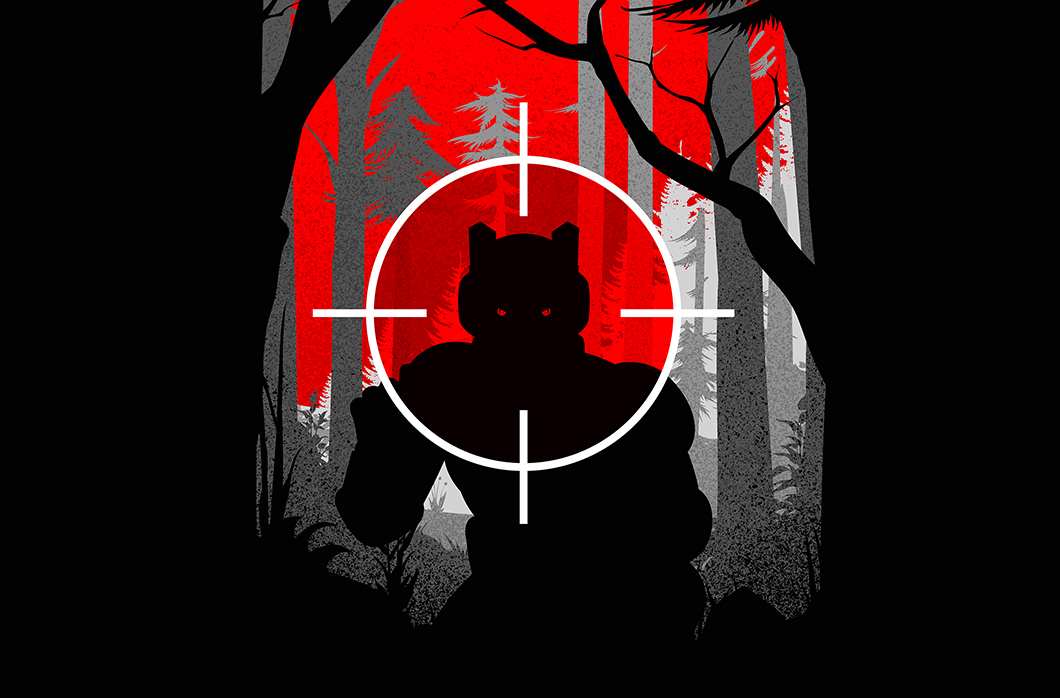 CrowdStrike 2023 Threat Hunting Report
CrowdStrike reveals massive year-over-year increases in identity-based attacks, interactive intrusions and increased use of legitimate remote monitoring and management tools – all while breakout time dropped to a record low.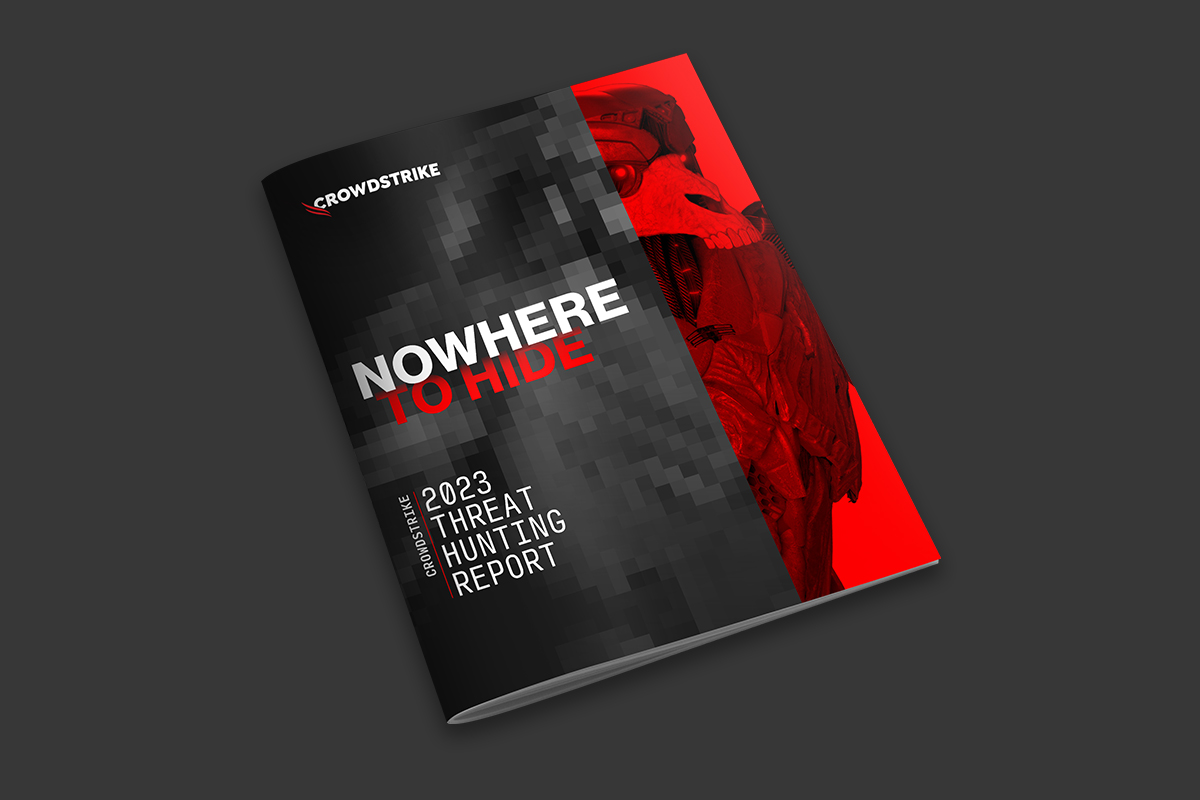 Forrester Wave for External Threat Intelligence Service Providers
CrowdStrike received the highest ranking of all vendors in the Current Offering category, with the highest score possible in 16 criteria, surpassing all other vendors evaluated in the report.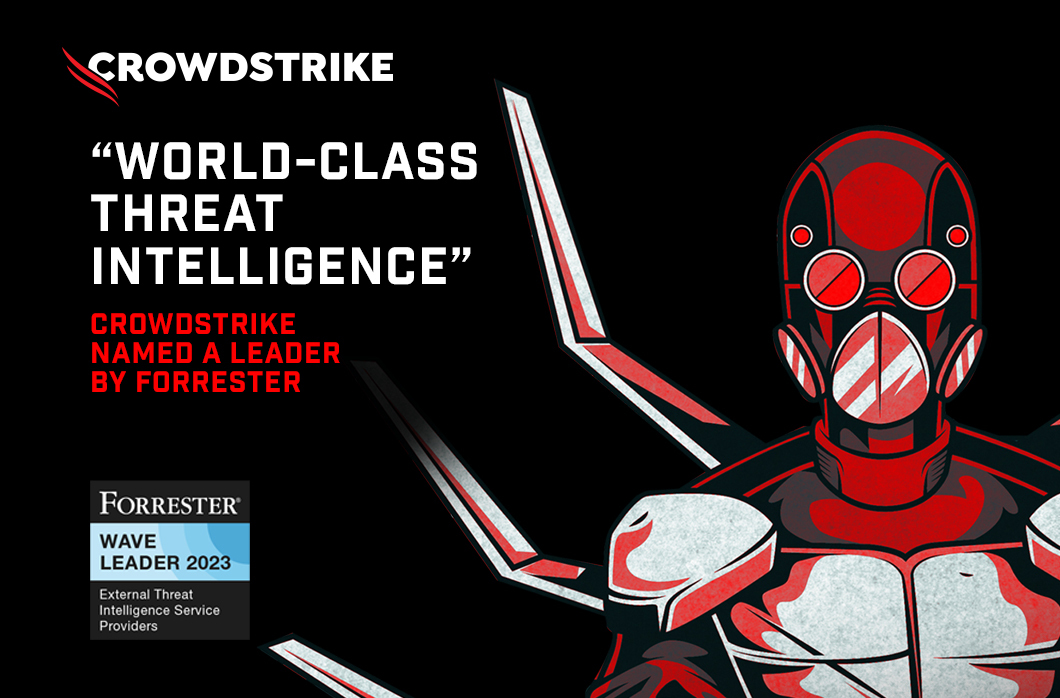 Tested and proven leader

Named CrowdStrike a Leader in the Forrester Wave™: External Threat Intelligence Services, Q3 2023

Named CrowdStrike a leader in its 2022 Frost Radar for Cyber Threat Intelligence.

Named CrowdStrike a Leader in the 2022 SPARK Matrix for Digital Threat Intelligence Management.

CrowdStrike Falcon® platform achieves 100% in protection, visibility and detection in the MITRE Engenuity ATT&CK® Evaluations: Enterprise.