Adversary Universe
The Podcast
Know the Adversary. Stop the Adversary.
Modern adversaries are relentless. Today's threat actors target organizations around the world with sophisticated cyberattacks. Who are they? What are they after? And most importantly, how can you defend against them? Welcome to the Adversary Universe podcast, where CrowdStrike answers all of these questions — and more. Join our hosts, a pioneer in adversary intelligence and a specialist in cybersecurity technology, as they unmask the threat actors targeting your organization.
Adam Meyers
As CrowdStrike's Head of Intelligence, Adam Meyers leads the Threat Intelligence business and directs a team of experts tracking criminal, state-sponsored and nationalist cyber threat groups. He brings unmatched insights into adversary activities, giving guidance to Fortune 100 businesses, major financial firms, government agencies and other CrowdStrike customers. Adam's work in combining human and technology-derived intelligence continues to transform cybersecurity.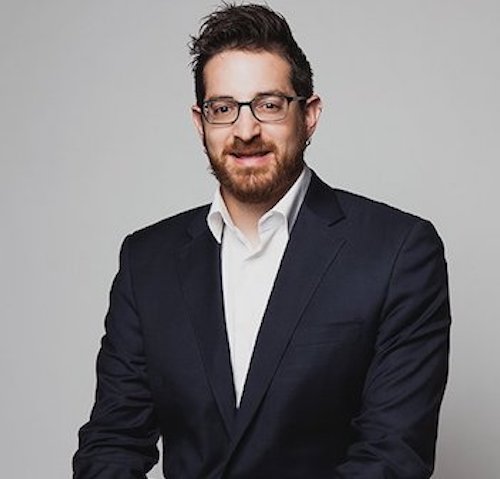 Cristian Rodriguez
Cristian Rodriguez, Field CTO for the Americas at CrowdStrike, has been a trusted advisor to cybersecurity leaders across a range of industries including financial services, academic, and federal, state and local governments for 18 years. He has provided expertise and assistance to address the technical and business challenges executives face when investing in new cyber technologies, but more importantly, when implementing new policies around their investments.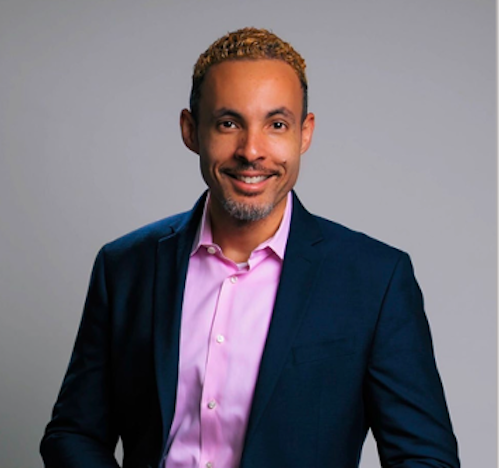 About the Adversary Universe
Since Day One, CrowdStrike has relentlessly pursued adversaries ranging from cybercriminals, to advanced nation-state actors, to politically motivated hacktivists. By studying these attackers and their operations, we can learn about their capabilities and motivations. This enables us to keep our customers informed with up-to-date information on where adversaries operate, which data and assets they target, and most importantly, how to implement a strong defense. The Adversary Universe is made up of hundreds of actors constantly evolving to become faster and more sophisticated. It's our goal to track them, learn from them, and share those findings.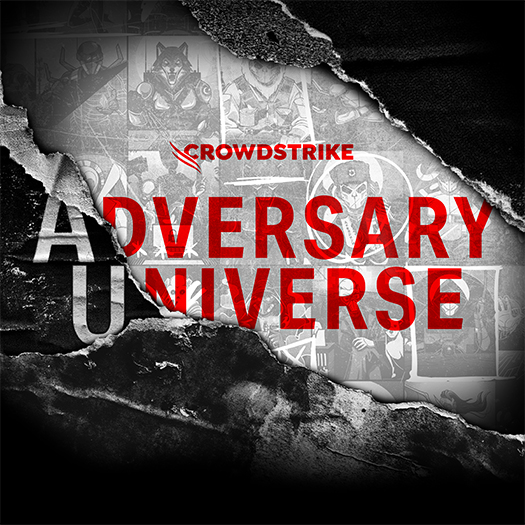 Read the CrowdStrike 2023 Global Threat Report
The must-read cybersecurity report of 2023
Download the report
Read the CrowdStrike 2023 Global Threat Report
The must-read cybersecurity report of 2023
Download the report