Tales from the Dark Web Series - Distribution services: The secret force behind ransomware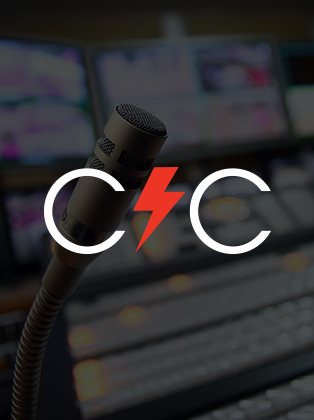 On-Demand
Tales from the Dark Web Series - Distribution services: The secret force behind ransomware
How ransomware continues to be non-stop delivered at countless doorsteps
Ransomware and cyber extortion have been around for decades. Yet 2021 was one of the most active years for ransomware that impacted organizations of all sizes across the globe. In this on-demand webinar, we explore how ransomware operators continuously grow their victim list and maximize ransom payouts by expanding both their network and distribution methods.
Our panel from CrowdStrike with host, Bart Lenaerts-Bergmans, Sr. Product Marketing Manager and presenter Jason Rivera, Director Strategic Threat Advisor group explore the drivers behind accelerating ransomware attacks.
Learn more about:
The lucrative business model of ransomware operators and affiliates
Real world distribution examples used by prevalent ransomware campaigns like REvil or Conti
How to avoid this perfect storm by tapping into threat intelligence starting with the actors in mind
Watch this on-demand CrowdCast to learn more about Ransomware
Featured Speakers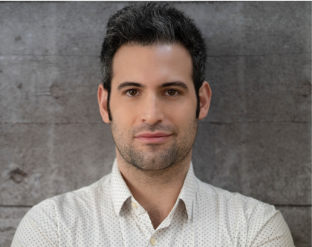 Jason Rivera
Director Strategic Threat Advisor Group
Jason is an internationally experienced intelligence and cybersecurity leader who possesses 15+ years of experience innovating at the intersection of security operations and technology. Throughout his career, he published and presented at some of the world's largest cyber conferences including Black Hat, RSA Conference, NATO CyCon, InfoSecWorld, and Gartner Security Risk Summit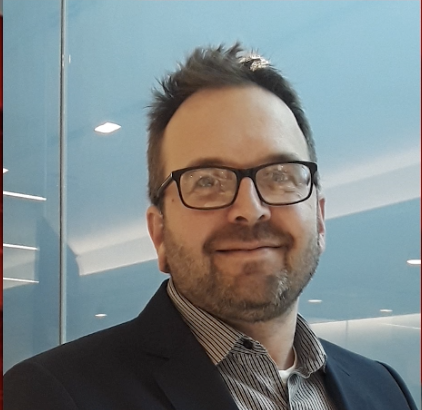 Bart Lenaerts-Bergmans
Sr. Product Marketing Manager
Bart is Senior Product Marketing Manager of Threat Intelligence at CrowdStrike and holds +20 years of experience in threat monitoring, detection and intelligence. After starting his career as a network security operations analyst at a Belgian financial organization, Bart moved to the US East Coast to join multiple cybersecurity companies including 3Com/Tippingpoint, RSA Security, Symantec, McAfee, Venafi and FireEye-Mandiant, holding both product management, as well as product marketing roles.
Discover More at our

Resource Center
For technical information on installation, policy configuration and more, please visit the CrowdStrike Tech Center.
Visit the Tech Center