The Evolving World of Threat Intelligence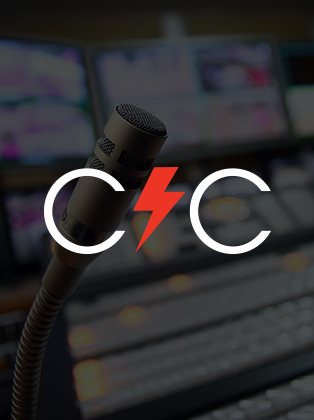 WATCH ON DEMAND
On-demand webcast with SC Magazine offers insights into the best threat intelligence and how it can future-proof your cybersecurity
It seems that every year there are advancements in threat intelligence and analytics, only to see them overtaken by adversaries who seem to stay a step ahead of organizations' best efforts.
Regardless of how much money is invested in new technology, new data feeds and new training, attackers are still making their way into organizations' networks, stealing data and making the data security teams and the C-suite executives look like the junior varsity team playing against the pros. This on-demand webcast offers insights and recommendations for how organizations can effectively defend against attacks today and be better prepared for the sophisticated attacks of tomorrow.
Watch this webcast to learn:
How artificial intelligence and machine learning combined with threat intelligence is improving real time defenses
How you can move your organization from a reactive to proactive security posture
Best practices for selecting the most effective threat intelligence feed
This webcast also explores the opportunities and challenges that GDPR presents for security teams and discusses how to engage senior management to effectively communicate security posture and threat intelligence requirements.
Featured Speakers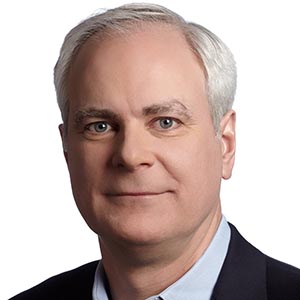 Kurt Baker
Senior Director of Product Marketing for Intelligence, CrowdStrike
Kurt Baker is the senior director of product marketing for Falcon Intelligence at CrowdStrike. He has over 25 years of experience in senior leadership positions, specializing in emerging software companies. He has expertise in cyber threat intelligence, security analytics, security management and advanced threat protection. Prior to joining CrowdStrike, Baker worked in technical roles at Tripwire and had co-founded startups in markets ranging from enterprise security solutions to mobile devices. He holds a bachelor of arts degree from the University of Washington and is now based in Boston, Massachusetts.
Discover More at our

Resource Center
For technical information on installation, policy configuration and more, please visit the CrowdStrike Tech Center.
Visit the Tech Center