PREPARE: ADVISORY SERVICES
CrowdStrike Services help you prepare and train to defend your organization against sophisticated threat actors using real-life simulation exercises.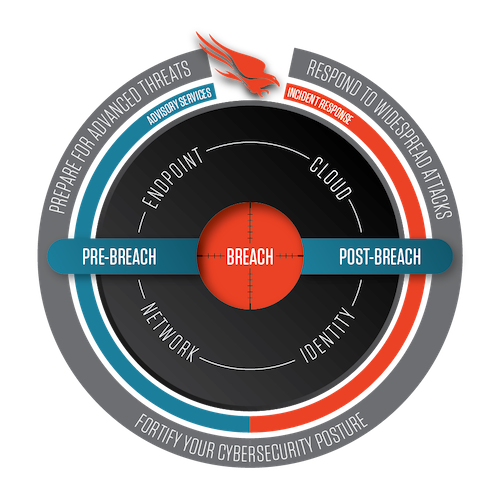 Service
Offerings
All Service offerings are available under a CrowdStrike Services Retainer, giving you the advantage of standby access to CrowdStrike security consultants and expertise to respond to a breach, enhance your security practices and train your security teams.
What Our
Customers Say
Feedback from customer engagements on the front lines of incident response and proactive cybersecurity.
Tabletop Exercise
"The team was great to work with and designed a very interesting incident for our technical walkthrough after learning about our environment."
Finance: Global Atlantic Financial
Adrian Vargas - AVP, Information Security Risk Management
SOC Assessment
"I am highly satisfied with the quality of service provided by CrowdStrike."
Information Technology: ServiceNow
Bhavesh Goswami - Technical Manager, Incident Response