Cloud-Based Security: The Next-Generation of Defense for the Good Guys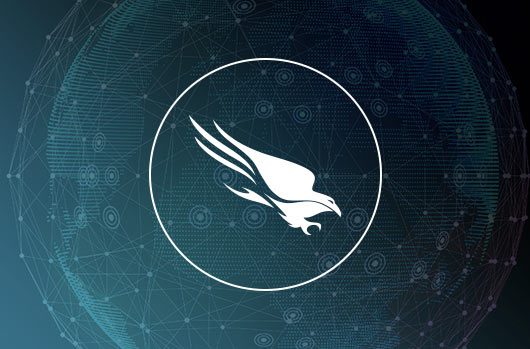 How does your company use the cloud?  Almost certainly it allows your employees to work more efficiently by enabling them to access email and vital documents wherever they are in the world.  Perhaps it also enables your R&D team to process petabytes of information into useful and valuable data sets in the blink of an eye.  But are you taking advantage of the benefits of the cloud to protect your email servers, support data privacy and integrity, and protect your intellectual property from cyber theft?
Over the last five years the cyber security industry has taken a massive step forward by embracing the cloud.  When the first dedicated cyber security companies first popped up more than 15 years ago, the ways in which they processed data to detect anomalies, identify attacks, and assist their customers with remediation were revolutionary but, over time, the manual processing of data, semi-automated correlation, and phased patching seemed to create or succumb to as many vulnerabilities as they were trying to solve.  Fast forward to today.  The same types of benefits that many industries garner from using cloud-based services – fast data processing, global access, and, overall efficiency – are also available for cyber security services.
In his column in this month's Security magazine Steve Chabinsky explores the benefits of cloud-based security solutions.  Within this cutting edge, expanding market, Steve notes that cloud-based security solutions have shown particular promise in areas such as securing email, detecting malicious Web traffic, and patching geographically disparate systems.   In his estimation, with continued investment these solutions will "fill a historic void in our abilities for quick detection, attribution, assessment and response."  And, when deployed as part of a multi-layered security defense, this might "finally tip the scales in favor of the defender."
So, what is it about cloud-based security tools that make them a valuable new weapon in the cyber security arsenal?  For Chabinsky it comes down to the ability of cloud-based solutions to process enormous quantities of data quickly and with automation, which removes two of the biggest obstacles to the analysis and application of security data that has frustrated cyber security professionals for a couple of decades now.   However, the true value of cloud-based security for Chabinsky is that it gives end users greater visibility and control over their worldwide technology assets.  Cloud-based security enables a "diverse set" of endpoints to be managed simultaneously, regardless of physical location, in the blink of an eye.
To read the entire article and dig into Chabinsky's arguments on the importance of cloud-based security click here to jump to Security.