Featured CrowdStrike Authors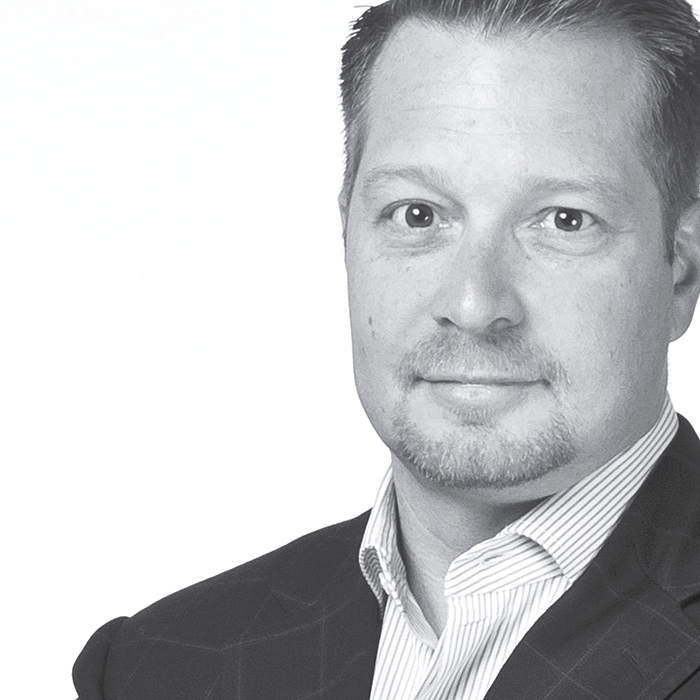 Co-founder of CrowdStrike, Kurtz is an internationally recognized security expert, author, entrepreneur, and speaker. He has been part of the security community for more than 20 years including leadership roles at McAfee and as the brains behind Foundstone. He also authored the best-selling security book of all time, Hacking Exposed: Network Security Secrets & Solutions.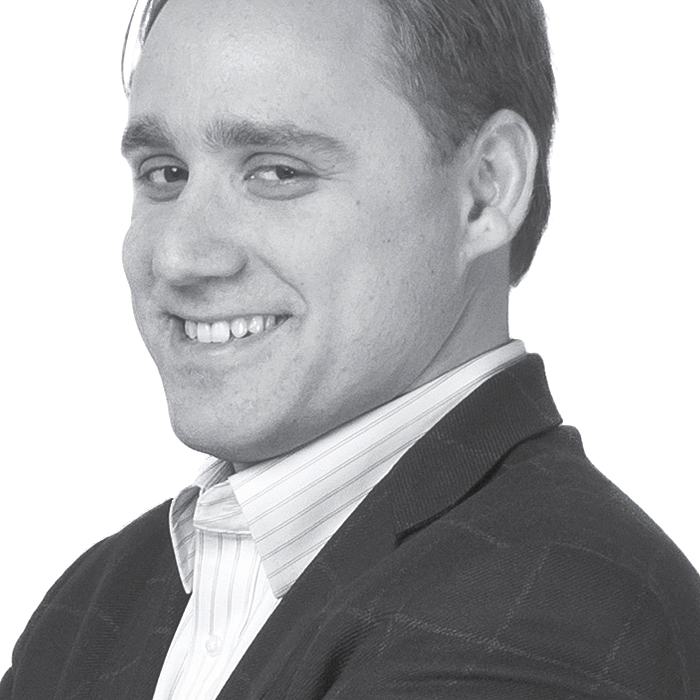 Co-founder and CTO of Crowdstrike, Dmitri Alperovitch leads the Intelligence, Technology and CrowdStrike Labs teams. Alperovitch has invented 18 patented technologies and has conducted extensive research on reputation systems, spam detection, web security, public-key and identity-based cryptography, malware and intrusion detection/prevention. He is a renowned computer security researcher and thought leader on cybersecurity policies and state tradecraft. Alperovitch's many honors include being selected as MIT Technology Review's "Young Innovators under 35" (TR35) in 2013. He also was named Foreign Policy Magazine's Leading Global Thinker for 2013 and received a Federal 100 Award for his information security contributions.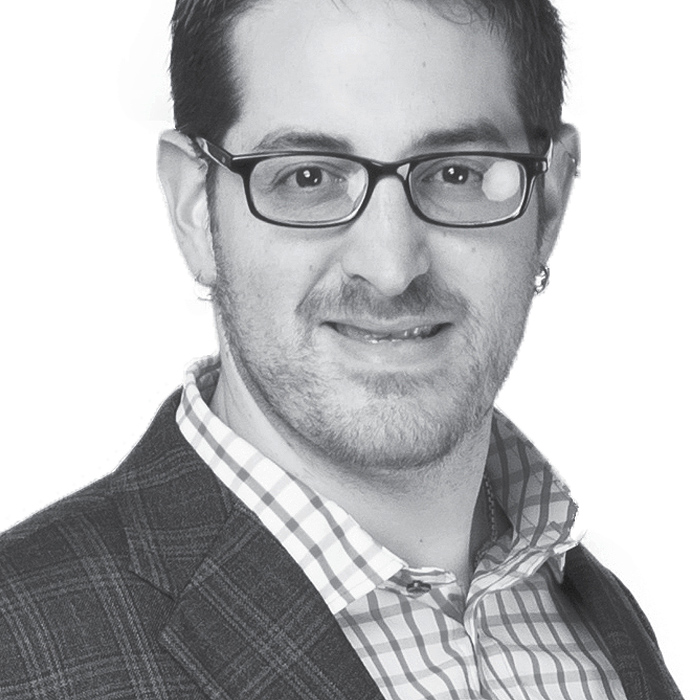 Adam Meyers has authored numerous papers for peer-reviewed industry venues and has received awards for his dedication to the information security industry. As Vice President of Intelligence for Crowdstrike, Meyers oversees all of CrowdStrike's intelligence gathering and cyber-adversarial monitoring activities. Previously, Meyers was the Director of Cyber Security Intelligence with the National Products and Offerings Division of SRA International where he provided technical expertise at the tactical level and strategic guidance on overall security program objectives.