CrowdStrike and Verizon Form Partnership to Provide Integrated Solutions and Services to Customers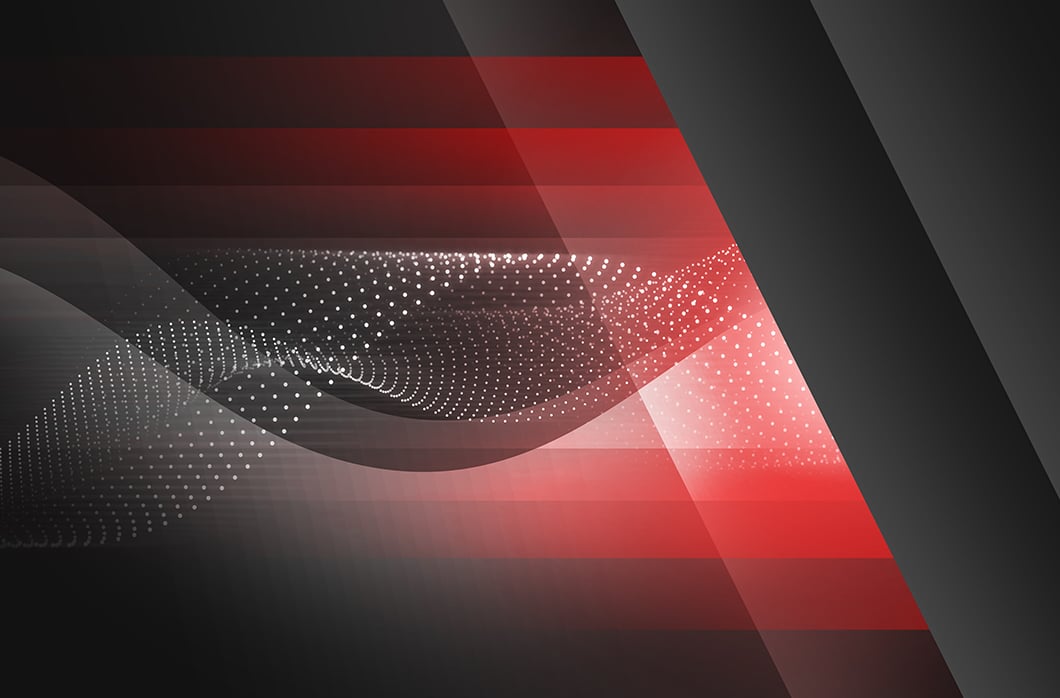 CrowdStrike is excited to announce a newly formed global partnership with Verizon to bring to market integrated cybersecurity, managed services and risk management capabilities that empower customers to stay ahead of the threat landscape and help stop breaches.
CrowdStrike, a leader in cloud-delivered endpoint and workload protection, and Verizon, a leader in technology, communications and managed security services, join forces to focus on threat management and help reduce cyber risk. The collaboration will help joint customers better understand, quantify and respond to cyber threats while reducing overall operational costs.
Reduce Risk, Improve Protection and Lower Operational Costs
CrowdStrike and Verizon together through their technology and expertise will help organizations identify their gaps, prioritize risk-mitigation initiatives and help improve their risk posture. Ultimately, this will help customers:
Reduce Risk

: CrowdStrike complements Verizon's people, process and technologies, which together bring a pragmatic approach to continuously identifying, responding to and reducing today's advanced threats.

Improve Protection:

The CrowdStrike Security Cloud combined with Verizon's

managed security

ecosystem help to ensure endpoints, workloads and identities are continuously protected through the use of machine learning and artificial intelligence. 

Enhance Operational Efficiencies:

Minimize effort spent triaging and investigating low-value alerts and instead focus on priority threats with a rapidly deployed managed service offered by Verizon, complemented by CrowdStrike Falcon® endpoint and workload protection offerings.
Verizon serves over 120 million customers globally and is uniquely positioned to deliver best-of-breed solutions. With this new partnership, Verizon positions the CrowdStrike Falcon® platform as an integration with technologies and services in its security portfolio. 
Current integration includes Verizon's Cyber Risk Monitoring offering, which is a comprehensive risk assessment and management program that continuously measures and benchmarks an organization's unique security posture to help take a data-driven approach to reduce risk. The Cyber Risk Monitoring product has three service levels that build on each other, giving organizations an in-depth view of their security landscape, and with the addition of the CrowdStrike Falcon® platform, providing enhanced context enrichment to further accelerate security remediation efforts. As we continue to build and work together, future integrations may span across other technologies such as IOT and Zero Trust.
"With the threat landscape evolving and breaches becoming more public in nature, businesses of all sizes are looking to make sure they have the best solutions to keep them safe. Our newly formed Verizon partnership enables us to reach tens of millions of customers globally to stop breaches," states Matthew Polly, VP of WW Alliances, Channels and Business Development at CrowdStrike. "Verizon brings an amazing brand, complementary network and IT services, a strong cybersecurity competency for customers of all sizes and a passion to launch best-in-class offerings." He adds, "We are already seeing great momentum where CrowdStrike and Verizon teams are uniquely positioned with our combined technology, people and processes to help our customers better defend against adversaries and reduce cyber risk."
As a cybersecurity company that has built one of the largest cloud architectures in the world, CrowdStrike has been established as a proven leader in the endpoint security market, serving more than 10,000 customers. The CrowdStrike Security Cloud processes upward of 1 trillion events per day, with more than 140 million indicator-of-attack (IOA) decisions made every second, and stores over 15 petabytes of data in the cloud, protecting billions of entities (workloads, endpoints, identities) every day. This helps customers strengthen their detection and response capabilities to streamline incident response and remediation and improve their security posture. 
"Every day, organizations are targeted by attackers to gain access to critical systems and data," says Katie Crammer, Executive Director, Security Solutions at Verizon. "Verizon and CrowdStrike bring the technology and expertise to help organizations identify security gaps, prioritize risk-mitigation initiatives and help block breaches. We are excited to continue our innovation and bring value to joint customers through integrated offerings with CrowdStrike to provide best-in-class cybersecurity solutions."
A Powerful Combination: CrowdStrike and Verizon
CrowdStrike and Verizon are both dedicated to delivering best-in-class security solutions for our customers globally. This partnership will further enable organizations to deploy powerful solutions to combat adversaries and ultimately help stop breaches.  
To learn more about CrowdStrike's endpoint detection and response capabilities, visit our webpage here.
Additional Resources
Related Content