CrowdStrike Powers MXDR by Deloitte, Offering Customers Risk Mitigation with Powerful Customized and Managed Security Services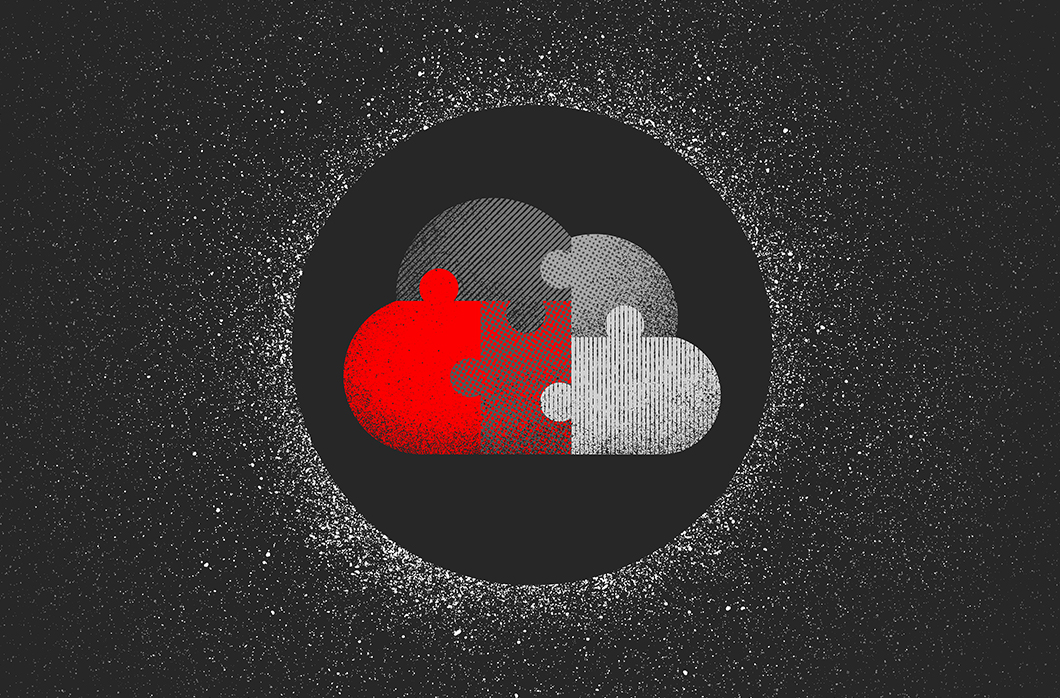 Deloitte (U.S/Global), a leader in managed security services, recently announced the global availability of MXDR by Deloitte — a managed extended detection and response suite of offerings (U.S./Global) — which includes a number of solutions from the CrowdStrike Falcon® platform.
CrowdStrike is excited to be a part of the global expansion and rollout of the MXDR suite of managed services that help organizations identify security gaps, prioritize risk-mitigation initiatives and help improve their risk posture.
"In a world facing a talent shortage and a complicated array of vendors to navigate, organizations often struggle to proactively provide ongoing threat detection and response across their organization and navigate the complexities of managing access across their environments," says Emily Mossburg, Deloitte Global Cyber leader. "Our global expansion of our MXDR by Deloitte and Digital Identity by Deloitte solutions allow organizations to rely on a single provider to enhance protection, detection and response."
MXDR by Deloitte combines an integrated, composable and modular managed detection and response software-as-a-service (SaaS) platform with managed security services in a unified offering of advanced threat hunting, detection, response and remediation capabilities.
The CrowdStrike Falcon platform is one of the world's most advanced cloud-native platforms for protecting critical areas of enterprise risk, including endpoints, cloud workloads, identity and data. The Falcon platform provides highly standardized, cloud-delivered, effective and easy-to-use SaaS solutions.
"Many of our clients have dozens — if not hundreds — of security tools in their arsenals, which can be a challenge to manage. We developed MXDR by Deloitte to help organizations consolidate into one managed services and solutions suite to help improve ease, efficiency and effectiveness in cyber program management," said Curt Aubley, the U.S. MXDR by Deloitte leader and a Deloitte Risk & Financial Advisory managing director, Deloitte & Touche LLP. "We asked CrowdStrike to be part of our MXDR offering due to their technological capabilities and open API platform — both of which enable integration into our MXDR platform and scalability that Deloitte clients demand."
Enhance Visibility, Improve Incident Response and Reduce Operational Costs
Working together, CrowdStrike's solutions and Deloitte's advisory services are designed to help organizations identify security gaps, prioritize risk-mitigation initiatives and help improve their risk posture. In particular, CrowdStrike technologies in MXDR by Deloitte will focus on helping clients:
Increase real-time multi-platform visibility for enterprise assets across on-premises, cloud and container workloads — including the capabilities to research common vulnerabilities and exposures (CVEs), examine threat actor profiles and targets, understand all applications running in their environment, and search to see versions, hosts and users that may pose a risk

Improve mean time to prevent, detect, respond and mitigate vulnerabilities in security assets and related cyberattacks

Reduce business costs through proactive identification and improved response efforts to unknown cyberattacks with additional benefits of consolidation, lowered complexity and total cost of ownership
With its newly expanded MXDR suite, Deloitte has positioned the CrowdStrike Falcon platform as a core enabling technology for multiple services in the MXDR suite and is adopting multiple CrowdStrike modules to power the services.  
Current MXDR by Deloitte service offerings leveraging CrowdStrike include: 
Cloud Security: Prevention, Detection and Response

powered by Falcon Cloud Workload protection (CWP), Falcon Horizon™ cloud security posture management and Falcon Discover™ IT hygiene

Enterprise Prevention, Detection and Response

powered by the CrowdStrike Falcon platform

Zero Trust: Identity Prevention, Detection and Response

powered by Falcon Identity Threat Protection and Falcon Zero Trust

Insider Threat Detection

powered by Falcon Identity Threat Protection

Adversary Pursuit: Proactive Hunting

powered by Falcon OverWatch™ managed threat hunting

Attack Surface Management (ASM) and Vulnerability Management (VM)

powered by Falcon Spotlight™ scanless vulnerability and Falcon Discover network security monitoring

Incident Response (IR): Contain and Recover

powered by the Falcon platform

Master Operator and Hunt Training powered by Falcon Insight™ endpoint detection and response and Falcon Prevent™ next-gen antivirus

(only available in the United States)

Cyber Security Intelligence (CSI)

powered by CrowdStrike Falcon Intelligence to provide actionable indicators of compromise (IOCs), threat notifications, threat actor profiles, industry landscapes, automated sandbox analysis and threat briefings requests for information (RFIs)

Mobile Prevent, Detection and Response (MPDR)

, fully integrated with CrowdStrike Falcon for Mobile endpoint detection and response (EDR) and CrowdStrike's mobile threat defense (MTD). All MPDR capabilities help clients improve visibility and threat prevention and detection to the mobile edge (only available in the United States)
In addition to CrowdStrike, Deloitte is also leveraging complementary strategic alliances including those with Amazon Web Services (AWS), Google, Zscaler, Splunk, ServiceNow and Exabeam to operationalize its MXDR suite. CrowdStrike already has robust technical integrations across the other alliances involved, bringing multi-layered defense solutions to CrowdStrike customers. CrowdStrike is also currently the only EDR vendor included in the MXDR by Deloitte program.
"Organizations are still dealing with breaches day in and day out. This alliance helps enterprises better identify, prevent and respond to cyber threats by providing risk insights and protection to help enable better business decision making, from the security operations center to the boardroom," states Matthew Polly, VP of WW Alliances, Channels and Business Development at CrowdStrike. "These new MXDR services from Deloitte offer customers best-of-breed holistic security risk and threat management, incident response and threat intelligence services to help organizations prevent, detect and mitigate potential cyberattacks." 
Better Together: CrowdStrike and Deloitte
CrowdStrike and Deloitte are both dedicated to delivering best-in-class security solutions for our customers globally. This strategic alliance will further enable organizations to deploy powerful solutions to combat adversaries and ultimately help stop breaches.  
Learn more about the Falcon platform here.
Additional Resources
Related Content