Maintaining Security Consistency from Endpoint to Workload and Everywhere in Between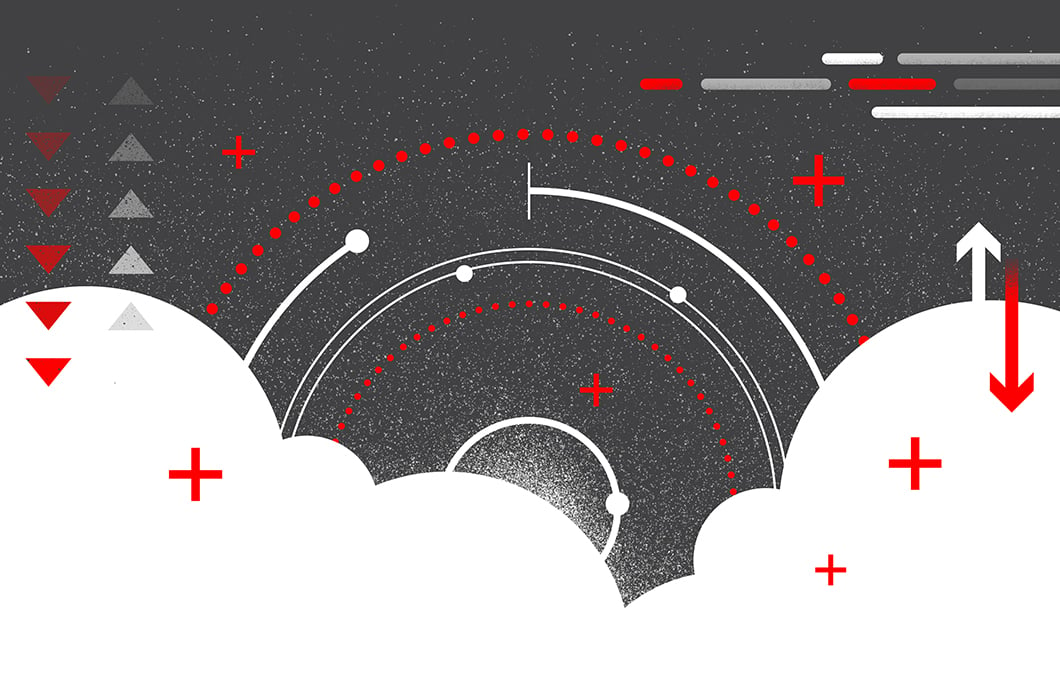 In today's fast-paced world, mobility, connectivity and data access are essential. As organizations grow and add more workloads, containers, distributed endpoints and different security solutions to protect them, security can quickly become complex. 
Modern attacks and adversary tradecraft target vulnerable areas to achieve their objectives. Threats can originate at the endpoint to attack the cloud, or cloud-based threats can attack vulnerable endpoints.
According to the CrowdStrike 2023 Global Threat Report, the risk profile and threat exposure of cloud workloads are different from endpoints. Although endpoint protection (EPP) and cloud workload protection (CWPP) solutions leverage some of the same capabilities, adversaries target cloud workloads differently. Organizations race to adopt workload protection tooling without considering the bigger picture of how all security controls must work together across all layers of their technology stack, especially the application layer. As a result, they often end up with different security solutions from multiple vendors, working in silos — leading to a lack of visibility, a lack of security consistency and security blindspots. 
Now more than ever, companies must think about security holistically across all aspects of the business. Simplicity is often the foundation for tackling complex problems and solving them to achieve sustained results. Protection needs to cover data from the endpoint to the cloud, and everywhere in between. To successfully prevent breaches, organizations must have unified security, visibility and protection of the entire hybrid environment across endpoints and workloads, so they are better equipped to:
Attain security consistency and optimization across endpoints, and for workloads in hybrid and multi-cloud environments

Simplify security in a single cloud-native platform, with a single agent, data set and control plane

Stop breaches and minimize response time to existing threats

Ensure continuous security and compliance for both on-premises and cloud environments

Eliminate shadow IT and uncover unprotected cloud resources

Secure the modern app lifecycle from build room to boardroom

Enable DevSecOps to become an active defender of cloud infrastructure, working from your existing tools

Accelerate investigations and response actions
CrowdStrike addresses these challenges by providing a single integrated platform for securing both endpoints and cloud workloads. The same platform that you use to protect endpoints can be extended to protect cloud resources across any cloud, from design through runtime, delivering security consistency and visibility across the entire infrastructure and eliminating the silos of different security solutions. CrowdStrike delivers more effective and unified security, faster response and lower operational costs. 
CrowdStrike Falcon® Cloud Security delivers unmatched cloud security posture management; automated compliance; and workload protection for containers, Kubernetes and applications from development through runtime. They integrate seamlessly with public cloud providers AWS, Azure and GCP, as well as CrowdStrike Falcon® endpoint protection solutions. 
Read the CrowdStrike Cloud Security Buyers Guide to learn how to advance and implement security consistency across endpoints, containers and workloads, with unified visibility and control of your data from development to runtime, and every step in between. Schedule a demo and let's discuss how we can address your specific security needs.  
Additional Resources
Related Content