CrowdStrike 2022 Falcon Cloud Security, Cloud Workload Protection Buyers Guide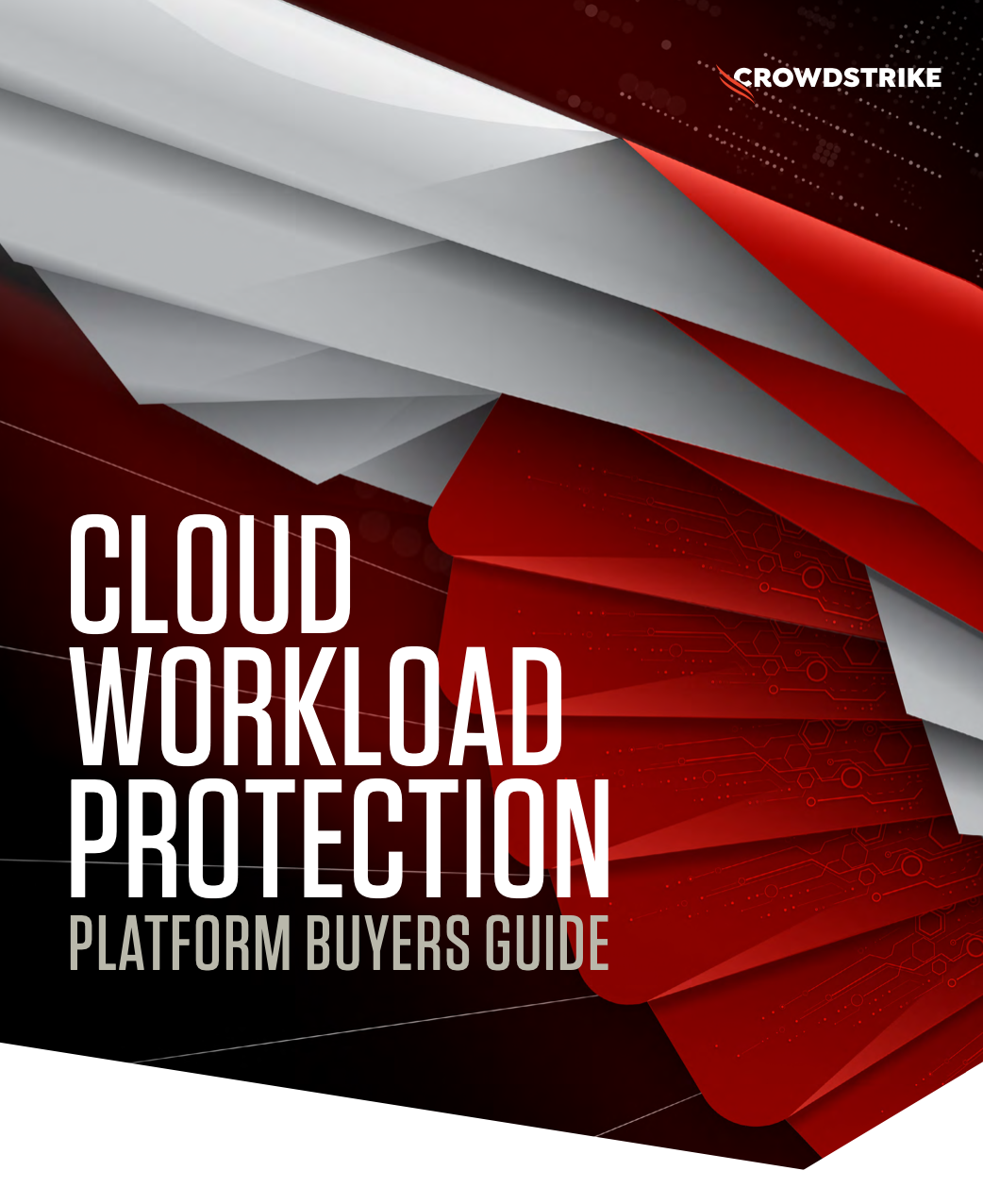 Finding the right CWPP to secure your cloud apps, infrastructure and data
Cloud adoption remains a key driver for digital transformation and growth for today's businesses, helping them deliver applications and services to customers with the speed and scalability that only the cloud can provide. Enabling them to do so safely is a critical objective for any enterprise IT security team.
However, protecting the cloud means securing an increasingly large attack surface that ranges from cloud workloads to the virtual servers and other technologies that underpin your cloud environment. These and other considerations should guide the decisions of enterprise leaders as they consider how to protect cloud workloads.
To assist enterprise and security leaders, we have prepared the CrowdStrike Cloud Workload Protection Platform (CWPP) Buyers Guide.  This guide outlines the must-have critical features and capabilities you should look for in a CWPP and explains how to best assess their effectiveness.
Get the 2022 CrowdStrike Cloud Workload Protection Platform Buyers Guide to learn:
The seven core components of a robust, adversary-focused CWPP
Details on the role each of these elements plays in ensuring your organization's security
The evaluation criteria you should apply to ensure a solution is truly effective
How the 100% cloud-native CrowdStrike Falcon® Cloud Workload Protection Platform unifies these key elements in a single solution, delivering the highest level of security and simplicity to stop breaches
Discover More at our

Resource Center
For technical information on installation, policy configuration and more, please visit the CrowdStrike Tech Center.
Visit the Tech Center