Toolkit Helps Evaluate "Next Generation" Endpoint Protection Platforms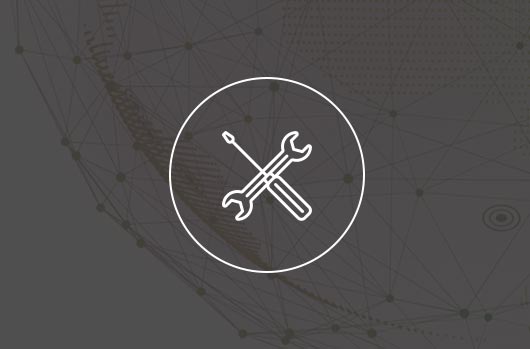 A growing number of products in the marketplace tout themselves as being part of the "next generation" in endpoint protection. In reality, many of these are actually first-generation systems with updates or "bolt-on" technologies that may or may not offer true next-generation capabilities.
Unfortunately for buyers, there is no universally accepted standard for the mandatory features or characteristics that a true next-generation endpoint system should include. Even if such a standard was established, there is no governing body to determine whether or not specific products meet the criteria to be truly deserving of the coveted next-gen designation. Instead, it's a free-for-all situation, leaving it up to the buyer to determine which products have what it takes to protect their endpoints from today's sophisticated threats.
To help you navigate these increasingly muddy waters, CrowdStrike has created a set of tools and templates to measure and compare different solutions, and a set of criteria that we
consider critical to the success of an effective next-generation endpoint protection solution. This valuable toolkit includes a useful checklist for ticking off key features, as well as a list of questions to ask vendors when they tout their next-gen wares.
Click here to download the complete toolkit, including CrowdStrike's white paper, "The Three Essential Elements of Next Generation Endpoint Protection."