ELEVATE TECHNOLOGY PARTNER ECOSYSTEM
A collaborative and coordinated approach is the key to stopping today's breaches. The CrowdStrike Falcon Platform was built from inception to be open and extensible, so our customers and partners can easily expand their solutions to stop breaches in real time. And with the CrowdStrike Orchestration and Automation initiative, partners can further enhance their security offerings and tools to better detect, investigate and respond to security threats, faster and more efficiently.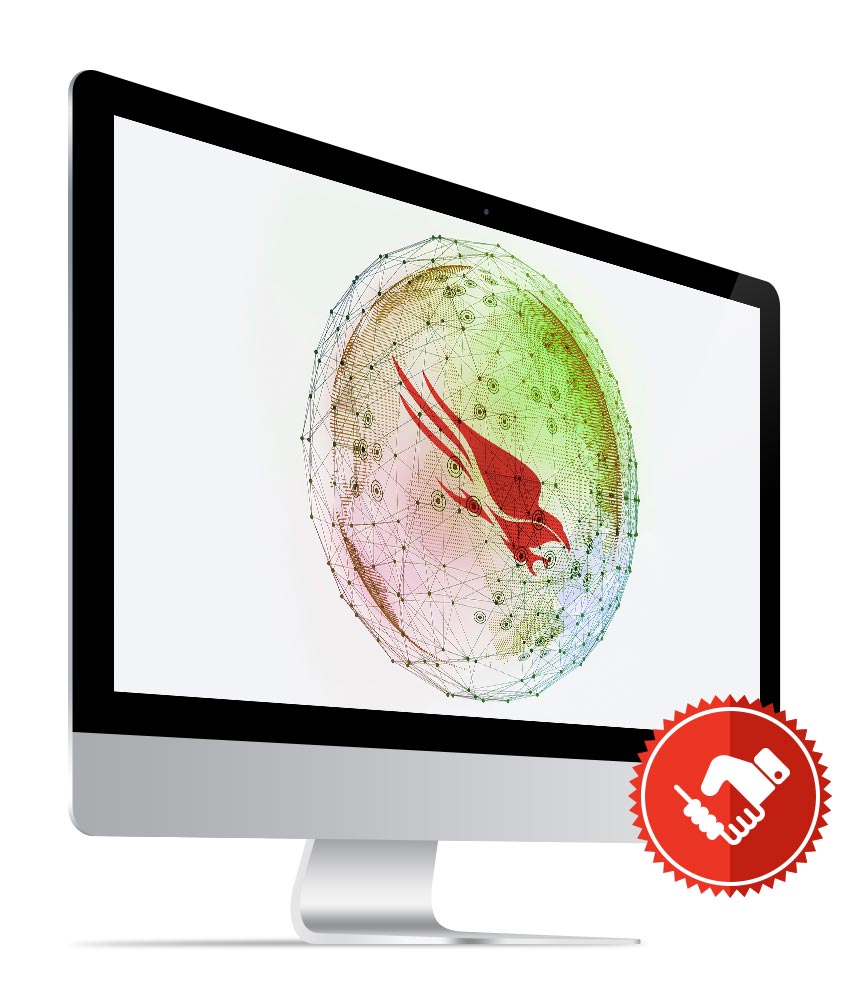 FALCON CONNECT
Partners can easily extend their existing security offerings with several robust APIs to build extensions and integrations to the CrowdStrike Falcon Platform. These APIs span functional areas including detection, management, response and intelligence. Learn More »
FALCON ORCHESTRATOR
An open source tool built on CrowdStrike's Falcon Connect APIs, CrowdStrike Falcon Orchestrator allows partners to take advantage of powerful workflow automation and actions for incident response, security forensics, remediation, asset monitoring, and alert management.
MORE PARTNERSHIP OPPORTUNITES